Egyptian actress Dina El Sherbiny is currently working on a new project.
El Sherbiny traveled last week to Lebanon to began filming her new TV series "Al Ziyara" (The Visit).
It also stars Takla Chamoun, Carole Abboud, Elie Mitri, Abdo Shaheen, Serēna Chami, and others.
The series is an 8-episode horror/suspense genre that will debut on a streaming service soon.
It is directed by Adolfo Martinez and scripted by a workshop under the supervision of Mariam Naoum.
The plot centers around a woman called Ensaf who arrived from Cairo to Beirut in 1981, in an unexpected visit to the household of the Haddad family to get rid of the curse and the evil that surrounds them, which she discovers later on that it was the same curse that killed her family.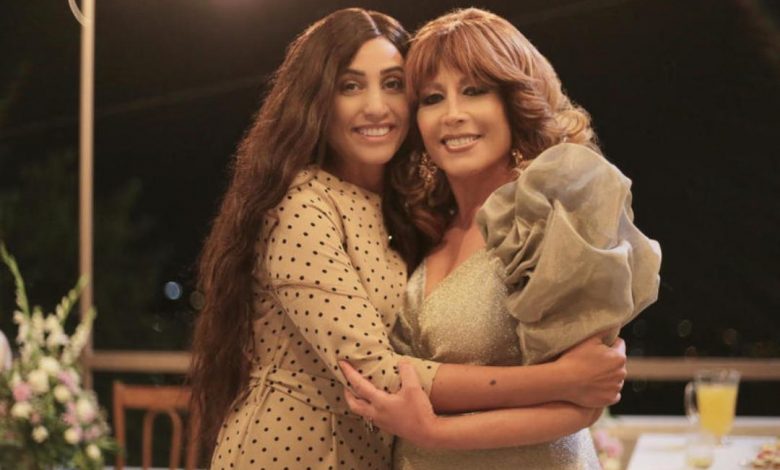 El Sherbiny is also set to star in a new film entitled "Hamil al Laqab" starring Hesham Maged and Mohamed Sallam.
It is written by Ihab Blibl and directed by Hisham Fathy.
The actress was seen recently in film "Sanya Wahda" and TV series "Qasr El Nile".