Arab audiences love celebrities' news and are always scrolling through various social media platforms waiting for one announcement or another.
From celebrities' birthday parties, engagements, and sometimes even their porce, Sada El Balad English (SEE) is also big on looking out for marriages.
Here's a round-up of the Arab celebrities who've revealed they've tied the knot in 2021, including Assala Nasry, Nelly Karim, and Menna Arafa.
The Syrian-renowned singer, Assala Nasry, revealed that she had tied the knot to Iraqi poet Faik Hassan, 52, in April, with an Instagram picture in her gown.
The well-known Iraqi poet, Faik Hassan, married in 2009 for the first time in his life but separated from his wife without having children between them, and the Syrian star has been married two times before and has four children.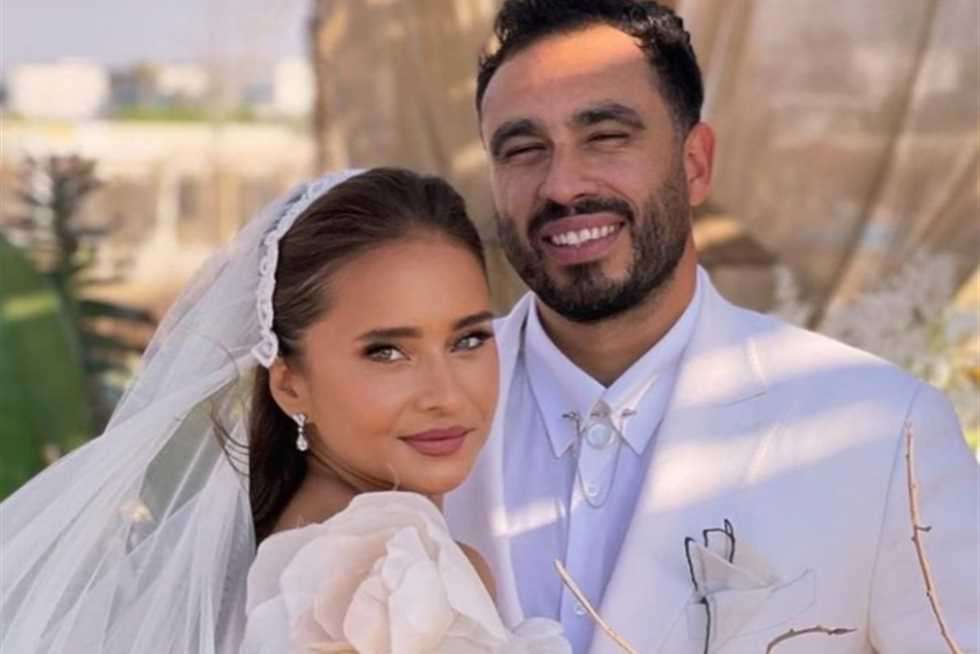 Egypt's Squash star Hisham Ashour and actress Nelly Karim officially tied the knot during a ceremony in the Red Sea.
The lovely couple married in a small wedding ceremony in the summer. It's worth noting that they had only known each other for a few months before their marriage ceremony.
The young actress Menna Arafa, who is known for playing the young girl Zaina in "Matab Sena'ay," revealed that she had married the young Egyptian businessman Mahmoud Mahdy this summer. Sharing a glimpse of the nuptials on Instagram, she wrote, "We got married today with close family and friends in attendance."