The runtime for the latest movie in the Marvel Cinematic Universe, "Ant-Man and the Wasp: Quantumania", has been revealed ahead of its release next month.
The Ant-Man and the Wasp: Quantumania runtime clocks in at 125 minutes, or two hours and five minutes. That brings it to the top spot following previous installments of the series. "Ant-Man" hit 117 minutes, while its sequel "Ant-Man and the Wasp" was one minute longer at 118 minutes.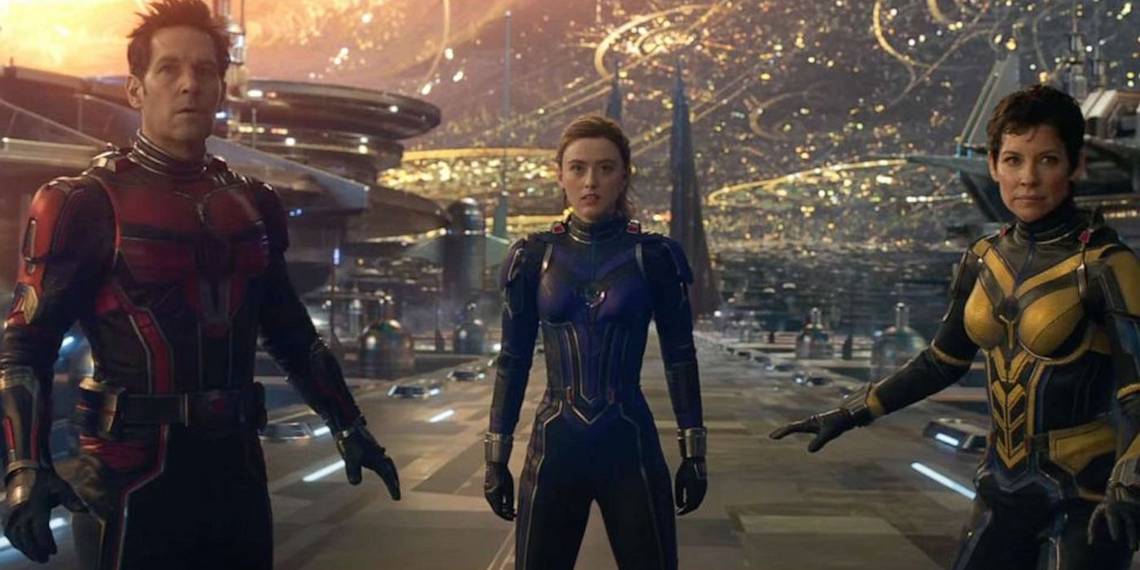 The upcoming movie witnesses Paul Rudd return as Ant-Man and Jonathan Majors as the latest baddie Kang the Conquerer.
It follows Rudd's Scott Lang/Ant-Man who alongside his daughter Maggie (played by Kathryn Newton) as well as Evangeline Lilly's Hope Van Dyne/Wasp and her parents Michael Douglas' Hank Pym, and Michelle Pfeiffer's Janet Van Dyne inadvertently open access to the Quantum Realm.
Peyton Reed returns to direct the third part, which Kevin Feige and Stephen Broussard produced.
The previous movies have grossed $1.14 billion, with nearly $397 million of that stateside.
"Ant-Man and The Wasp: Quantumania" hits theatres on February 17.