"El Hadaba" Amr Diab announced Monday on Twitter a new song called "Paris".
https://twitter.com/anghami/status/1543988689281351685?s=20&t=NYfx6cEiY0DbBf3vlfz98w
On the other hand, Diab is set to perform at the North square Mall, in New Alamein, Marsa Matruh, on Tuesday, July 12.
He is set to present several of his popular and latest songs.
Moreover, the acclaimed singer is scheduled to perform at the opening ceremony of the Gamers8 esports festival, in Riyadh, Saudi Arabia.
The evening will also feature performances by J Balvin and DJs Sebastian Ingrosso from Swedish House Mafia, Salvatore Ganacci, and El Fuego.
The event will take place at Boulevard Riyadh City on July 14 as part of celebrations kicking off the eight-week event.
Gamers8 is held under the theme "Your Portal to the Next World" and is described as "the biggest esports and gaming event worldwide", with tournaments being played alongside various entertainment and cultural offerings.
The Saudi Esports Federation will feature more than 1,000 activities, from concerts to comedy and magic shows.
[caption id="attachment_278237" align="aligncenter" width="540"]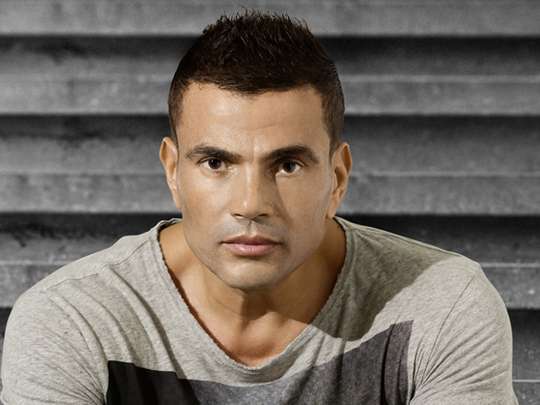 Amr Diab[/caption]
Diab, born on October 11, 1961, is a multi-award-winning pop singer-songwriter. He created his own style which is often termed "Mediterranean Music", a blend of Western and Egyptian rhythms, by 1992, he became the first Arabic artist to start making high-tech music videos.
He is a Guinness World Record holder, the best-selling Middle Eastern artist, a seven-time winner of World Music Awards, and a five-time winner of Platinum Records.