"El Hadaba" Amr Diab announced Tuesday on Instagram a new song called "Elly Yemshy Yemshy".
It is by the lyrics of Tamer Hussein and composed by Madian. The song is set to debut Thursday on Anghami.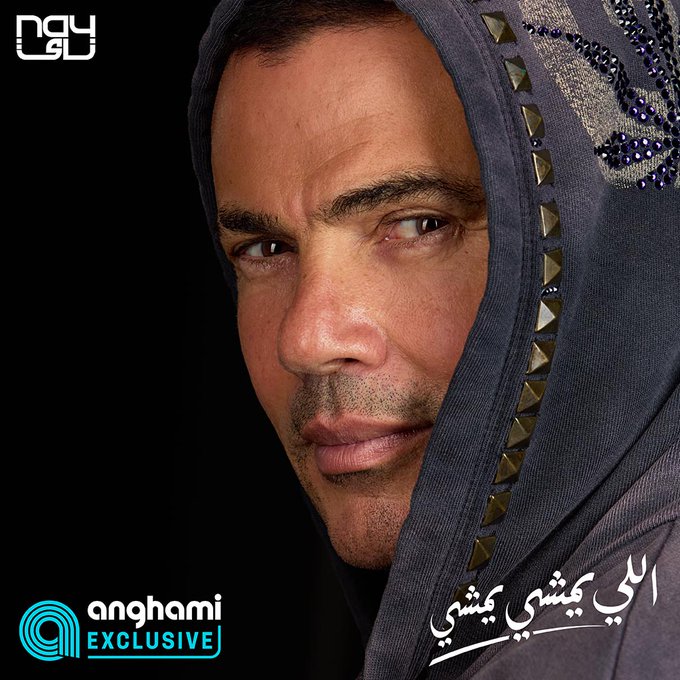 Diab, born on October 11, 1961, is a multi-award-winning pop singer-songwriter. He has created his own style which is often termed "Mediterranean Music", a blend of Western and Egyptian rhythms, by 1992, he became the first Arabic artist to start making high-tech music videos.
David Cooper and Kevin Dawe refer to his music as "the new breed of Mediterranean music".