Egyptian actor Mohamed Emam unveiled Saturday on Instagram a new poster for his new film "Amohom".
The new poster offered a look into the all-star cast that also includes Ryad El Kholy, Sayed Ragab, Mohamed Lotfy, Ayten Amer, Ahmed Khaled Saleh, and Huda El Mufti.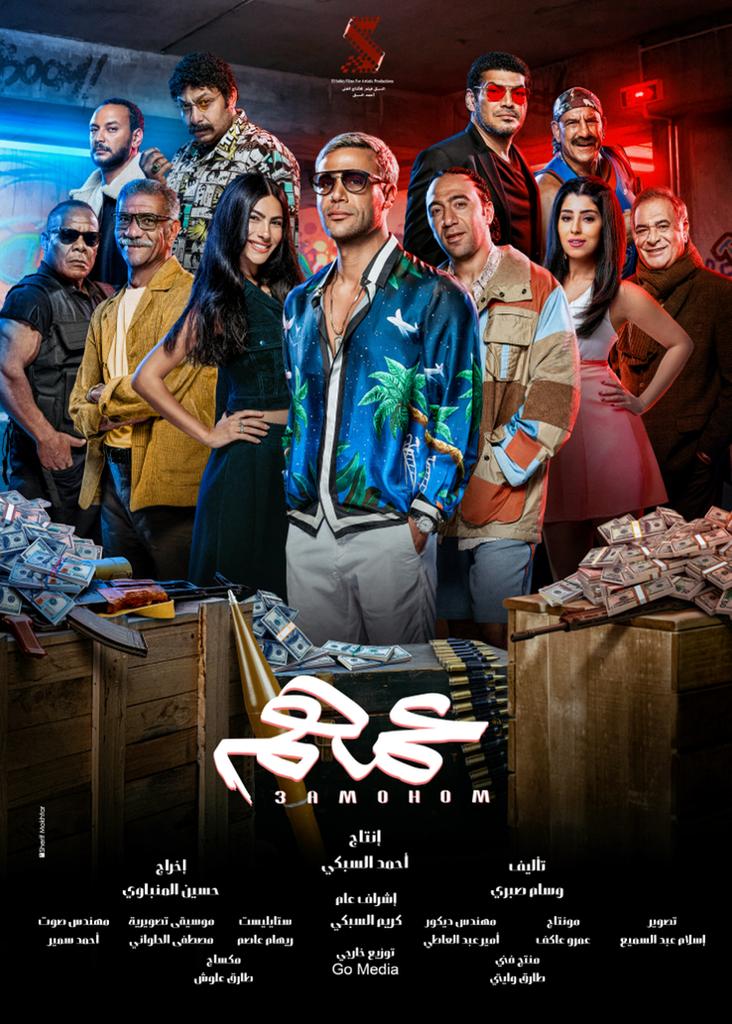 It is penned by Wessam Sabry, directed by Hussein El Menbawy, and produced by Mohamed El Sobky.
"Amohom" marks the second collaboration between El Menbawy and Emam. They collaborated for the first time in the 2018 film "Lelat Hana w Sorour" (The Night of Hana and Sorour).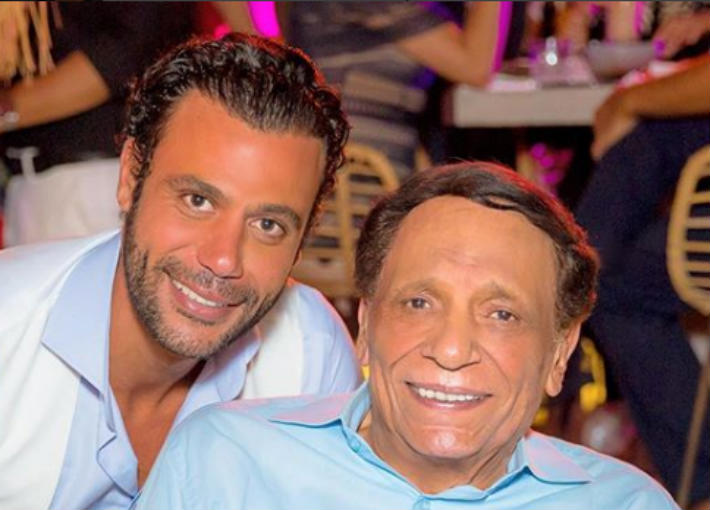 On the other hand, the actor is slated to star alongside his father iconic actor Adel Emam in their new film "Al Wad W Aboh".
The film will begin final preparations and shooting after "Amohom" hits the cinema during the Eid al-Adha movie marathon.
"Al Wad W Aboh" is a comedy film that is centered around the relationship between father and son at the present time.
The film was first announced in 2019 and is slated to be helmed by Adel's older son, Ramy.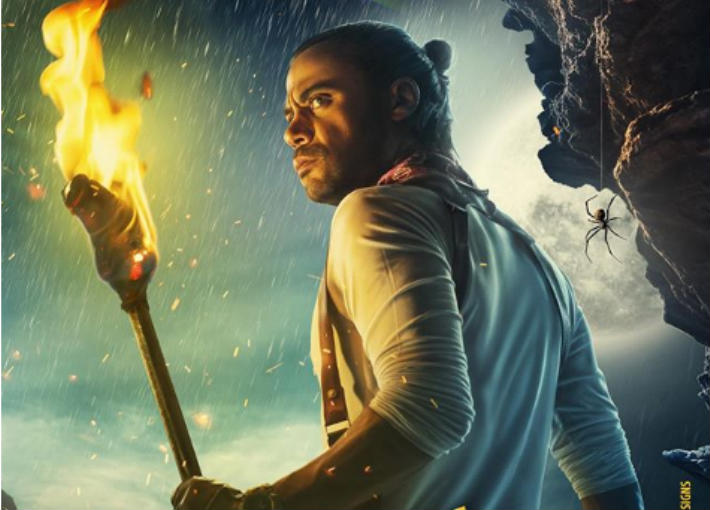 Mohamed Emam was last seen in the 2020 film "Lis Baghdad" (The Thief of Baghdad).
"Lis Baghdad" also starred Yasmin Raeis, Salah Abdallah, Fathy Abdel Wahab, Amina Khalil, Mohamed Abdel-Rahman, Ahmed Rizk, and others.
The film is written by Tamer Ibrahim and directed by Ahmed Khaled Mousa.