Egyptian stars and one of the Arab world's most beloved couple Mona Zaki and Ahmed Helmy are celebrating their birthday on Friday, November 18.
Helmy kick-started birthday celebrations with a loving birthday wish to Zaki on social media.
The actor shared a photo of him carrying his wife, and captioned it: "Happy birthday to us."
The couple married in 2002 and maintains a remotely private life as they raise their three children, Lilly, Selim, and Younes.
Helmy and Zaki first meeting at producer Mohamed Fawzi's office for a project.
The relationship started off as friendship, which developed with time, until the time Zaki was ready to travel to South Africa to shoot the 2001 film "Africano", starring Ahmed El Sakka.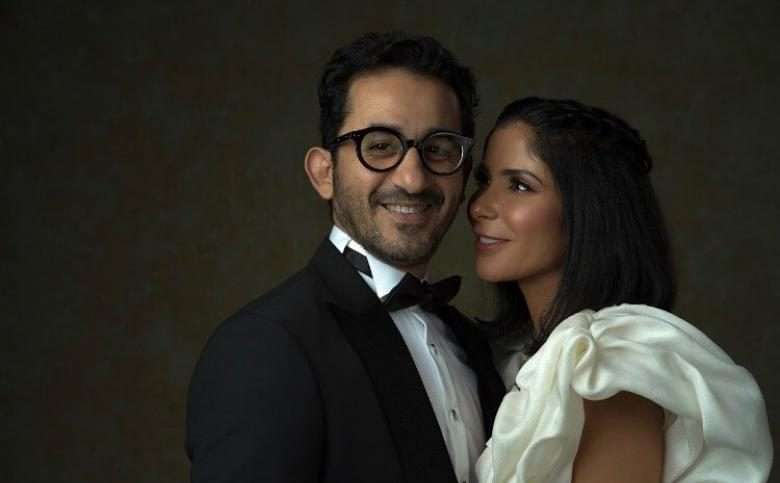 Helmy decided to confess his love while on a boat accompanied by some of their friends.
However, Zaki did not comment and moved rapidly back to her friends on the other side of the boat.
Helmy decided to meet Zaki's father after dating for a sometime, whose his request was not material, however, he adamant that they don't meet alone.
The actor had one year to prepare himself and used his success in the 2001 film "Ambulance 55" starring Mohamed Saad and Ramez Galal, to star in an advertisement with a telecommunications company and asked for a big pay, about EGP 30,000, to present as mahr to his bride— mahr is the money paid by the groom to the bride before marriage.