The "Black Widow" star Scarlett Johansson is set to launch her own beauty line in early 2022.
The line is the actress's take on a clean, accessible approach to beauty after taking a step back from her existing beauty deals with other brands several years ago.
The Hollywood star previously worked as an ambassador for L'Oreal Paris and Dolce & Gabbana's perfume line.
In a statement, Johansson revealed that her mother's passion for self-care inspired the upcoming line.
The Hollywood star noted that she had been fascinated by the transformative power of beauty since she was a child, pointing out: "My mother instilled in me a passion for self-care from my early teenage years".
The funding for the line comes from The Najafi Companies, which also work with Tracee Ellis Ross' Pattern Beauty haircare line, and Moon Oral Care, which is partnered with model Kendall Jenner.
The star will partner in this venture with former Juicy Couture executive Kate Foster, who had worked with Victoria's Secret Beauty and Juicy Couture in the past.
Johansson will serve as the founder and chairman while Foster will be co-founder and CEO of the new celebrity beauty line.
The star follows in the footsteps of numerous celebrities who created their own beauty brands in recent years, including Rihanna, Lady Gaga, Jessica Alba, Drew Barrymore, and Alicia Keys.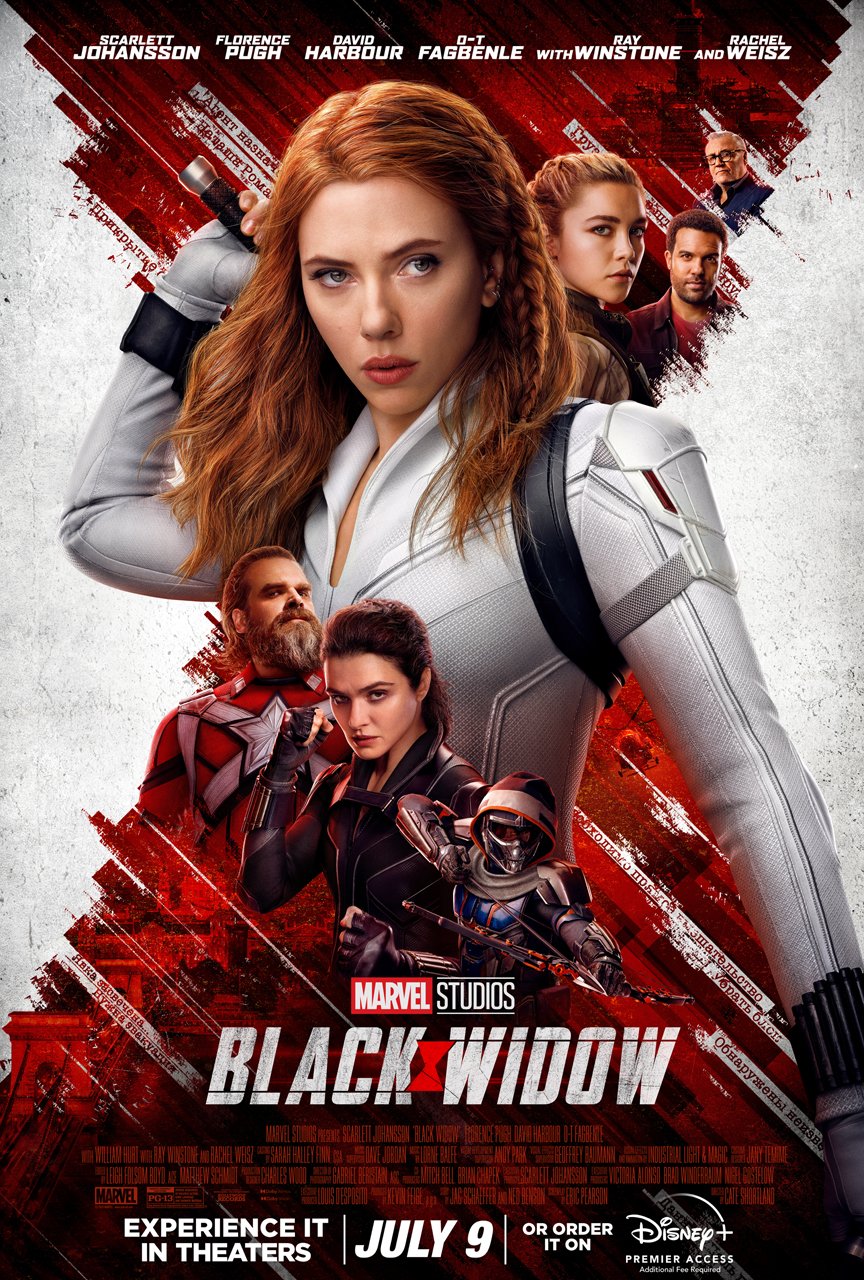 Johansson will next appear in the upcoming solo Marvel movie "Black Widow", which is set to debut on 9 July.
On Monday, the actress revealed that she will no longer play her Marvel character after the release of "Black Widow",
"I think it's bittersweet. I've had an incredible decade working with my Marvel family. I'm going to miss not seeing them every 18 months or two years, like those kind of milestones I always really look forward to," Johansson told Good Morning America.
She added" "But I feel really proud of this film and I think it's great to go out on a high note. This movie is so different from any other Marvel film that we've done so far, so yeah… like I said, it's bittersweet."
Johansson first appeared as the Black Widow/Natasha Romanoff in 2010's "Iron Man 2" and the last time she reprised her role was in 2019's "Avengers: Endgame", during which she sacrificed herself.
We're chatting with #BlackWidow herself Scarlett Johansson about starring in and executive producing @theblackwidow! pic.twitter.com/wTJJ2sNvve

— Good Morning America (@GMA) June 28, 2021