Lebanese superstar Razan El Moghrabi has recently joined the cast of Egyptian actor Amr Abdul Gelil's new series "Aldaahik Albaki".
Gelil is slated to play the title role in the project. The series is set in the period 1910 to 1949 in Egypt and chronicles the life of famed Egyptian icon Naguib el-Rihani.
"Aldaahik Albaki" is scripted by Mohamed El Gheity and directed by Mohamed Fadel.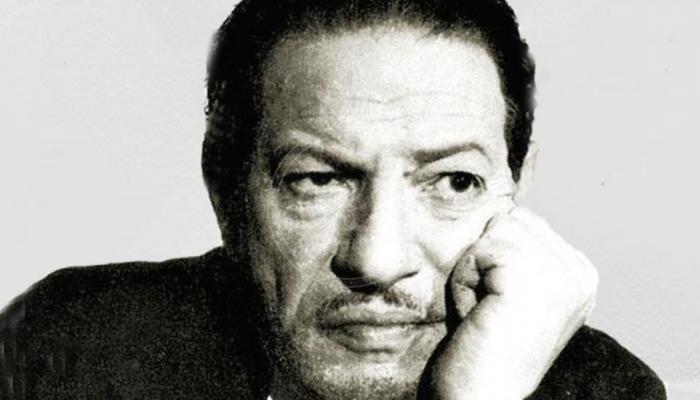 El-Rihani, born on January 21, 1889, began his acting career after he graduated from the French school "Les Frères" in Cairo in the 1900s. He enjoyed a successful acting career after making his acting debut in the 1934 film "Yacout".
The acclaimed actor's career spanned more than five decades. El-Rihani passed away at age 60 before the release of his last film "Ghazal Al Banat", which was released in 1949.
Moreover, El Moghrabi is set to star in the action-comedy film "Banat Rizk" (Rizk's Girls).
The cast also includes Shereen Reda and Mai Omar.
The film is written by Karim Shereen, directed by Morcous Adel, and produced by Al Remas production company. It is based on an idea by Ibrahim Ishaq.
"Banat Rizk" is centered around four female stars and will be shot on a huge budget in several European and Arab countries, including France, Georgia, and the United Arab Emirates.
El Moghrabi will also star in the TV series "Waed Al Shaytan".
It also stars Amr Youssef, Aïcha Ben Ahmed, Ahmed Magdy, Maha Abou Ouf, and others.
The series is directed by Colin Teague and revolves around a man who allies himself with the devil.
It consists of 6 episodes and is set to debut on a streaming service in November.
The superstar was last seen in the TV series "Bimbo".
The series also starred Ahmed Malik, Huda El Mufti, Wegz, Cynthia Khalifeh, and others.
Amr Salama and Omar Roshdy helmed the series from a script by Mohamed Adel Adeeb.
El Moghrabi made her last appearance on the small screen in the 2018 TV series "Rasayel", starring Mai Ezz Eldin.