Egyptian actress, Rania Youssef will participate in the Ramadan 2022 drama marathon with the TV series "
Aalam Tany

" (A

nother world

).

Feryal Youssef and Nedal El Shafey will also star in the series.

Director Abdel Aziz helmed the series from a screenplay by Islam Mahmoud Youssef.
Rania Youssef participated last Ramadan with the TV series "Molook El Gadaana".
It also starred Mostafa Shaban, Amr Saad, Amr Abd El Geleel, Yasmin Raeis, Walid Fawaz, and others.
The series featured late veteran stars Youssef Chaban and Dalal Abdel Aziz in their final screen appearance.
It was written by writing workshop under the supervision of the writer Abeer Soliman, directed by Ahmed Khaled Moussa, and produced by Sadiq Al-Sabah.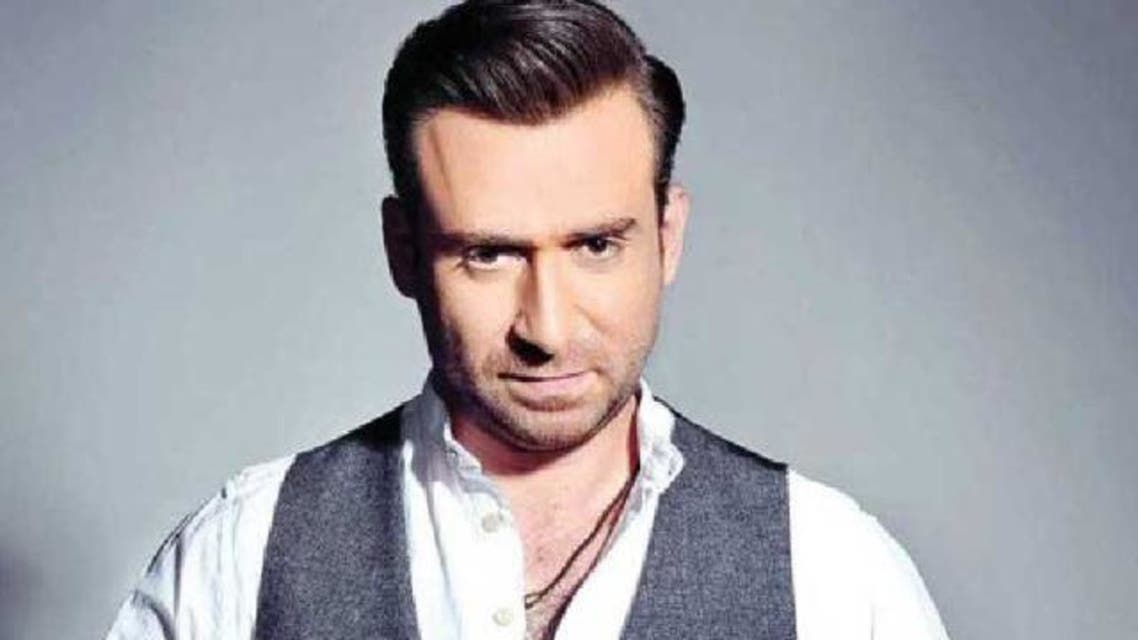 Rania Youssef is also collaborating with El Shafey in the TV series "Sahraa 9".
It also stars Nermine El Feky, Mahmoud Abdel Moghni, Huda El Etrreby, Seba El Rafei, and others.
The series is scripted by Hussein Mostafa Moharram and directed by Mohamed Abdel Khalek.