Paris's Gare de l'Est station, which serves routes to Germany and eastern France, suffered a near-total traffic shutdown on Tuesday after unidentified vandals triggered a crippling signal malfunction by setting cables on fire in a "mysterious arson attack".
The busy railway hub in Paris is a key local train commuter hub for the capital´s eastern outskirts. It was cut for the entire day, except for a handful of local services, according to operator SNCF.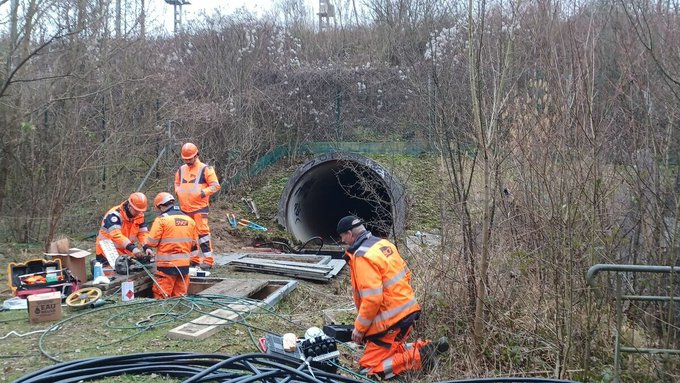 Media outlets highlighted that the day-long shutdown of a main Paris station was highly unusual, with its usually buzzing platforms eerily quiet Tuesday afternoon.
SNCF indicated that operations would remain deeply disrupted into the next day, with just one in three high-speed TGV trains to leave Wednesday.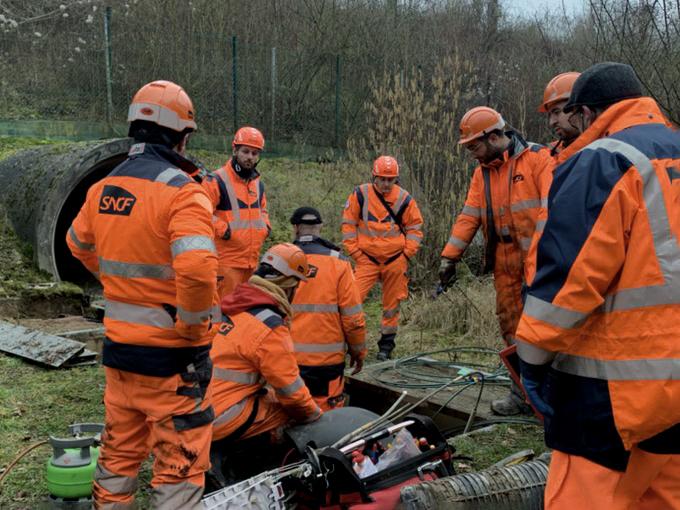 The fire broke out at a signals point before the morning rush hour. It was first thought to be an accident but subsequently turned out to be arson, it said.