Egyptian actress Nelly Karim is planning to participate in the Ramadan 2023 drama marathon.
Karim is set to collaborate with director Mohamed El Adl, known as Mando,  and screenwriter Medhat El Adl in the upcoming series.
She participated last Ramadan in the family drama TV series "Faten Amal Harby".
It also starred Fadia Abdel Ghany, Mohamed Al-Tagy, Wafaa Amer, Sherif Salama, Mohamed Tharwat, Mohamed El Sharnouby, and others.
The series is scripted by writer and journalist Ibrahim Eissa and directed by Mando.
[caption id="attachment_271734" align="alignnone" width="773"]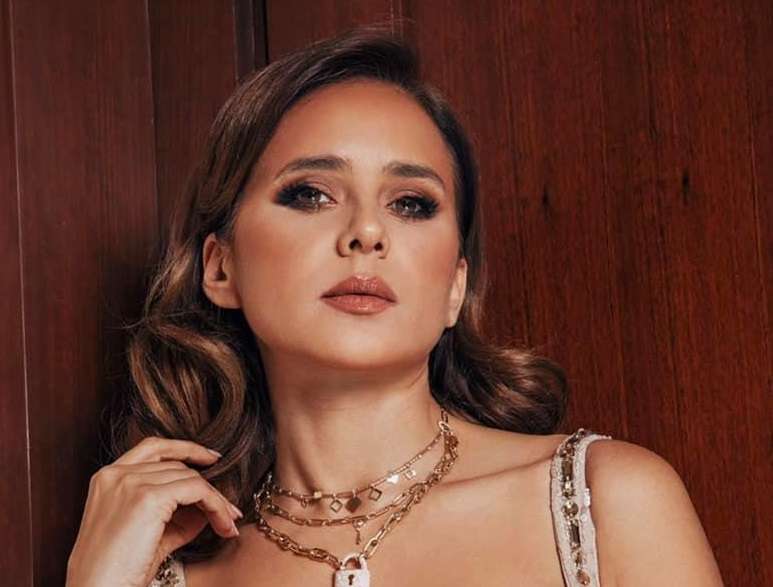 Nelly Karim[/caption]
Karim is currently filming her TV series "Rose and Layla", starring veteran actress Yousra.
The series also features Karim's husband Hisham Ashour and rising actor Tayam Amar.
The project witnesses Karim and Ashour's first acting project.
Ashour is set to play the role of Rose's husband and a detective who takes on cases and helps her in the investigations.
The series consists of 12 episodes and is set to debut on the "Shahid VIP" streaming platform.
[caption id="" align="aligncenter" width="900"]
Yousra and Nelly Karim[/caption]
"Rose and Layla" was written by British author and screenwriter Chris Cole and directed by British filmmaker Adrian Shergold.
The series is a blend of genres that range from black comedy, action, suspense, and adventure.
"Rose and Layla" is centered around two investigators who are hired to stop a major bank fraud from happening.
The series marks the second collaboration between the actresses after the 2014 TV series "Saraya Abdeen".