Egyptian actress, Nelly Karim will make a guest appearance in TV series "Waed Iblis".
The series stars Amr Youssef, Razan El Moghrabi, Aïcha Ben Ahmed, Ahmed Magdy, Maha Abou Ouf, and others.
"Waed Iblis" consists of 6 episodes and is set to debut on a streaming service in November.
Directed by Colin Teague, the revolves around a man who allies himself with the devil.
[caption id="attachment_184246" align="aligncenter" width="1920"]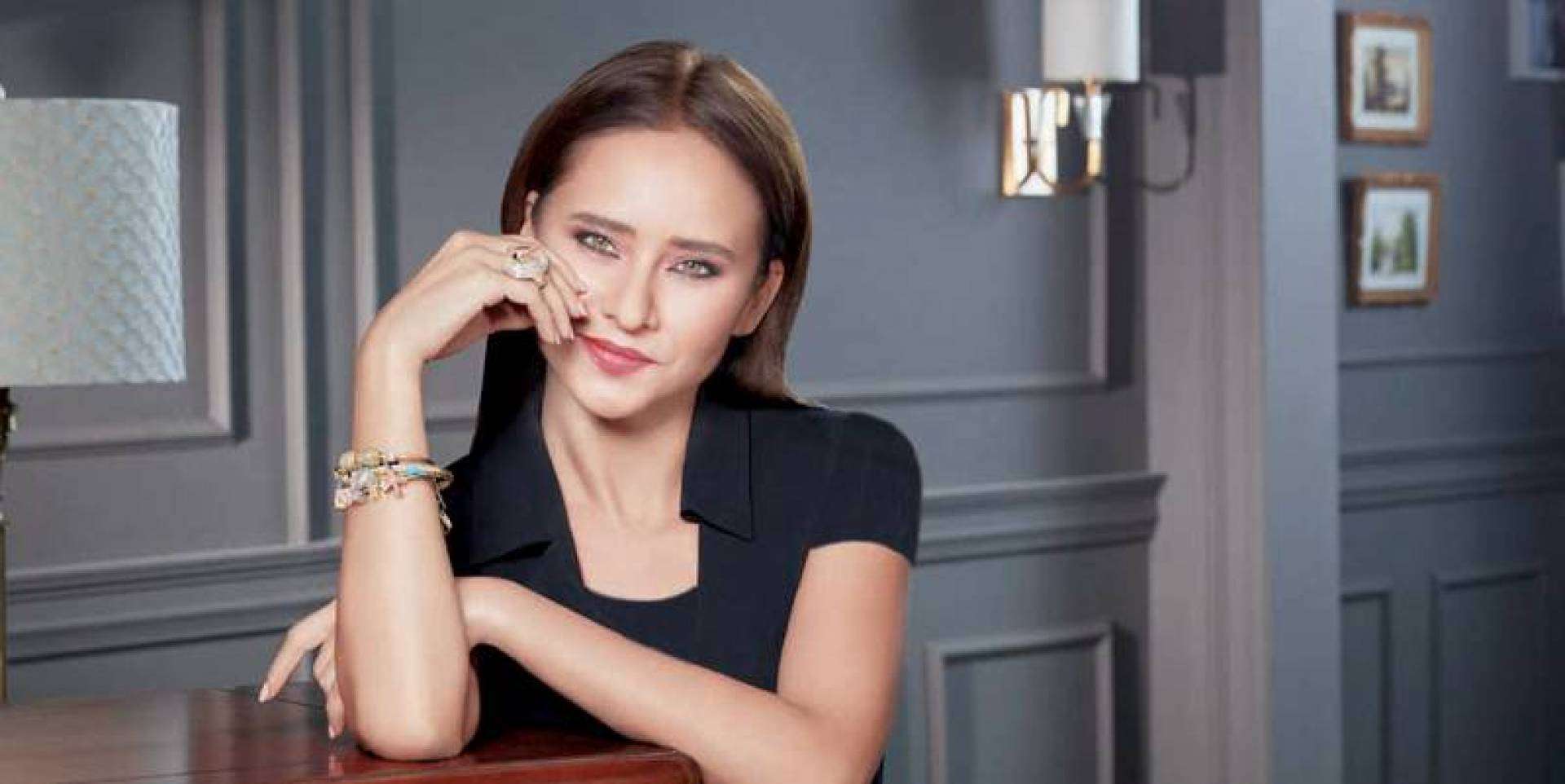 Nelly karim[/caption]
Karim is currently busy shooting the star-studded film "Al Serb".
It also stars Ahmed El Sakka, Sherif Moneer, Karim Fahmy, Asser Yassin, and others.
"Al Serb" is directed by Ahmed Nader Galal.
She is also set to star alongside Ahmed Ezz and Maged El Kedwany in the film "Saqr W Kanaria" and in Amir Karara's highly-anticipated sequel to the 2019 film "Casablanca".
The actress made a cameo in the first film and is set to play the female lead role opposite Karara in the second.
Screenwriter Hisham Hilal and director Peter Mimi are returning for the sequel, which sees the cast traveling from Morocco to Barcelona, the cosmopolitan capital of Spain's Catalonia region, where the events of the second part begin.