McDonald's British CEO Steve Easterbrook has been sacked after violating the company's policy by having a consensual relationship with a fellow employee.
Easterbrook, 52, stepped down in November from his post after admitting that he had a relationship with an employee, whose identity remains anonymous.
He wrote an email to the staff, saying: "This was a mistake, given the values of the company, I agree with the board that it is time for me to move on."
Easterbrook had also admitted that he had shown 'poor judgment' after dating a fellow employee.
McDonald's announced Sunday that the board had investigated the details of his relationship and voted to remove him on Friday.
The corporation announced that its Board of Directors has named Chris Kempczinski as the new President and Chief Executive Officer.
Easterbrook is set to walk away with a pay package worth up to £21million ($27.05million) after being sacked.
He is also prohibited from taking a job at a rival fast-food business for two years.
The fast-food company has also announced that Global Chief People Officer David Fairhurst has left the fast-food giant following Easterbrook's departure.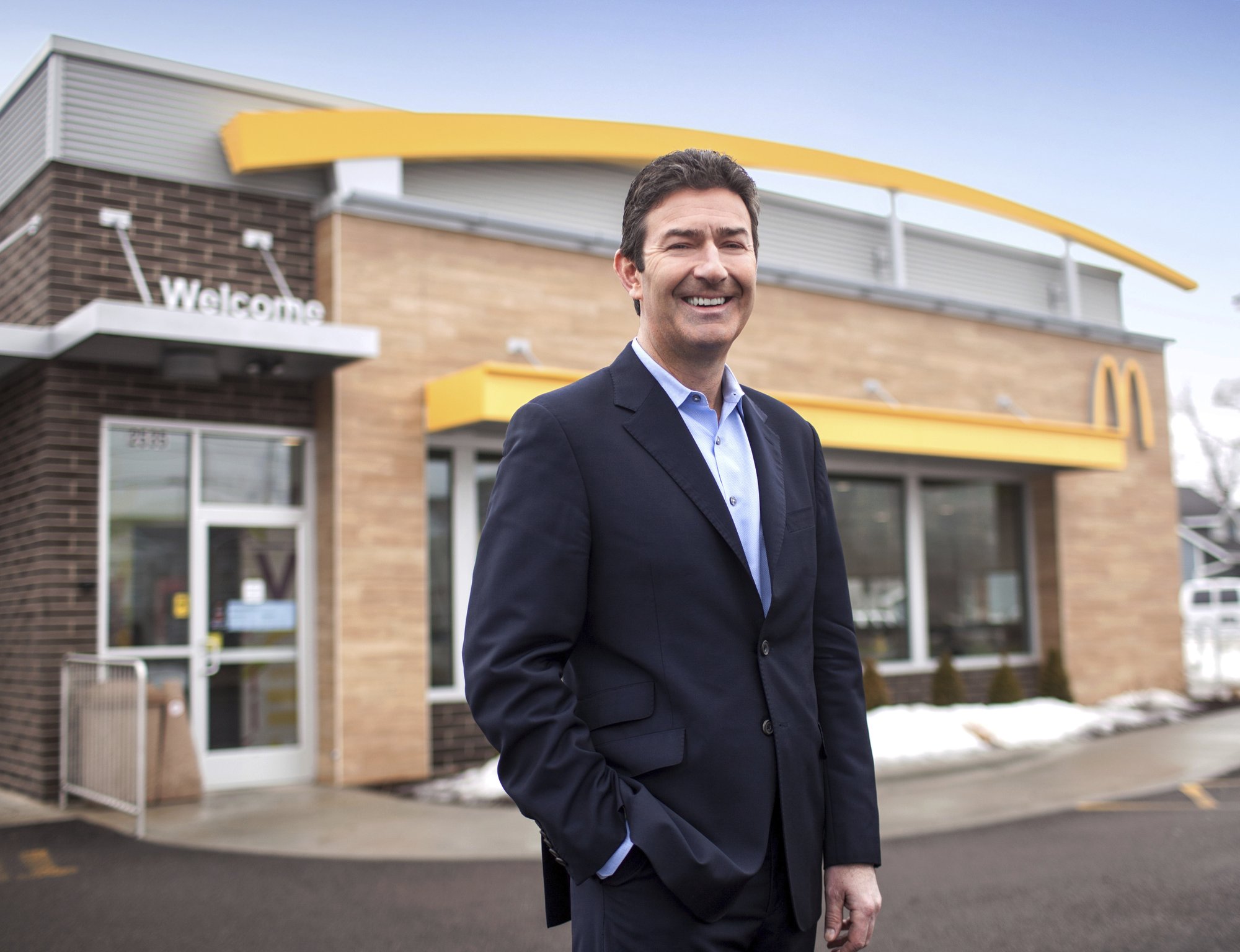 Who is Steve Easterbrook?
Easterbrook, born in Watford, in 1967, had attended Watford Grammar School for Boys before studying natural sciences at Durham University.
He was trained as an accountant at the Price Waterhouse and began working in Uk's McDonald as a manager in 1993.
From 2011 he served as the CEO of "PizzaExpress" and "Wagamama", before returning to the burger giant as its global chief brand officer in 2013.
Easterbrook was appointed as McDonald's CEO in 2015, and he was responsible for about 14,000 McDonald's restaurants in the US.
Under his leadership, the company's shares nearly doubled in value.
Easterbrook is recently divorced and has three children. He currently lives in the state of Illinois, USA.