Egyptian actor Karim Abdel Aziz has shared an update about the third installment of "El Feel El Azraq" (The Blue Elephant).
He stated that the project is in development and is scheduled to begin principal photography in the coming period.
Abdel Aziz disclosed that the scriptwriter Ahmed Murad is currently working on the script.
"The Blue Elephant 3" brings together the same cast and crew of the first film, including director Hamed, screenwriter Mourad, as well as stars Karim Abdel Aziz and Nelly Karim.
The film is one of the highest-grossing Egyptian films in the last 10 years. It grossed more than EGP 35 million, and 1.2 million tickets were sold during the Eid Al Adha season in 2014, achieving wide acclaim.
"The Blue Elephant" received a rating of 8.6 on IMDb with more than 21,000 votes by users, making it the highest-rated Arabic film on IMDb. The film is still one of the most-watched films on TV and VOID platforms.
Hamed adapted writer Mourad's best-selling book of the same title which was released in 2012. The novel was shortlisted for the International Prize for Arabic Fiction (IPAF) in 2014.
[caption id="attachment_356368" align="aligncenter" width="550"]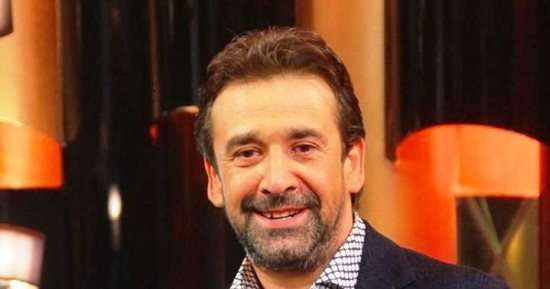 Karim Abdel Aziz[/caption]
On the other hand, Abdel Aziz is participating in the Ramadan 2023 drama marathon.
The series takes place in the 11th century and features Abdel Aziz as Hassan Al-Sabbah, the founder of the Hashashin.
It is scripted by screenwriter Abdel Rahim Kamal and director Peter Mimi.
Abdel Aziz and Mimi collaborated last Ramadan in the third season of the acclaimed TV series "El Ekhteyar" (The Choice).
Abdel Aziz can be seen in the highly-anticipated film "Kira & El Gin".