Egyptian actress, Mai Omar continues filming her new TV series "Loloa" (pearl), which will be her first lead role in a TV series.
Omar is almost done with filming the production, she approximately has 9 days left until filming wraps.
The series, produced by Synergy Company, consists of 40 episodes.
Omar stars alongside Ahmed Zaher, Naglaa Badr, Nermin El Feki, Mohamed El Sharnouby, Edward, Heidy Karam, Salwa Othman, Emad Ziada, Hamdy Heikal, and others.
The series is written by Mohamed Mahran, directed by Mohamed Abdel Salam. It is scheduled to be screened at the beginning of the winter.
The plot centers around a singer called Loloa (Omar) who spent her childhood in extreme poverty, then discovers that she has a sweet voice and a great talent, so she embarks on her journey in the entertainment industry and becomes one of the most important singing stars in Egypt and the Arab world.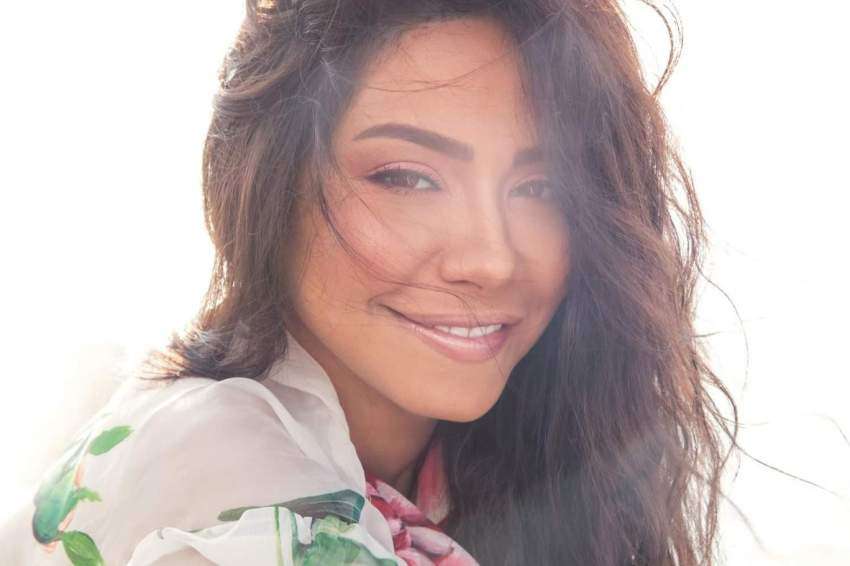 Is the series about Sherine Abdel Wahab?
Rumors circulated on Tuesday confirming that the series is the biography of Egyptian popstar Sherine Abdel Wahab.
A source from within the series denied in a statement the circulating rumors, stating that the story centers around the rise of any singing talent from a popular area to her stardom, adding that it was not based on the biography of a particular artist.
The source pointed out that the makers of the series did not receive any inquiries from Abdel Wahab or her management.