Fantastic Beasts 3 was postponed on Saturday after it was initially intended to be released on Nov. 12, 2021.
The next installment of the wizarding fantasy does not currently have a proper subtitle, is now expected to open during summer 2022.
"Fantastic Beasts 3" is directed by David Yates and award-winning author J.K. Rowling, who also penned the script.
"I've just finished the fourth Galbraith novel, "Lethal White", and I'm now writing the screenplay for 'Fantastic Beasts 3'," Rowling tweeted in June 2018.
There are set to be five movies in the franchise, which is a spin-off and prequel to the Harry Potter film series.
"Fantastic Beasts and Where to Find Them" was released in 2016. It is the first installment in the Fantastic Beasts film series, was and ninth overall in the Wizarding World franchise.
The film hit theaters worldwide on November 18, 2016, and grossed $814 million worldwide, making it the eighth highest-grossing film in 2016.
The first sequel, "Fantastic Beasts: The Crimes of Grindelwald", was released on November 16, 2018. It grossed over $654 million worldwide, becoming the tenth highest-grossing film of 2018, but also the lowest-grossing installment of the Wizarding World franchise.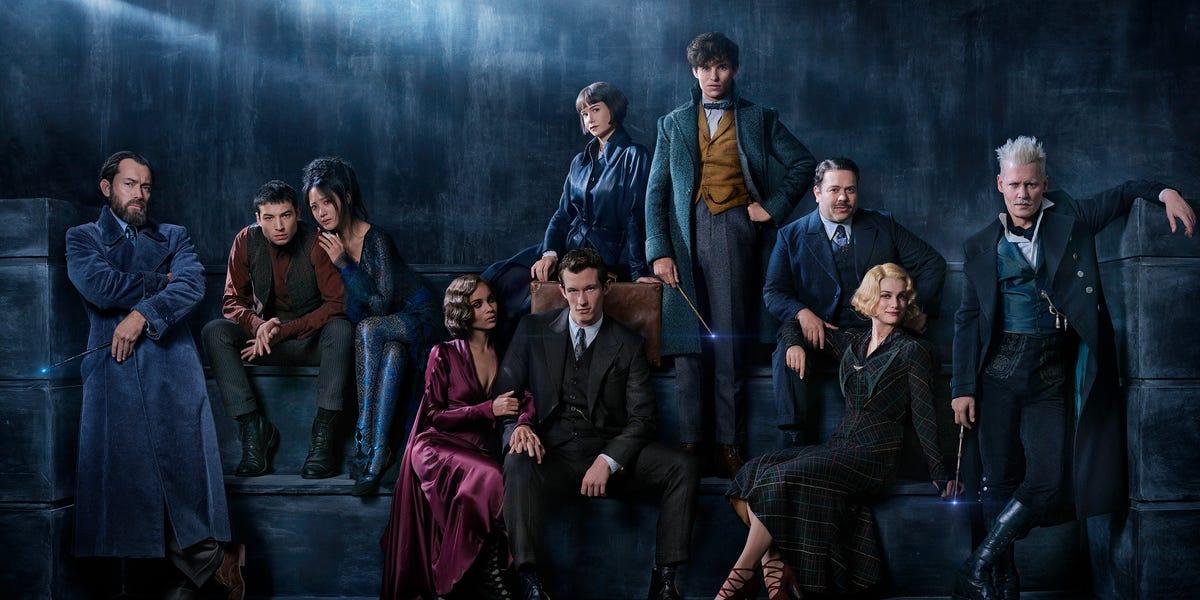 The announcement comes after Warner Bros confirmed that award-winning actor Johnny Depp departed from the franchise.
Depp, who lost his latest lawsuit against Heard, stated that he was urged to resign from "Fantastic Beasts."