Warner Bros. unveiled Wednesday the official title and a new release date for the next "Fantastic Beasts" installment.
The third entry in the franchise, "The Secrets of Dumbledore", was initially set to be released on July 15, 2022, but the studio moved the premiere to April 15.
The movie now shares the premiere date of Paramount's "The Lost City of D", starring Sandra Bullock and Channing Tatum, which is also set for April 15.
"Fantastic Beasts: The Secrets of Dumbledore" stars Jude Law as Dumbledore, Eddie Redmayne as Newt Scamander, and Mads Mikkelsen as the main villain, Gellert Grindelwald, a role previously played by Johnny Depp.
It will also feature Dan Fogler, Alison Sudol, Ezra Miller, Callum Turner, Jessica Williams, William Nadylam, and Katherine Waterston.
The movie is directed by David Yates and award-winning author J.K. Rowling.
Rowling also penned the script along with Steve Kloves, which was based on a screenplay by her.
The movie It is produced by Heyman, Kloves, Lionel Wigram, Tim Lewis, and Rowling.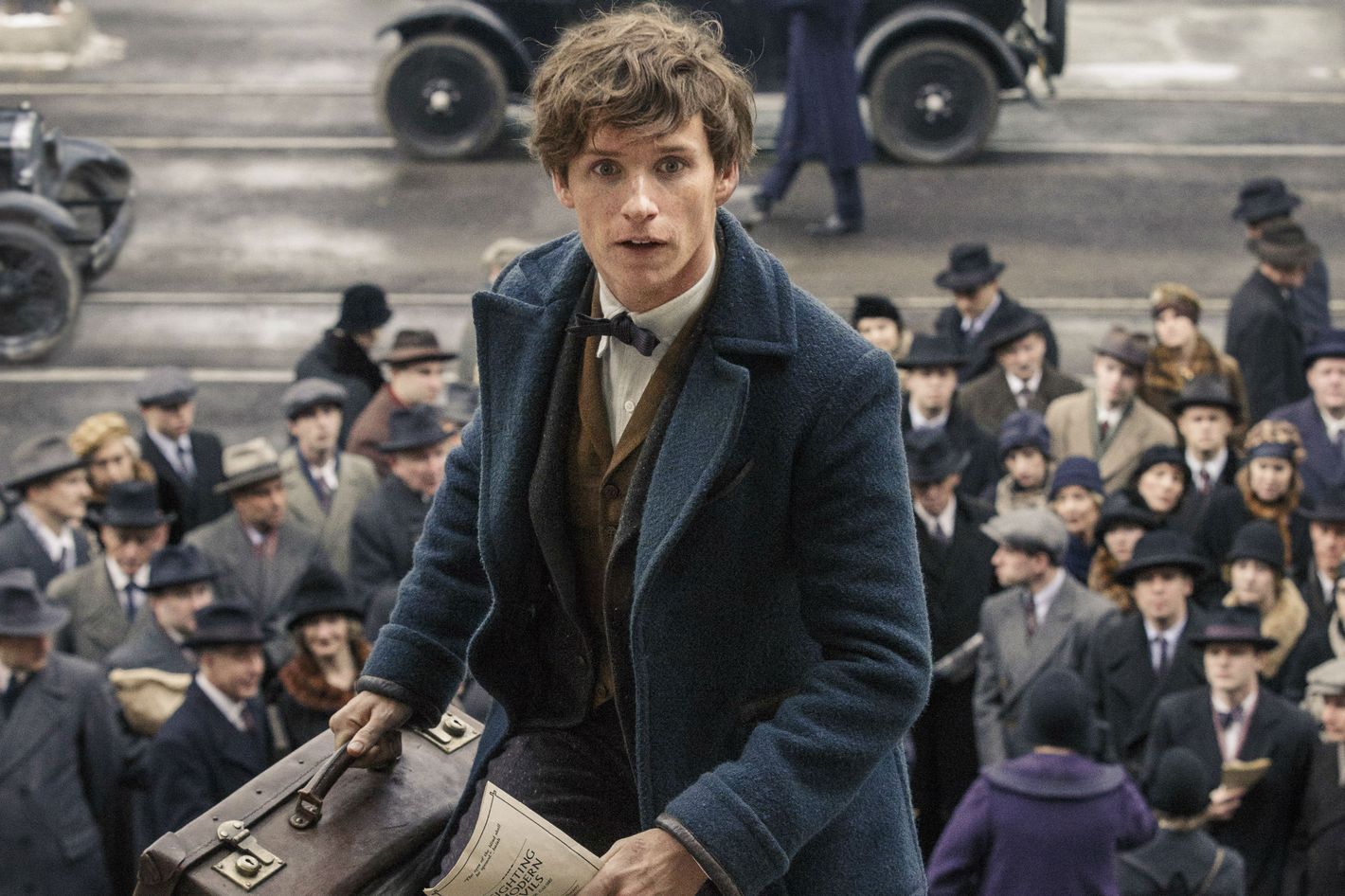 The "Fantastic Beasts" franchise was inspired by the book, "Fantastic Beasts and Where to Find Them" and serves as a spin-off and prequel to the Harry Potter film series.
The prequel series will consist of five movies and will take place decades before the adventures of Harry, Ron, and Hermione.
It will center around Scamander, a magizoologist who becomes a confidant of a young Albus Dumbledore amid the rise of the Hitler-esque Grindelwald.
Last November, the movie made headlines after Warner Bros. asked Depp to resign his role as Grindelwald following his loss of a libel case against a newspaper that called him a "wife-beater".