American actress Eva Longoria will star in the TV adaptation of Isabel Allende's bestselling novel "The House of Spirits" for FilmNation Entertainment.
Longoria will play Blanca Trueba, one of the passionate and courageous women who leads the family's destiny across generations.
"The House of the Spirits" is a saga centered around the extraordinary lives of three generations of women in the Trueba family.
The series will be produced by the 20th century and adapted by Francisca Alegría and Fernanda Urrejola, with the former directing.
"It's truly an honor to bring one of Isabel Allende's iconic works to the screen for audiences worldwide alongside FilmNation, Francisca, and Fernanda. This is a story rich in themes of family, love, and magic," Longoria said in a statement.
"I am excited to show the world the beauty, creativity, and masterclass talent that our community continues to produce," she added.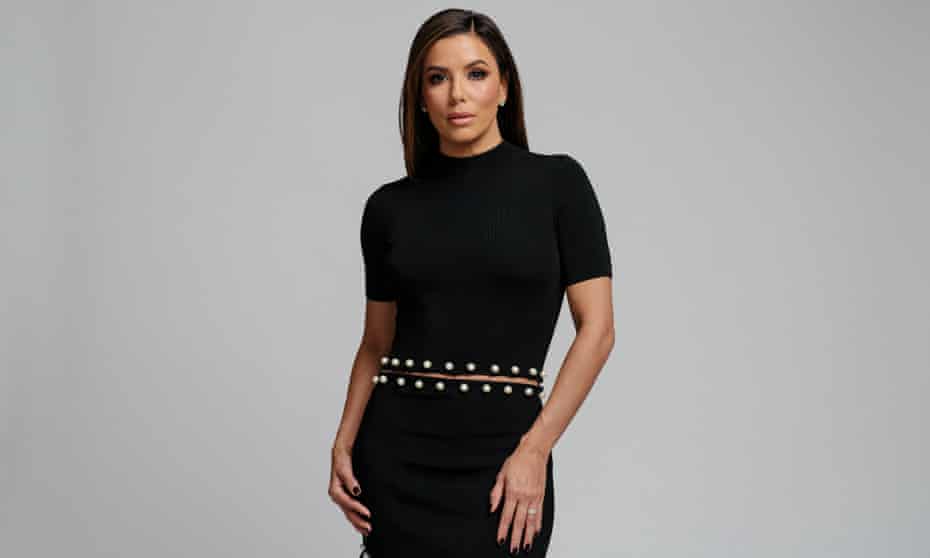 Longoria is also set to star in "Aristotle and Dante Discover the Secrets of the Universe", a film adaptation of Benjamin Alire Sáenz's novel of the same title.
The movie also stars Eugenio Derbez, Max Pelayo, Reese Gonzales, Veronica Falcón, Isabella Gomez, Luna Blaise, and Kevin Alejandro.
Aitch Alberto wrote the script and will make her directorial debut with the movie.
The movie is being financed and produced by Limelight along with 3Pas Studios and Big Swing Productions and in association with Boies Schiller Entertainment.
Among its producers are Derbez, Kyra Sedgwick, Lin-Manuel Miranda, Valerie Stadler, Sedgwick, Ben Odell, Derbez, Miranda of the 5000 Broadway Productions as well as Limelight's Dylan Sellers, and Chris Parker.
CJ Barbato is co-producing while David Boies and Zack Schiller will executive produce.
"Aristotle and Dante" were published in 2014 and centered on the friendship between Aristotle "Ari" Mendoza (Pelayo) and Dante Quintana (Gonzales), two Mexican American boys on the cusp of manhood who form a life-changing bond after a chance meeting at an El Paso pool in the summer of 1987.