The date for the long-awaited Egypt Fashion Week has finally been set.
The event was initially set to be held two years ago but was delayed due to the coronavirus outbreak.
The inaugural edition of the Egyptian Fashion Week is to take place from November 3 to 5 under the title, "the past, present & future".
The edition blends a celebration of civilization, a synopsis of the present, and a vision for the future.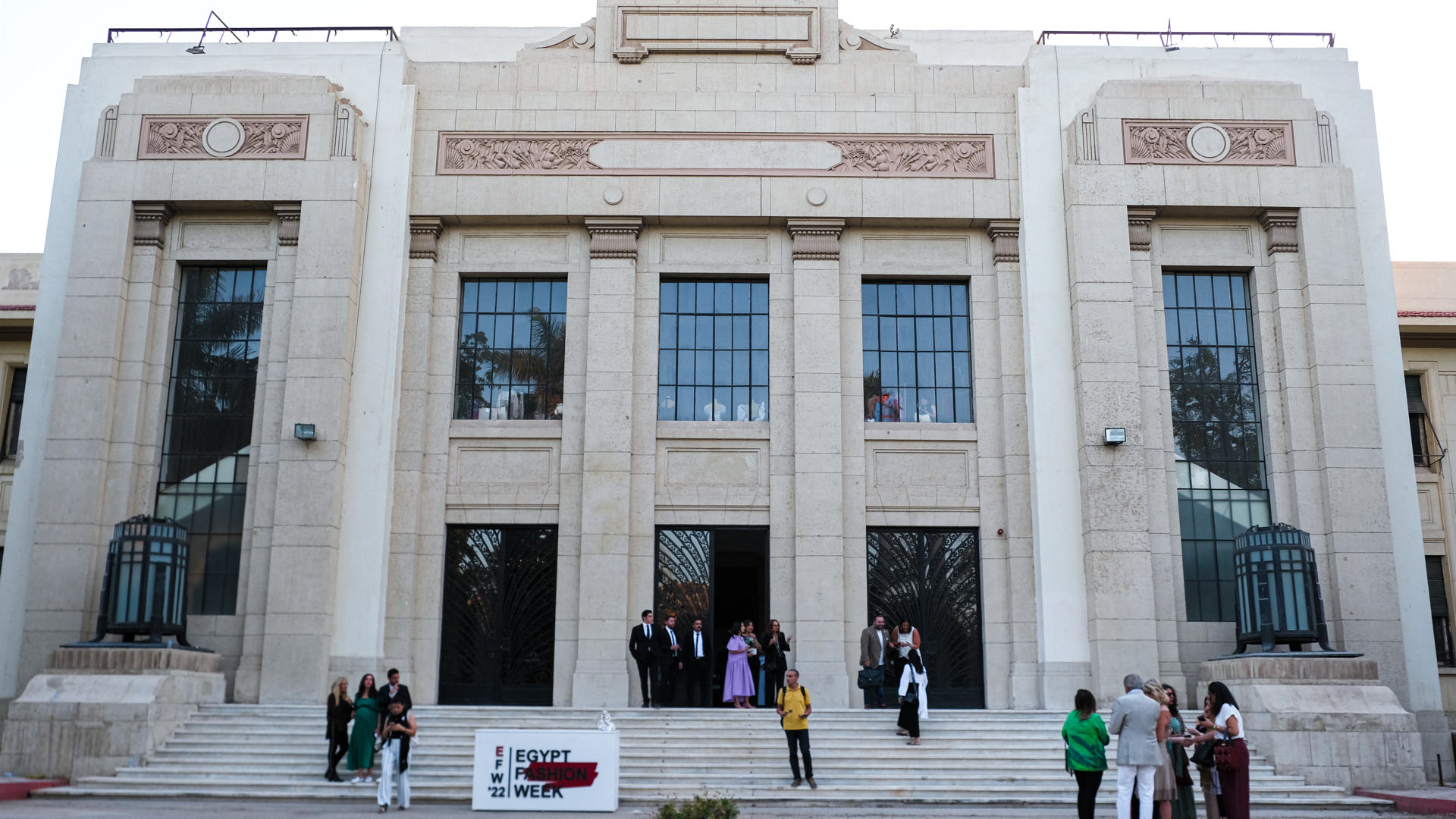 The event is held under the auspices of the Minister of Agriculture and Land Reclamation Mohamed El-Quseir and supported by The Ready-Made Garment Council.
It will be hosted at the Museum of Agriculture and Cotton, the second most important museum of its kind in the world, after the Budapest Agricultural Museum.
The founders and board members of the EFDC- Egyptian Fashion & Design Council, made the announcement at the pre-launch event of the festival.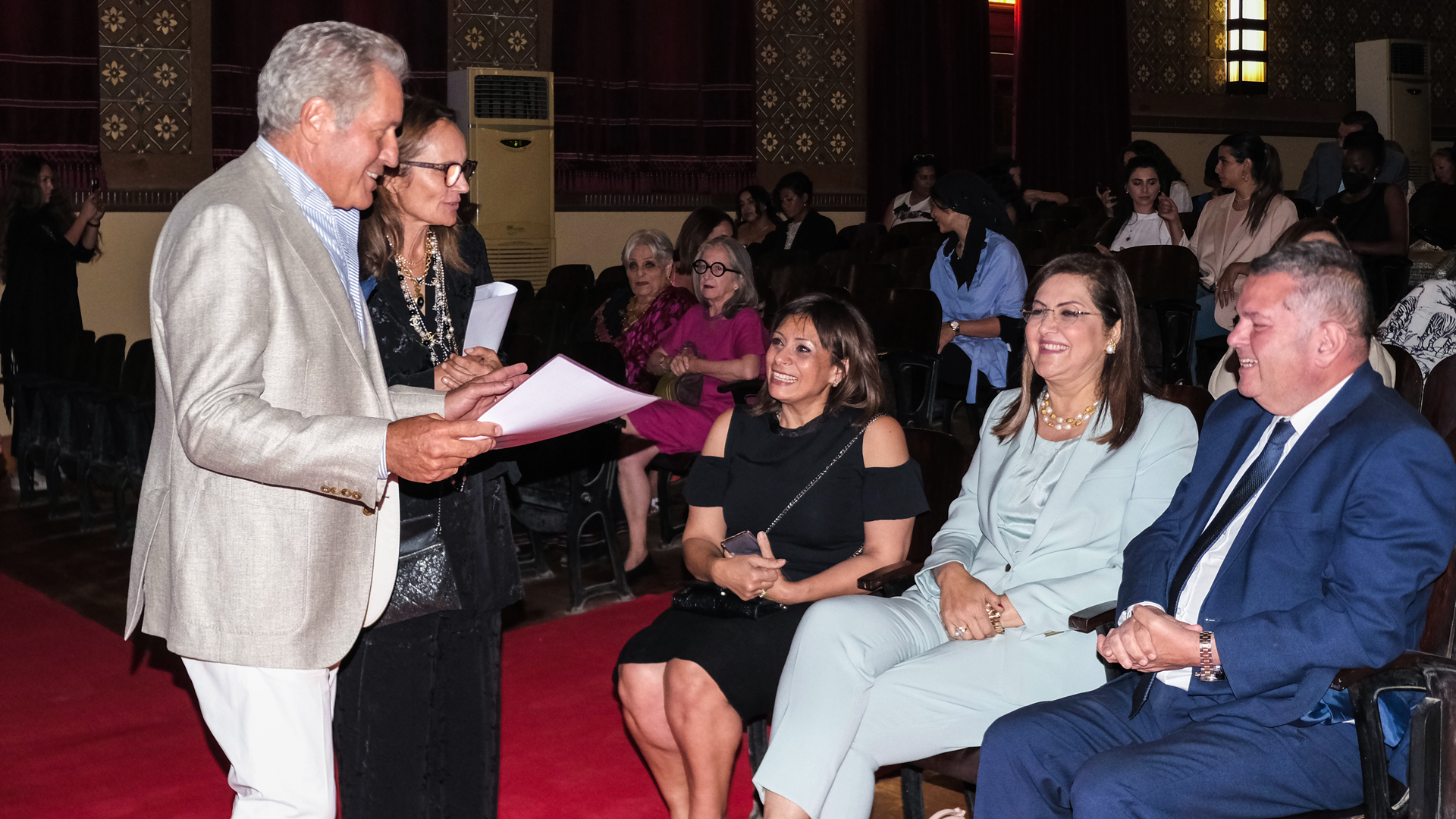 The event was attended by officials, ambassadors, diplomats, members of the fashion and textile industry, celebrities, and the media.
Among the attendee were EFDC President Mr.Paul Antaki, EFDC Secretary-General Mrs.Susan Sabet, Minister of Planning and Economic Development Dr.Hala El Said, a vital supporter of Egypt Fashion Week and its mission, and Minister Public Business Sector Hisham Tawfik, who presented the attending designers access to the latest cotton textiles developed by the EGC-Egyptian Cotton Hub.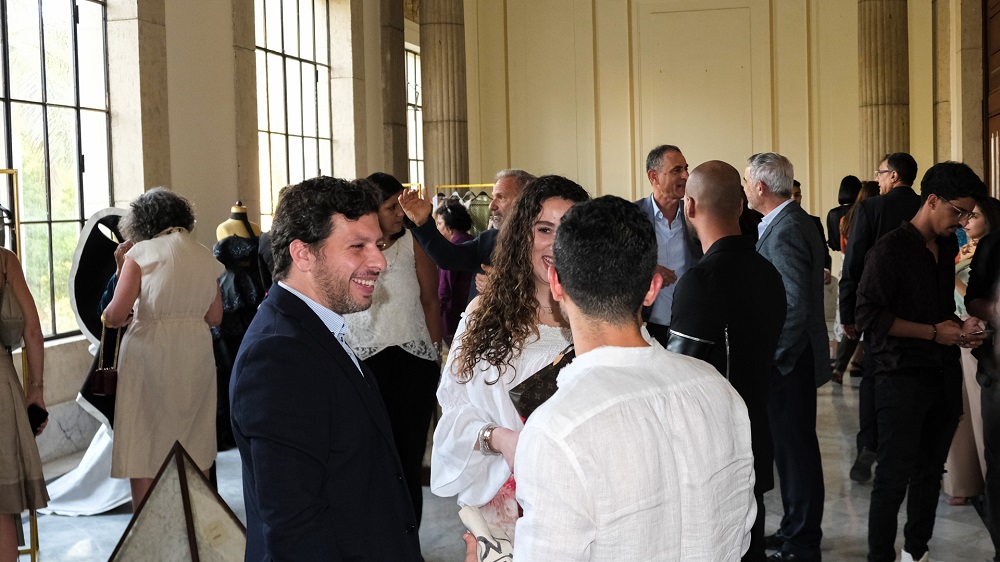 It was also attended by a large group of prominent and breakout fashion designers including, Shahira Mehrez, Shahira Fahmy, Moaaz El Behairy, and Ahmed Hamdy, among others who left an imprint in the fashion scene.
At the event, a video was screened about the vision and goals of Egypt Fashion Week featuring local talents such as creative directors Azza Fahmy, Amina Ghaly, and Shahira Mehrez as well as Exec. Director of the Cotton Egypt Association Dr.Khaled Schumann.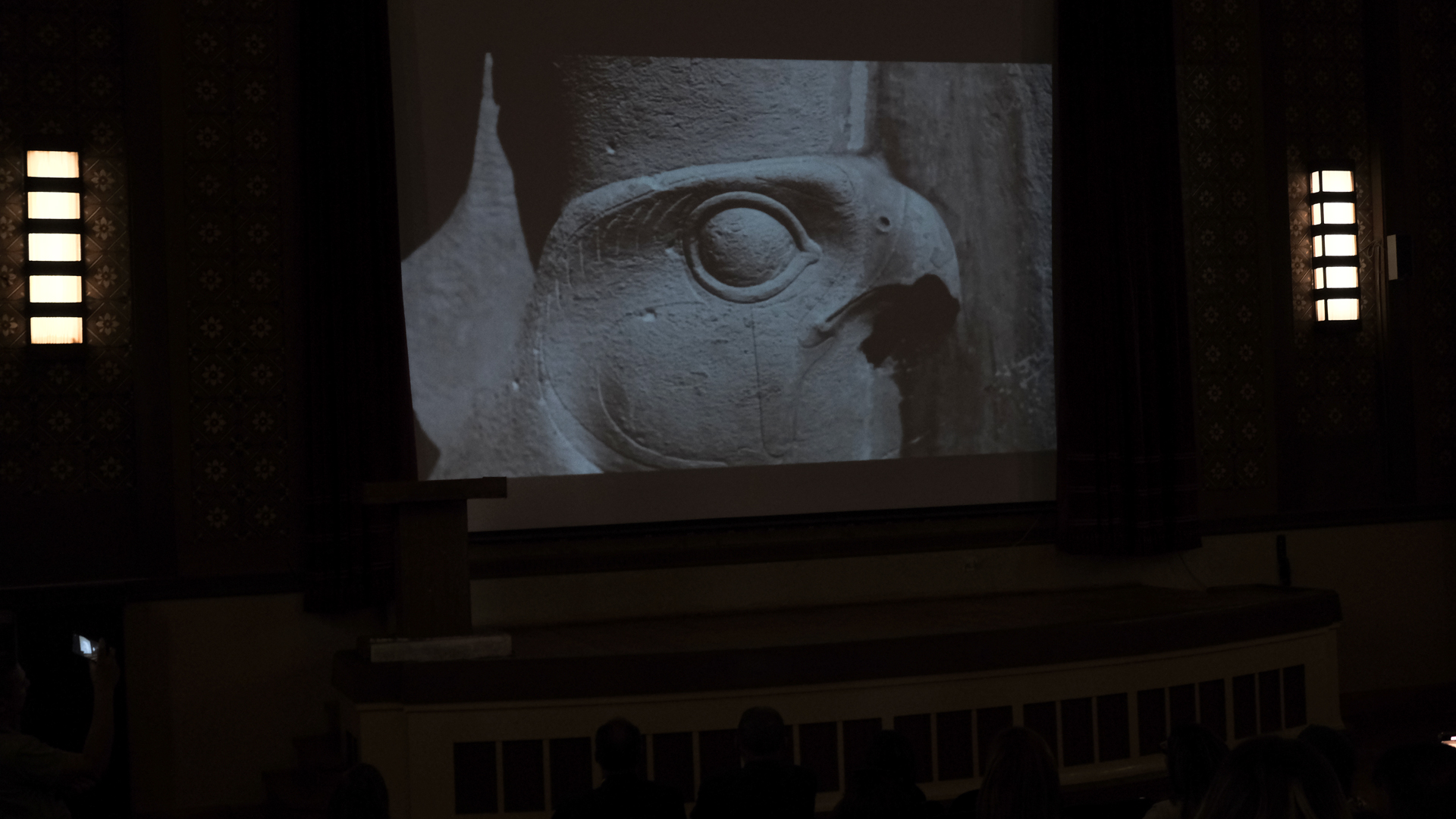 The attendee had the opportunity to get a first glimpse of the historic museum grounds and visit the designer exhibition that featured pieces made by more than 40 designers that have signed up for the event.