Egyptian director, Mohamed Sami has reportedly contracted coronavirus, sources claimed on Tuesday.
Sources told "et bel arabi" that Sami experienced some coronavirus-related symptom, which made him test for the virus. His result came back positive.
The director's wife, actress Mai Omar and the rest of his family also were diagnosed for the virus and have tested negative.
Sami is set to participate in Ramadan 2021 drama marathon with TV series "Nasl Al-Agrab" (The Descendants of the Strangers), which will be penned and directed by him.
The series will star Ahmed El Sakka, Amir Karara, Mai Omar, and others.
The director participated last Ramadan with TV series "Al Prince", starring Mohamed Ramadan.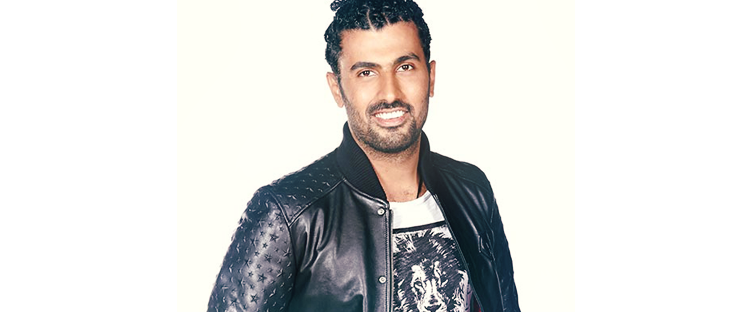 It is worth mentioning that Sami, born on August 26, 1983, started his early career as Music videos and TV commercials' director.
He directed video clips for singers including Lebanese singer and actress, Haifa Wehbe. Sami's work stretched out to include other productions for the cinema and television such as TV series "Adam", and film "Omar and Salma part 3".
In 2010, Sami had tied the knot to Egyptian actress Mai Omar and after a love story. They have two daughters, Taya and Celine, whom they are serious about protecting their privacy.
He is best known for his work in TV series "Al Prince" (2020), TV series "Weld El-Ghalaba" (2019), film "Tesbah Ala Khair" (2017), film "Jawab Eteqal" (2017), TV series "Al-Ostora" (2016), film "Ahwak" (2015), TV series "Kalam Aala Wara" (2014), TV series "Hekayet Hayat" (2013), film"Omar wa Salma 3" (2012), TV series "Ma Sabek El Asrar" (2012), and TV series "Adam" (2011).