By: Yassmine ElSayed
CAIRO, Dec. 9 (SEE) –Christmas holiday has been a social occasion in Egypt during the past years, rather than a religious one. This is true as Egypt is quite known for its strong social fabric. She successfully unites Muslims and Christians in their occasions. As Christians in Egypt enjoy and celebrate Ramadan, the fasting month for Muslims (sharing special sweets,abandoning eating in public,..etc.), Muslims, too, enjoy and celebrate theChristmas and almost following the same celebratory manner. In the recent years, many Egyptians started to be keen on getting a Christmas tree in their home s, but add its special decorations as well, beside preparing or buy certain sweets associated with the occasion.
In this article, 'SEE' will give you hints on how to add candles in your decoration things.
There are several ways in which you can use candles to convert the way in which your place look likes. Candles are quite known to bring calmness and clear but also romantic mood.
In a piece recently published at homebnc.com, 32 ways to decorate with candles were showed, and we will select some of them for you as follows:
1. Traditional Rustic Elegance with a Twist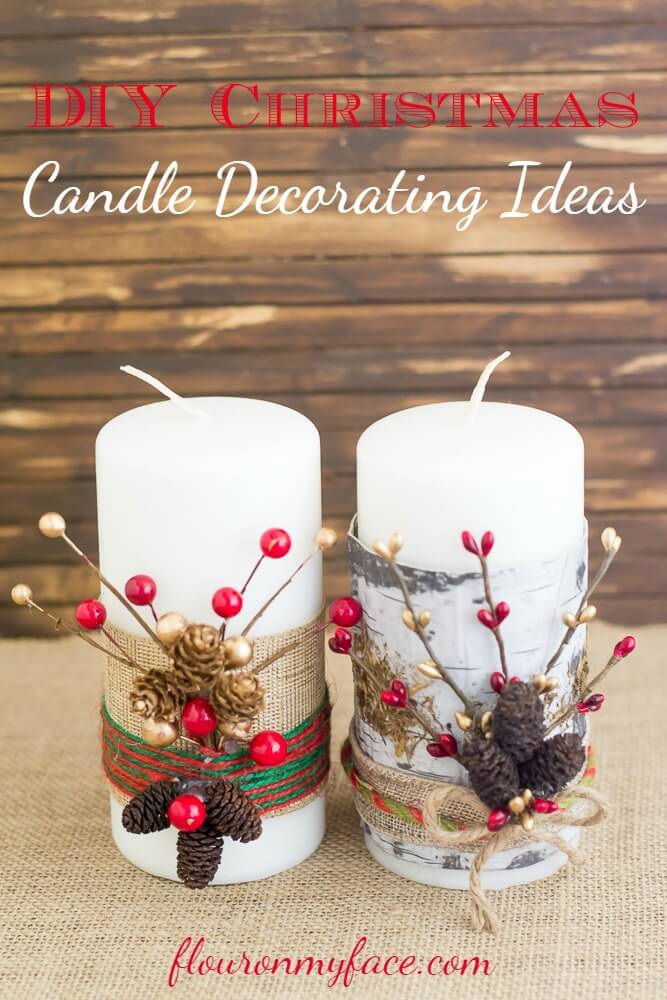 Source: flouronmyface.com
2. Decorating with Photo Worthy Memories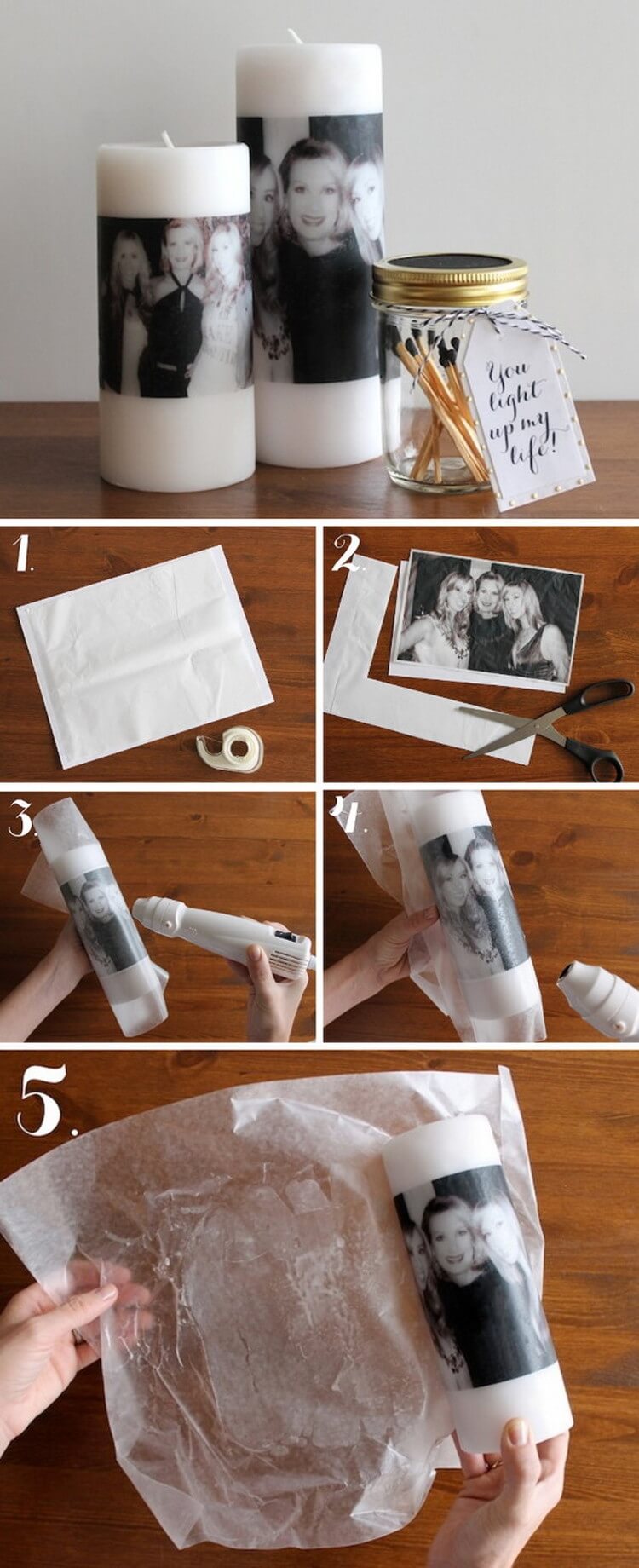 Source: ideas.evite.com
3. Delicate Floral Designs Enhance Any Candle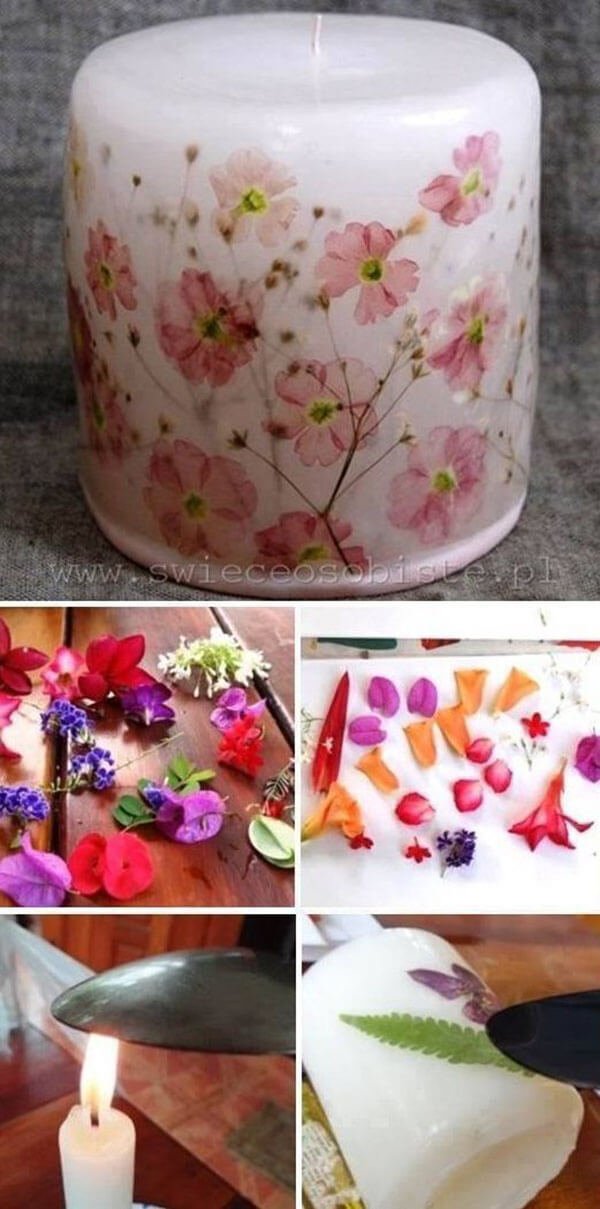 Source: reciclajeconerika.blogspot.com
4. Glitter Candles Add Extra Sparkle to Decor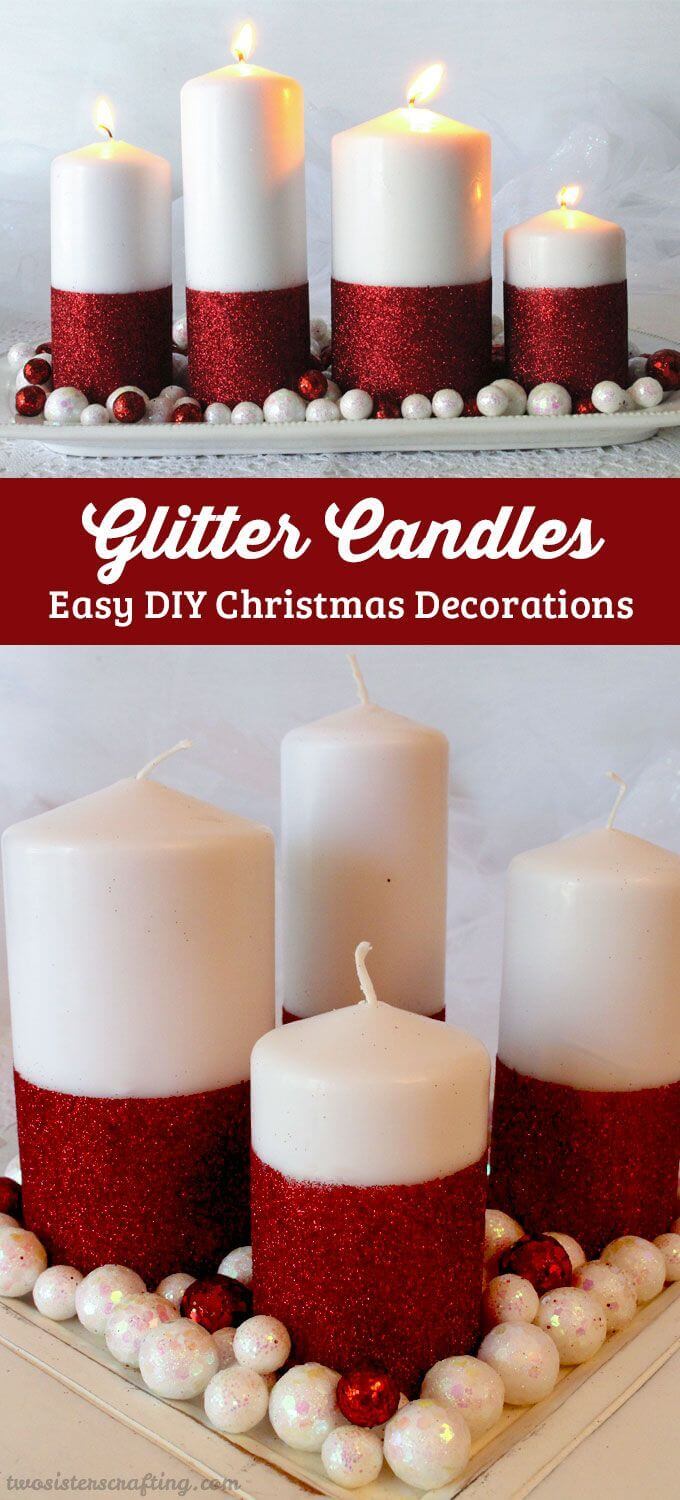 Source: twosisterscrafting.com
5. Adorn Candles with Jeweled Patterns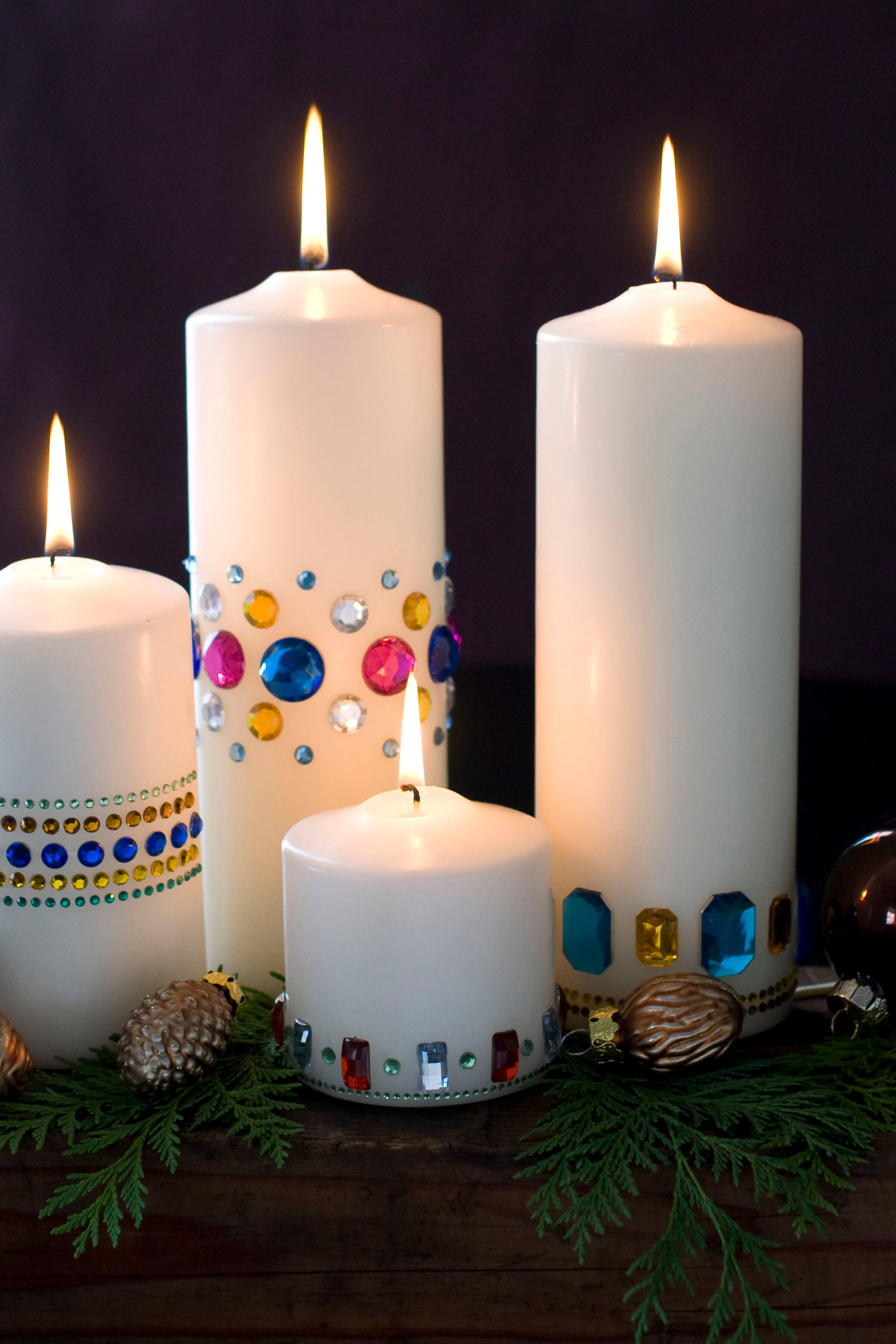 Source: hu.pinterest.com
6. Classy Cinnamon Stick Decorated Candle

Source: craftaholicsanonymous.net
7. Transform a Candle with Faux Flowers and Ribbon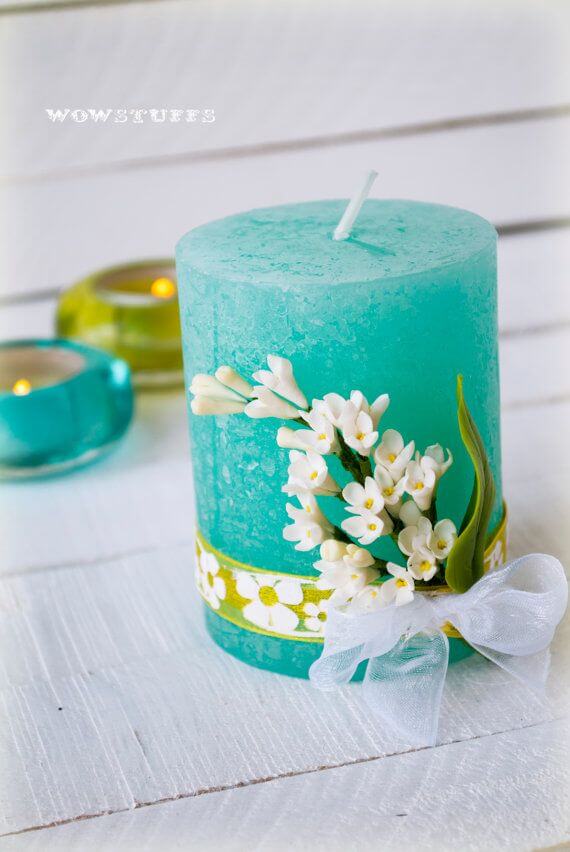 Source: revista-atelierul.ro
8. Using Coffee for More than a Morning Cup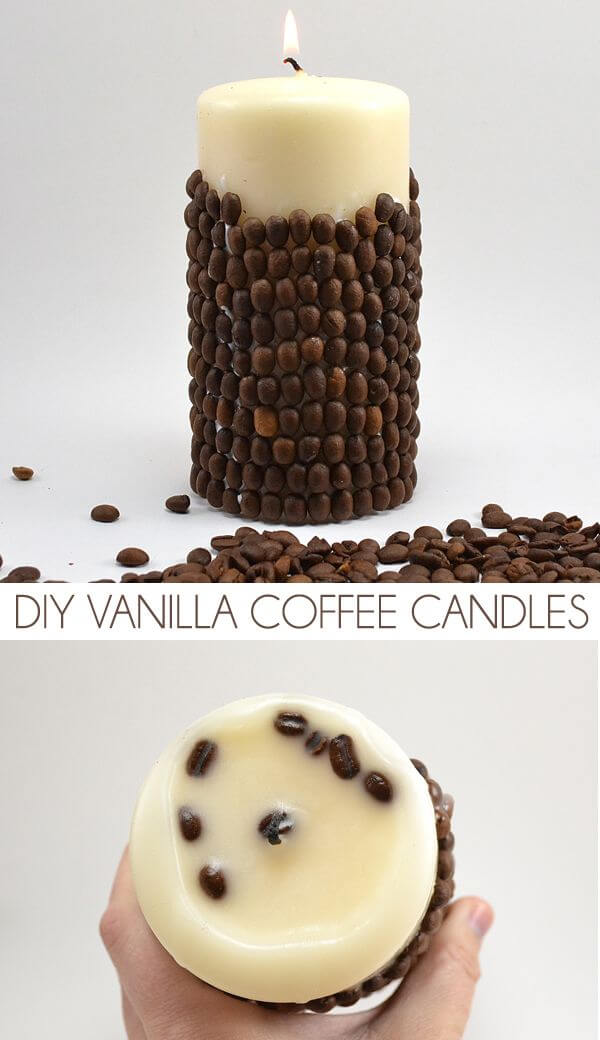 Source: ratatum.com
9. Creating a Classic Candy Cane Effect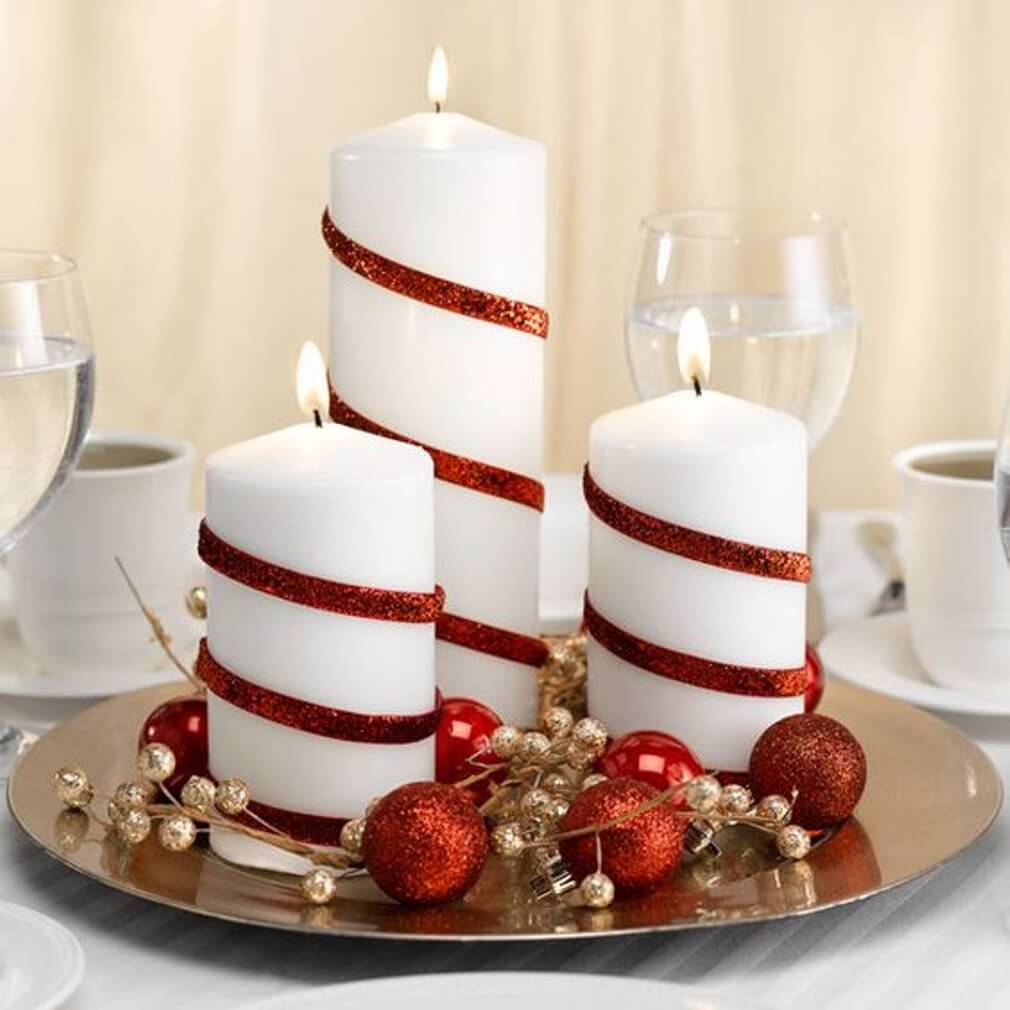 Source: annsbridalbargains.com
10. Decorate Like Your Sitting by the Shore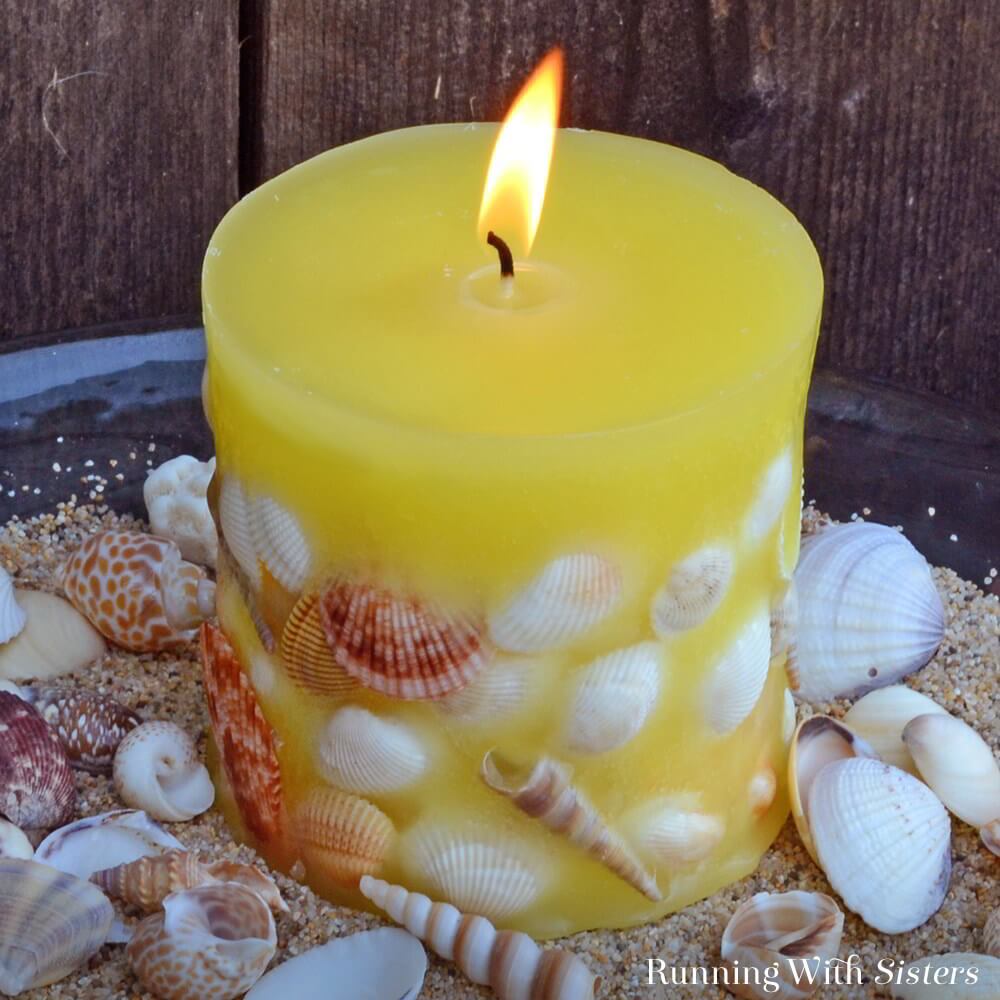 Source: runningwithsisters.com
11. Using Rhinestones to Bedazzle and Embellish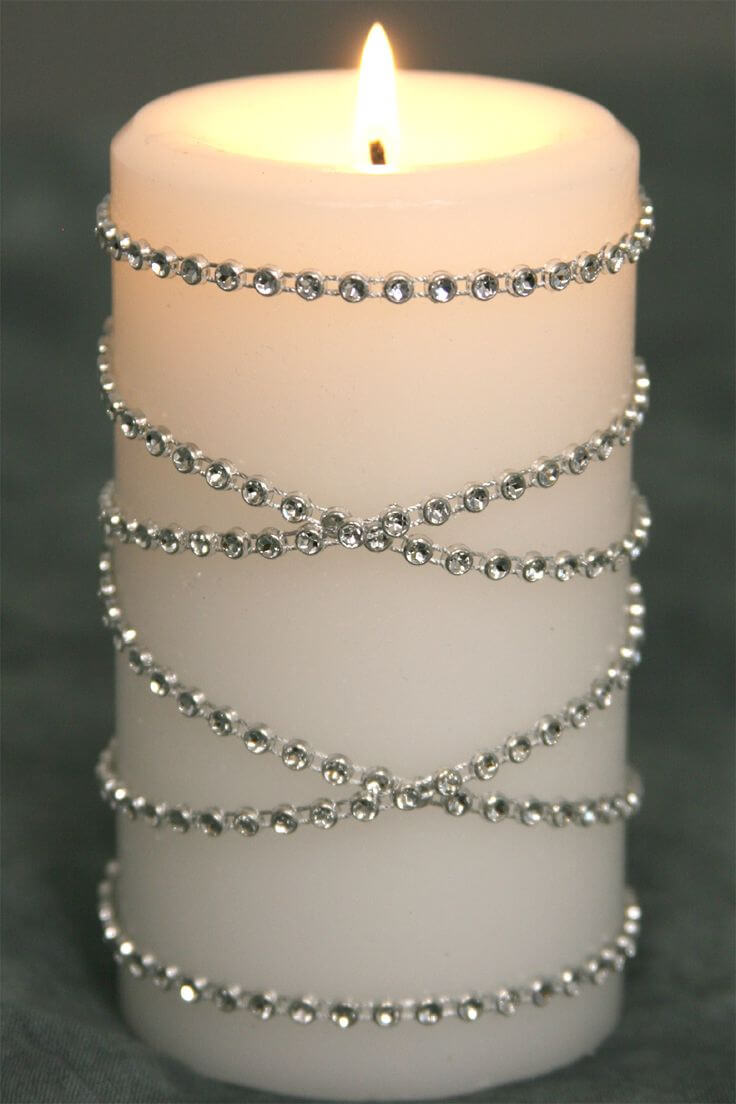 Source: shopwildthings.com
12. Transfer Your Favorite Quotes or Designs

Source: hometalk.com
13. Friendly Fall Farmhouse Candles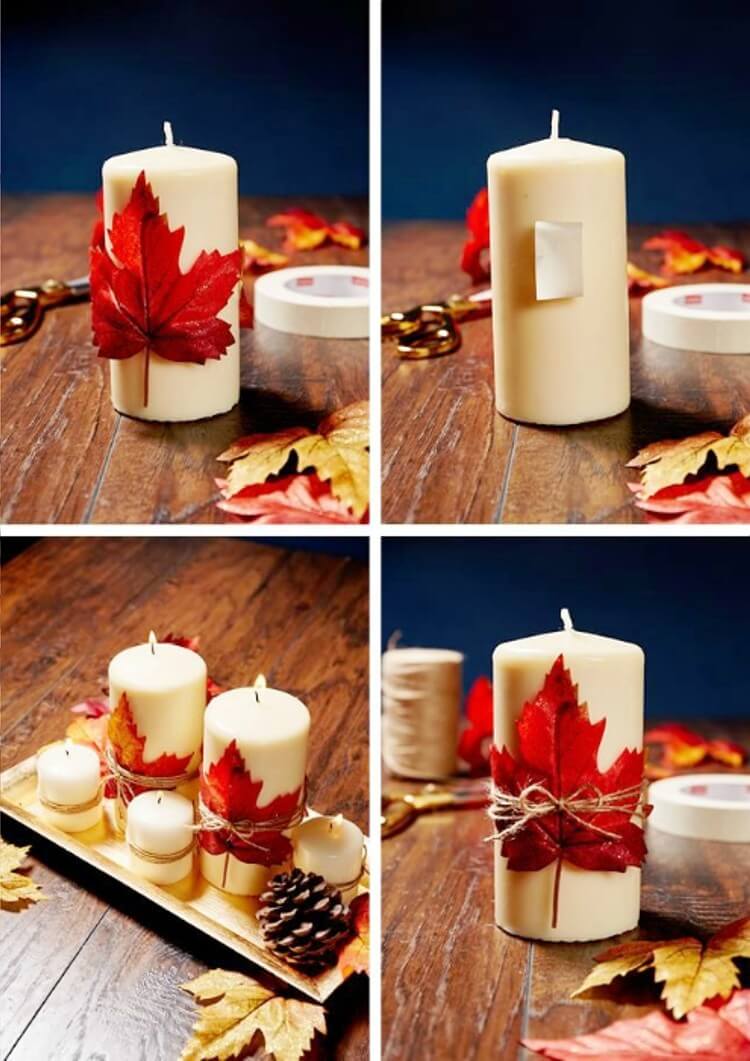 Source: blog.justfab.com
14. Perfect Personalized Candles

Source: kylzaskorner.blogspot.com
15. Musical Melodies Add Flair to Any Candle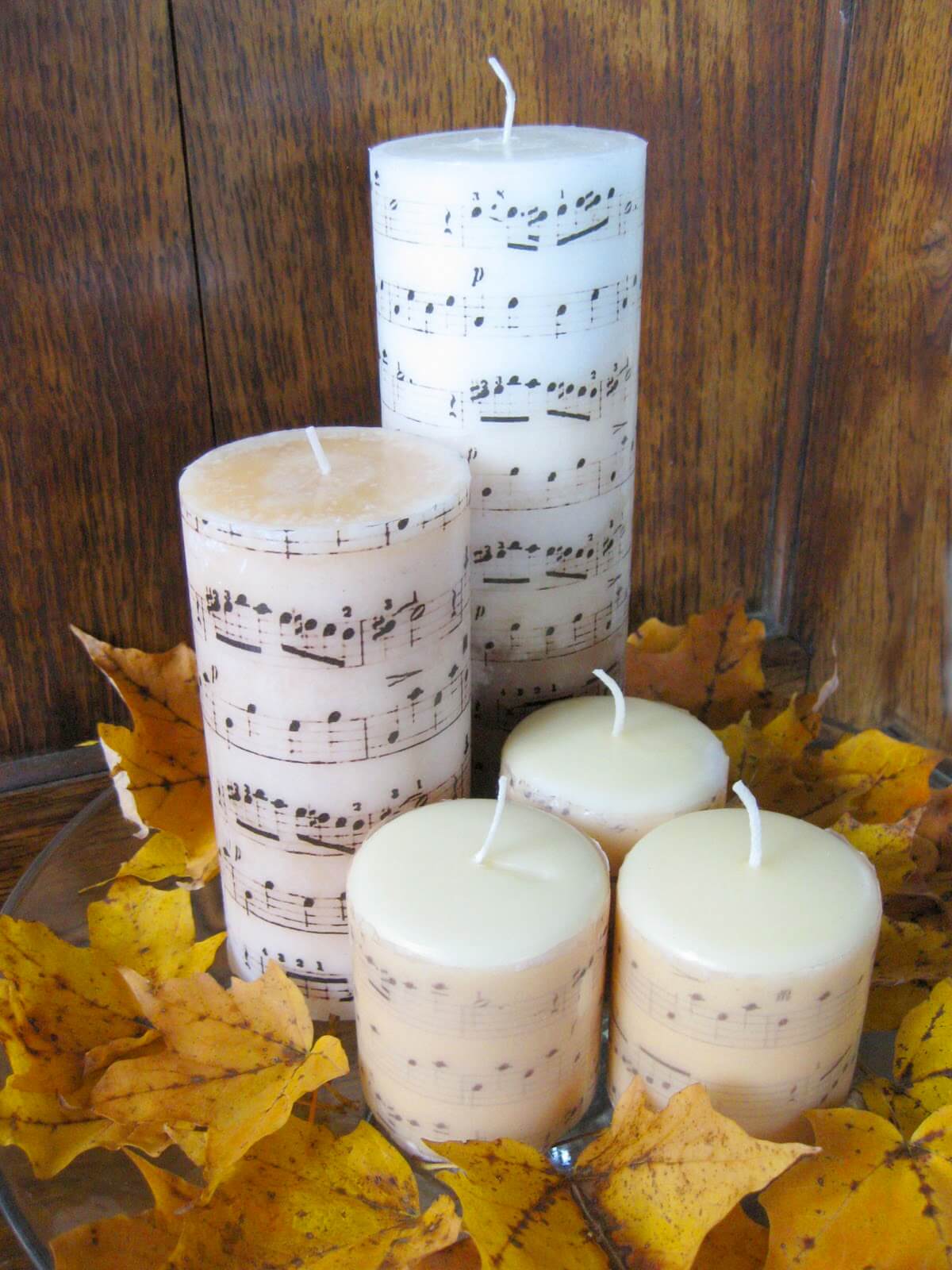 Source: mama.md