The successful Cairo Film Connection (CFC) project opened its doors for receiving participants' submissions for the 8th edition from today and until August 5.
The submitted project should be feature-length films and in development or post-production stages. The CFC can provide the rising filmmakers with a network of industry professionals to enhance their skills.
CFC is part of Cairo Industry Days which its 4th edition will be launched during the upcoming Cairo International Film Festival (CIFF). The activities of the project will take place between December 3, and 6 as part of CIFF.
The 43rd edition of the festival will take place between December 1 to 10. And, the festival started receiving film submissions for its various competitions early this month.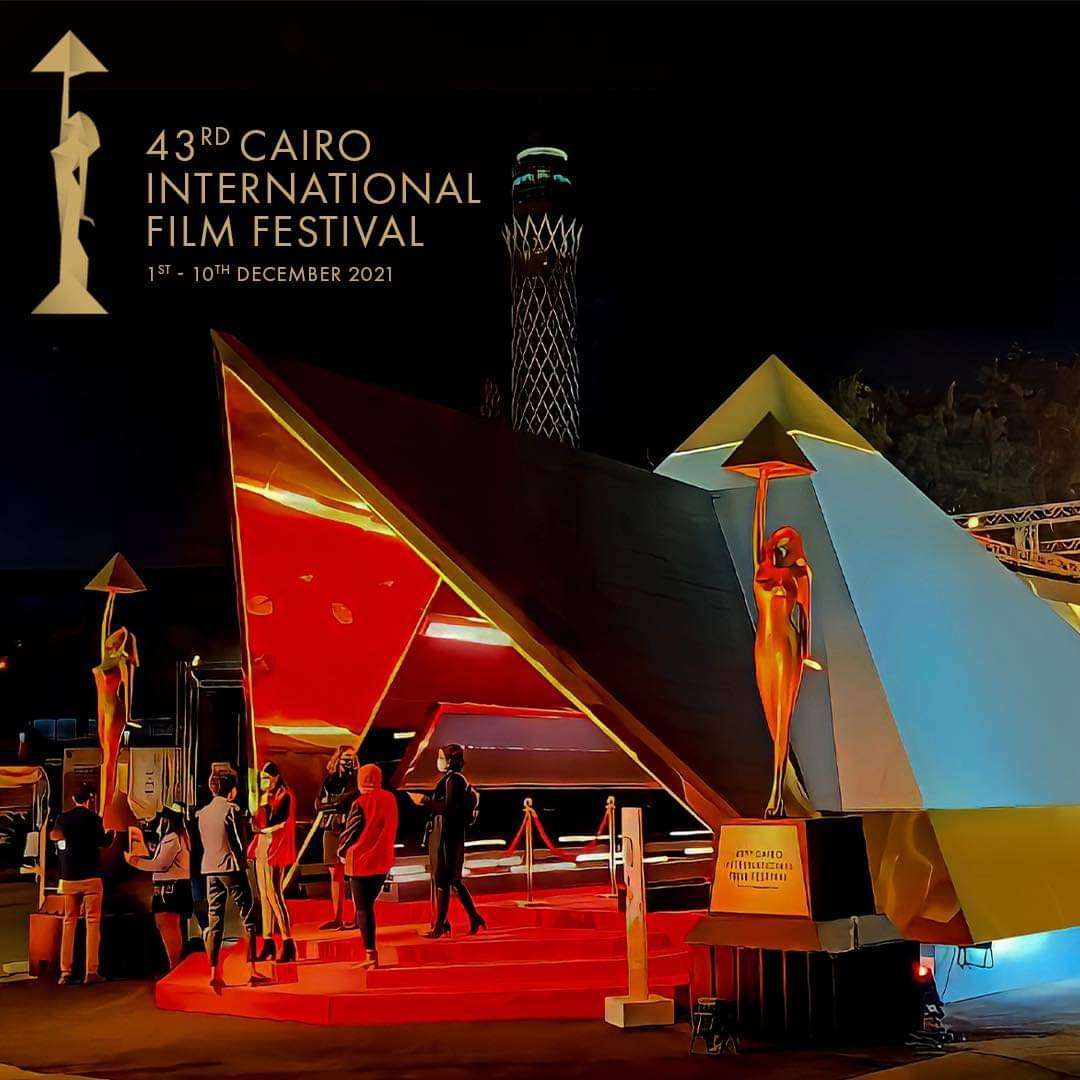 Submissions for feature films and short ones will be received through the festival's official website from all over the globe until August 31.