British Health Minister Matt Hancock announced Today, that the health authority has received instructions to distribute a vaccine against the coronavirus, starting from next December.
According to Hancock, the vaccine efficacy rate is based on preliminary analysis, conducted by an independent data monitoring board, that looked at 94 infections recorded so far in Pfizer's ongoing phase three trial.
"I am hopeful, but not yet certain, that we could begin to see some vaccines by Christmas," said England's deputy chief medical officer Jonathan Van-Tam on Monday. Also, Van-Tam announced news for other future vaccines in development.
Coronavirus Vaccine
On other hand, the protection is achieved 28 days after the initiation of the vaccination, which consists of two doses, meaning up to 5 million people in the UK could be inoculated over the winter period.
Noteworthy, Pfizer aims to manufacture a total of 1.3 billion doses throughout 2021. Also, Pfizer and BioNTech have a £1.48bn contract with the US government to deliver 100 million vaccine doses beginning this year. Along with the US, the two firms have also reached supply agreements with the European Union, Canada and Japan.
Later, Johnson & Johnson, a USA giant for pharmaceutical, health and personal care products has decided on October, to stop the COVID-19 vaccine trial as the participants suffered from unexplained symptoms of explicable illness, according to CNBC network.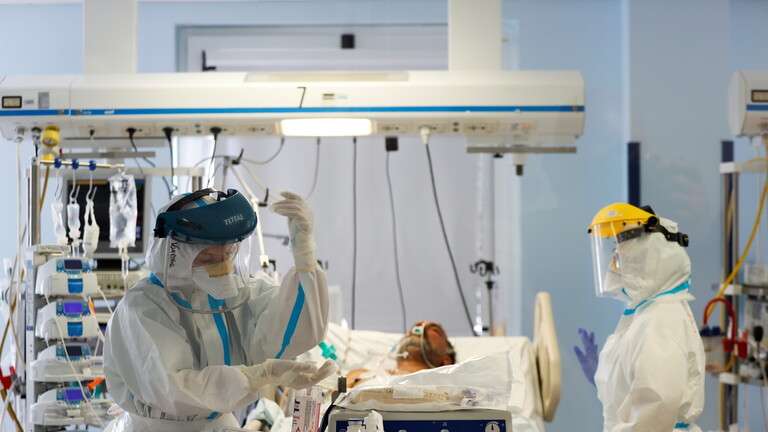 Coronavirus Vaccine
The company declined to reveal any more details about the illness, citing the participant's privacy. Temporary stoppages of large medical studies are relatively common.