Two-time Oscar winner Anthony Hopkins is set to star in a film adaptation of Mark St. Germain's play "Freud's Last Session".
Hopkins will play legendary Austrian psychoanalyst Dr. Sigmund Freud in the project.
Filmmaker Matthew Brown is directing the project from a screenplay by Germain.
Set on the eve of WWII and towards the end of his life, Freud's Last Session sees Freud (Hopkins) invite iconic author C.S. Lewis for a debate about views of religion and beliefs.
The movie will begin shooting in the fourth quarter of the year in London.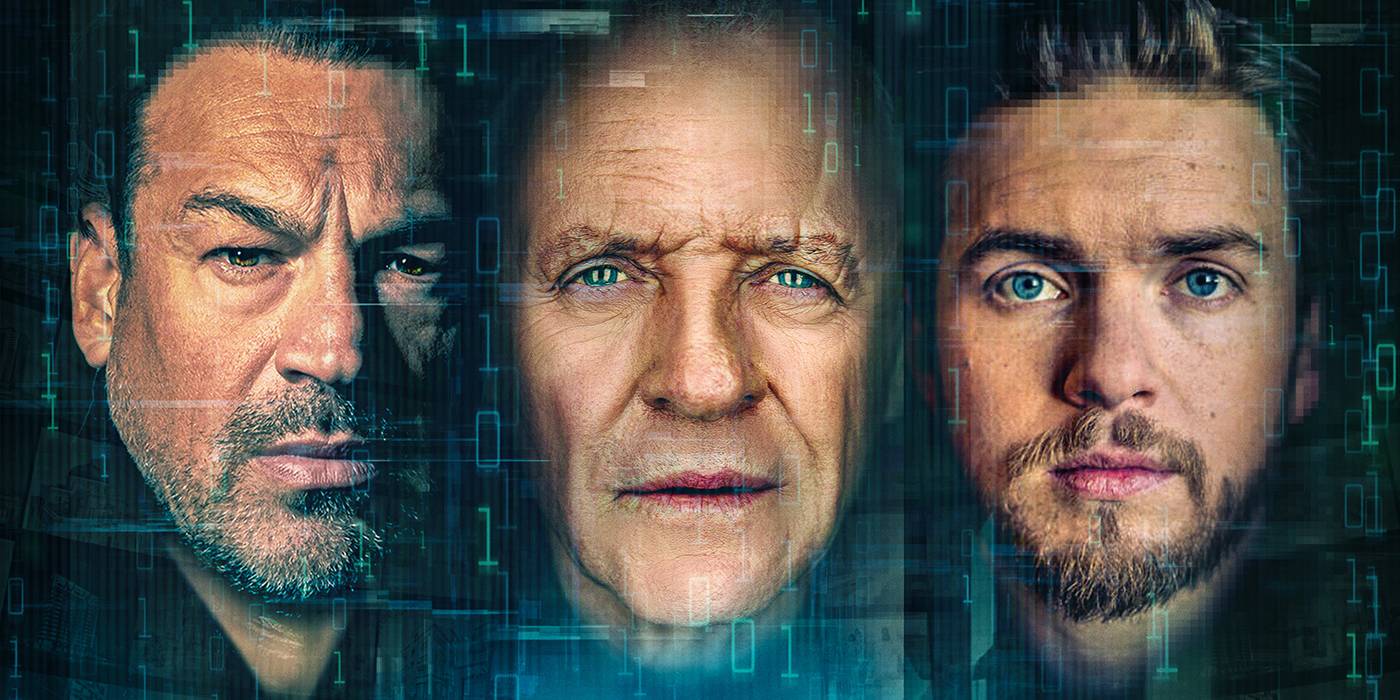 Hopkins will be seen next in the movie "Zero Contact".
It also stars Tuva Novotny, Adrian Holmes, Aleks Paunovic, Chris Brochu, Rukiya Bernard, Lilly Krug, Veronica Ferres, and others.
The movie features Hopkins as Finley Hart, an eccentric genius behind a global data-mining program. Upon his death, five remote agents — including Finley's son — are contacted by a mysterious A.I. entity to reactivate the initiative, which may enable time travel.
"Zero Contact" debuts in selected theaters, Digital, and On-Demand on May 27.