A week after holding the Berlin Conference on Libya, Algeria held talks with six countries on Jan. 22 and is expected to hold more talks next week too with countries interest in Libya.
Turkish President Recep Tayip Erdogan will travel to Algiers on Sunday to discuss the Libyan conflict with Algerian President Abdelmadjid Tebboune.
After his two-day visit to Algeria, Erdogan will travel onwards to Gambia and Senegal, according to local media reports.
Tebboune established Algeria as an important force in talks surrounding the conflict in neighbouring Libya.
On Thursday, the Algerian president was convened with foreign ministers from Egypt, Chad and Tunisia in Algiers to discuss the conflict. Diplomats from Sudan and Niger also attended, as did German Foreign Minister Heiko Maas.
Algeria, which has maintained a neutral stance between the warring parties, and Libya share a border of almost 1,000 kilometers (620 miles).
Last Sunday, world leaders at a meeting in Berlin committed to ending all forms of foreign interference in Libya and to uphold a weapons embargo as part of a broader plan to end the conflict.
More than 150,000 people have been displaced by fighting in Tripoli, according to Reuters.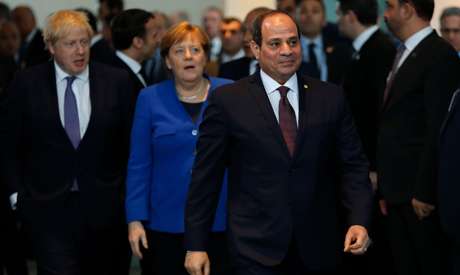 Moreover, world powers have stepped up efforts in recent weeks to find a political solution to the conflict, after years of chaos following the killing of longtime leader Muammar Qaddafi.
Sponsored by Ankara, Syrian fighters were dispatched to support Libyan Government of National Accord (GNA), based in Tripoli, to fight against General Khalifa Haftar's forces, which control the country's east.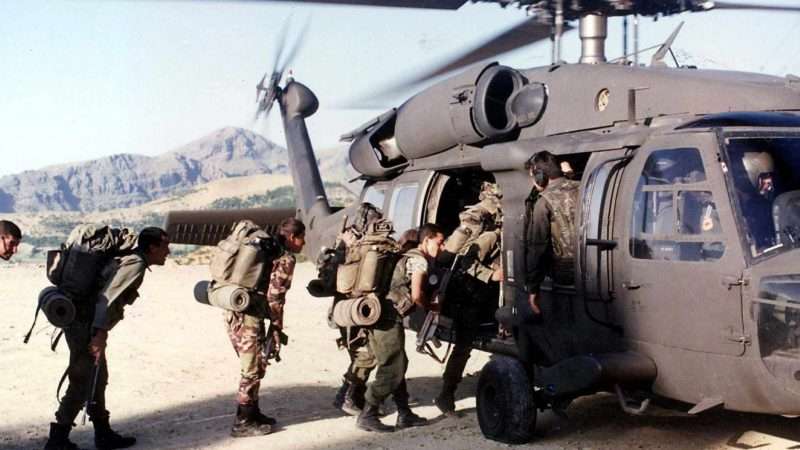 Erdogan paid a visit to Tunis on Dec. 25 for talks with his counterpart President Kais Saied. However, The Tunisian presidency denied later claims that the country would join an alliance with Turkey in resolving the Libyan crisis.
Moreover, it seemed that Erdogan's visit to Tunisia last month did not bring with it the desired result for Ankara in the context of Libya, so this potentially makes Erdogan's Sunday visit to Algeria even more important.