Emmy-winning actor Alec Baldwin has claimed that he didn't pull the trigger on the gun that killed cinematographer Halyna Hutchins and injured director Joel Souza on the set of the movie "Rust".
The tragedy occurred on Oct. 21 while actors were rehearsing for the movie at the Bonanza Creek Ranch near Santa Fe when one round was accidentally discharged from a loaded prop gun that Baldwin had been told was a cold or unloaded weapon.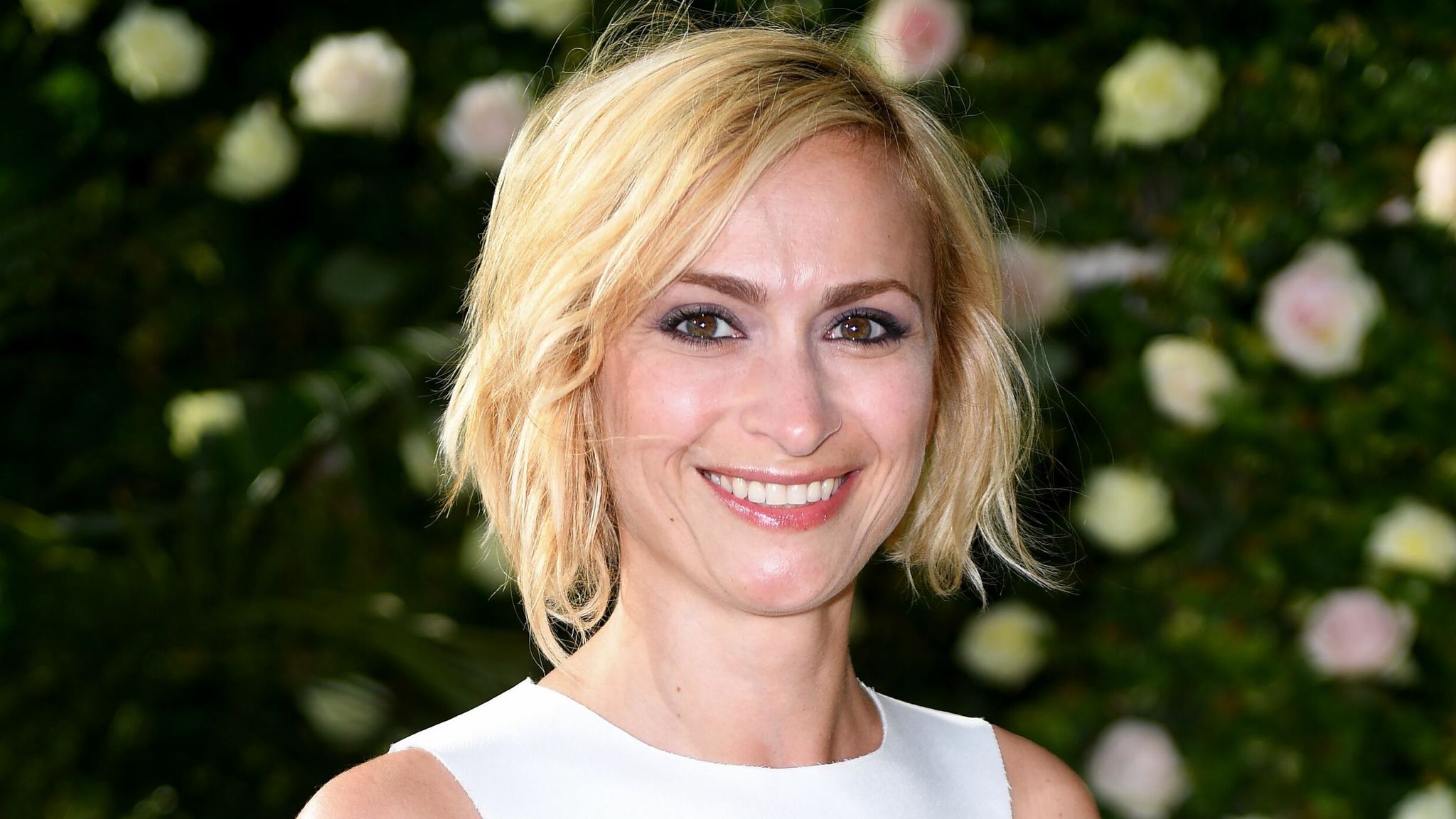 In an excerpt released on Wednesday from an upcoming interview with television journalist George Stephanopoulos on ABC titled, Alec Baldwin Unscripted, the actor added that he would never point a gun at anyone nor would he pull the trigger.
Baldwin also said he has no idea how a live bullet got in the Colt .45 revolver he used in the scene. "Someone put a live bullet in the gun, a bullet that wasn't even supposed to be on the property," he said.
ABC is set to air Thursday the sit-down interview, which is the actor first since the tragic accident.
The incident remains under investigation.