Egyptian actor, Ahmed Helmy revealed Thursday that he is working on a new film.
In a new interview, Helmy announced that he is collaborating with writer Haitham Dabour in the film for the first time.
The actor added that the movie is directed by Mohamed Shaker and produced by Synergy Production Company.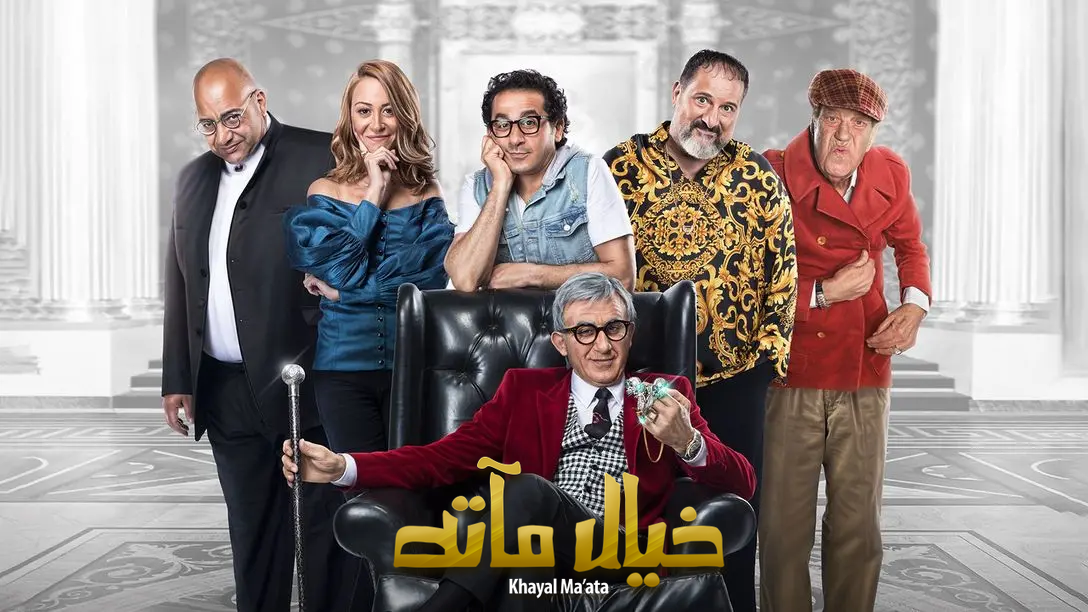 The actor starred in his latest artistic work in 2019 through the film "Khayal Maata".
It also starred Menna Shalaby, Khaled El Sawy, Bayoumi Fouad, Entsar, Samy Maghawry, Mahmoud El-Lisy, Yasser El Tobgy, Hassan Hosny, Lotfy Labib, Abdelrahman Abo Zahra, Rashwan Tawfek, and others.
The film was penned by Abdul Rahim Kamal and directed by Khaled Marei.