There are chances are that a terrible diet can end people's life tragically early.
In 2019, a study of more than 40,000 people published in the journal JAMA Internal Medicine showed there was a 14% higher risk of death associated with every 10% increase in the intake of ultra-processed foods.
However, the life-changing decisions people make every day extend beyond the foods and drinks they consume—and these daily decisions won't affect them immediately, but will build up over time.
Here are some of the worst lifestyle habits that are scientifically linked with early death over the course of life.
1-Staying Up Too Late
According to a 2018 analysis of over 50,000 people conducted by researchers at Northwestern University, those who were night owls or those with a later biological clock, who preferred to go to sleep later and wake later had a 10% higher risk of dying than those who went to bed and woke up earlier.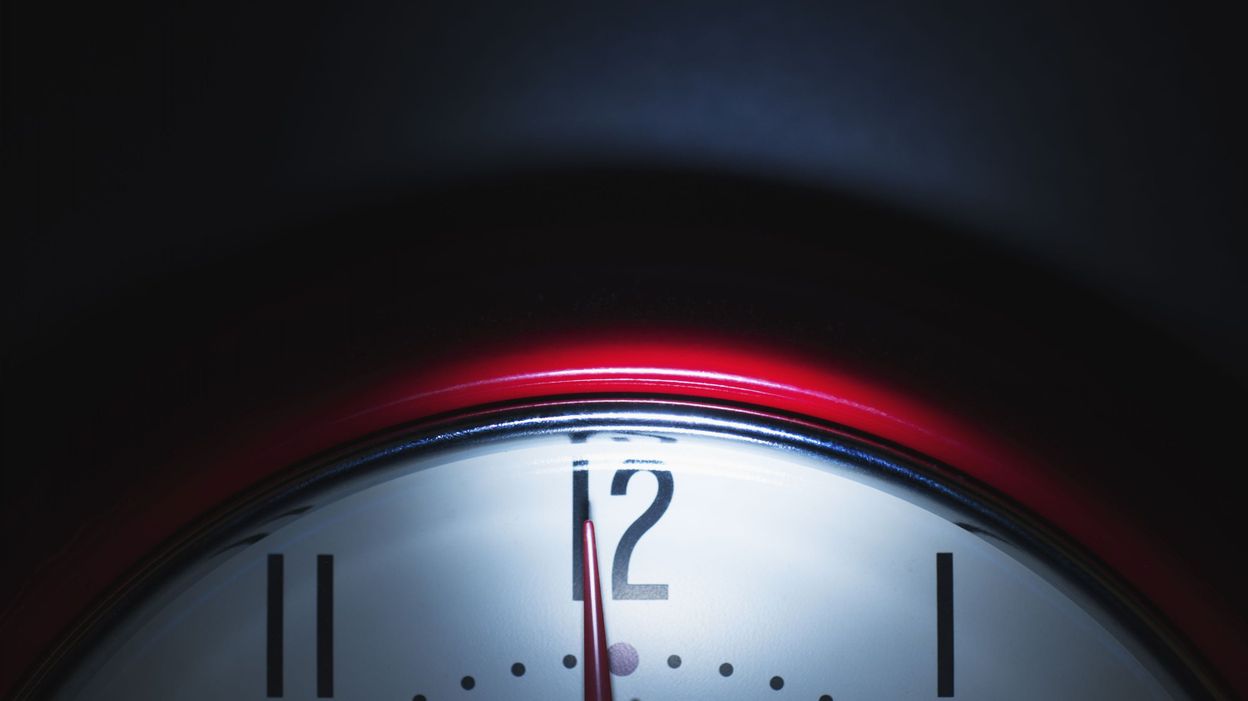 2- Unhappy 
According to a study published in the Canadian Medical Association Journal, those who suffer from the effects of depression their lifespans are cut short by 10 years or more. Depression is particularly insidious for the heart.
3- Living a Lonely Life
Loneliness creates a mental state that leaves the brain on high alert and perceives smalls threats as far more stressful. It also means less sleep, more anger and irritability, and a greater risk of cognitive decline.
In a 2014 study published in the Journal of Neurology, Neurosurgery, and Psychiatry, loneliness was strongly linked with early dementia.
4- Sitting Too Much
Sitting is known to hurt the back and posture, lead to depression, and can make people far more distracted on a daily basis. However, it can also affect your lifespan.
According to the calculations of James Levine, MD, of the Mayo Clinic and author of "Get Up! Why Your Chair Is Killing You and What You Can Do About It", people are losing roughly two hours of life for every hour they are sitting down.
5-Hold Grudges
When feeling stressed or angry too often, people experience a flood of hormone cortisol.
According to a study published in the journal Clinical Endocrinology, having high cortisol levels over time is strongly linked with increased mortality risk.