The 4th edition of El Gouna Film Festival (GFF) will conclude Friday evening at El Gouna Resort-town in Red Sea governorate.
The closing ceremony will be held at the Gouna Conference and Culture Center (The Plaza), which is equipped to accommodate up to 1000 guests.
The ceremony will be broadcast on "On E" satellite channel at 6:00 PM (Cairo local time), and live-streamed on Facebook.
Tunisian singer-songwriter, Emel Mathlouthi, also known as Emel, will perform at the closing ceremony.
Talking about her upcoming performance, Mathlouthi took to Instagram on Friday, saying: "💥TODAY IS THE DAY💥 Tonight I will be singing one of my most beautiful songs on one of the most beautiful stages El Gouna Film Festival in beautiful Egypt 🇪🇬❤️✨ The performance will air live at 8 pm local time on ON TV,".
The performance marks the Tunisian singer's first appearance in Egypt after more than two years of absence.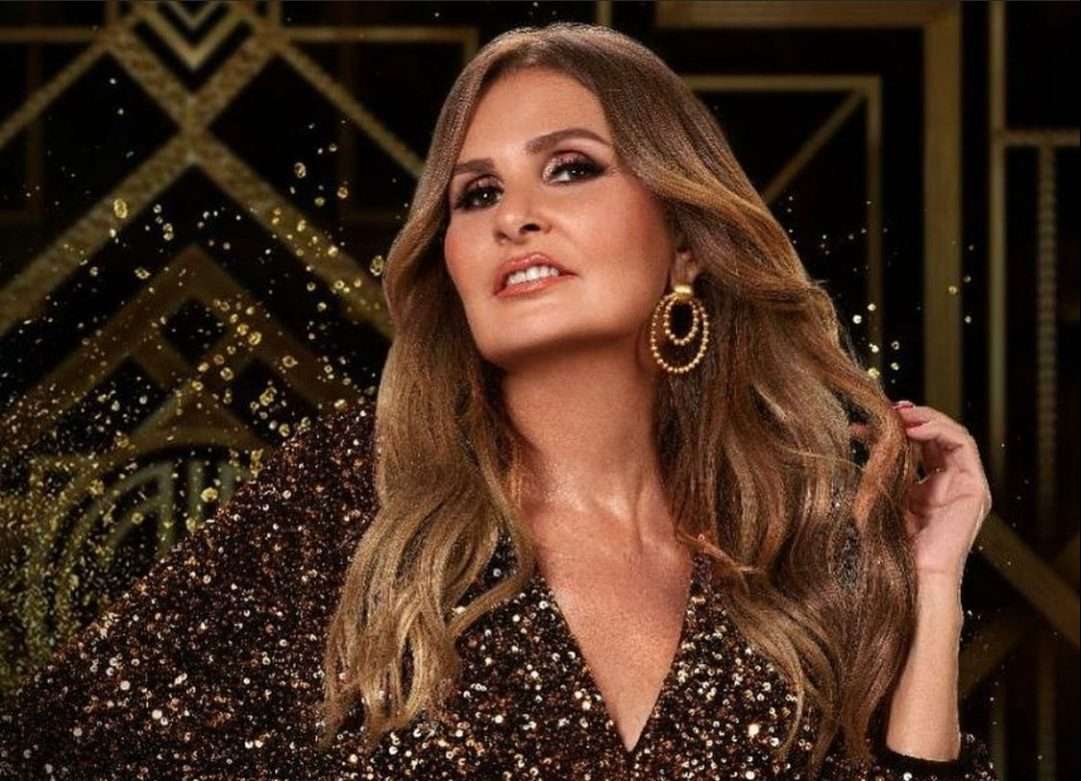 It will also feature the screening of the music video "Doqi Ya Mazika", which will include many celebrities such as Yousra, Laila Olwy, Mohamed Farag, Bassel Khayyat, Amina Khalil, Arwa Gouda, Salma Abu Deif, Injy El Mokkaddem, Bushra, Nardin Faraj, and Hilda Khalife.
"Doqi Ya Mazika" is directed by Maryam El Bagoury.
On October 23, the 4th edition kicked off at the Red Sea governorate, despite the ongoing coronavirus pandemic.