The list featured 50 of MENA's most streamed and followed active singers, bands, and rappers that dominated the Arabic music industry in 2020.
20 Egyptian artists dominated the list, followed by Lebanese with 12. Egyptian veteran superstar Amr Diab was last year's most-streamed Arab singer in MENA on Anghami, Deezer, and Spotify, meanwhile, Lebanese superstar Nancy Ajram was the most followed singer on social media, with more than 71 million followers.
[caption id="attachment_218176" align="aligncenter" width="780"]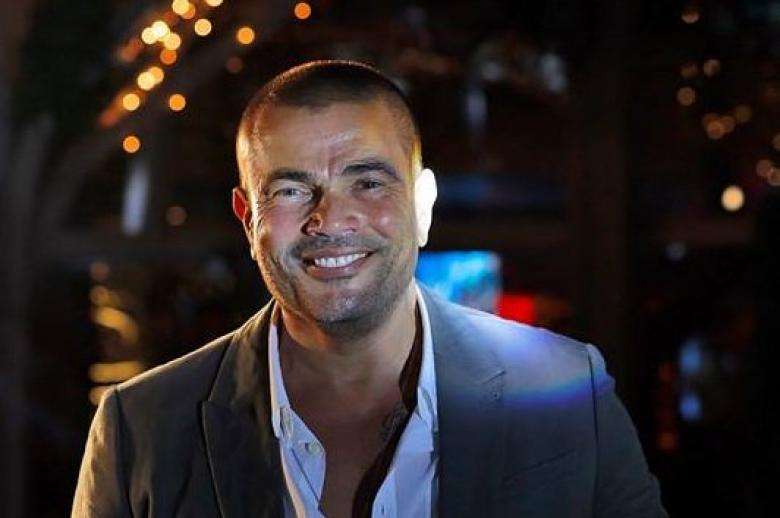 Arm Diab[/caption]
Adham Nabulsi, who was Jordan's only entry, and rapper Balti was Tunisia's sole entry.
To help construct this list, Forbes examined shared data of follows, downloads, and views, provided by Anghami and Deezer. The magazine named its top 50 most-streamed active singers and artists on both platforms between January 1 and December 31, 2020, as well as numbers of YouTube views and subscribers, and social media followers.
Here are the Arab pop stars that made the list:
Abdul Majeed Abdullah

Abyusif

Adham Nabulsi

Ahlam Alshamsi

Amr Diab

Angham

Assala Nasri

Balti

Cairokee

Carole Samaha

Cheb Bilal

El Sawareekh

ElGrandeToto

Elissa

Haifa Wehbe

Hassan Shakosh

Hussain Al Jassmi

Kadim Al Sahir

Khaled

Mahmoud El Esseily

Marwan Khoury

Majid Almohandis

Marwan Moussa

Mohammed Assaf

Mohamed Hamaki

Mohamed Mounir

Mohamed Ramadan

Moustafa Hagag

Myriam Fares

Najwa Karam

Nancy Ajram

Nassif Zeytoun

Omar Kamal

Ragheb Alama

Ramy Ayach

Ramy Gamal

Ramy Sabry

Rashed AlMajid

Saad Lamjarred

Saif Nabeel

Sharmoofers

Sherine Abdel-Wahab

Soolking

Tamer Ashour

Tamer Hosny

Wael Kfoury

Wegz

Yara

Ziad Bourji

Zouhair Bahaoui