Sharm El-Sheikh International Airport received on Sunday, the 1st tourist group coming from Britain since flights were suspended due to the Covid-19 pandemic, the flight is belonging to ''Easy Jet'', company. The company will operate a weekly flight until the end of October.
The Egypt's Aviation Ministry reported this is the 1st flight of Easy Jet to arrive in Sharm El Sheikh,  after a five- year suspension.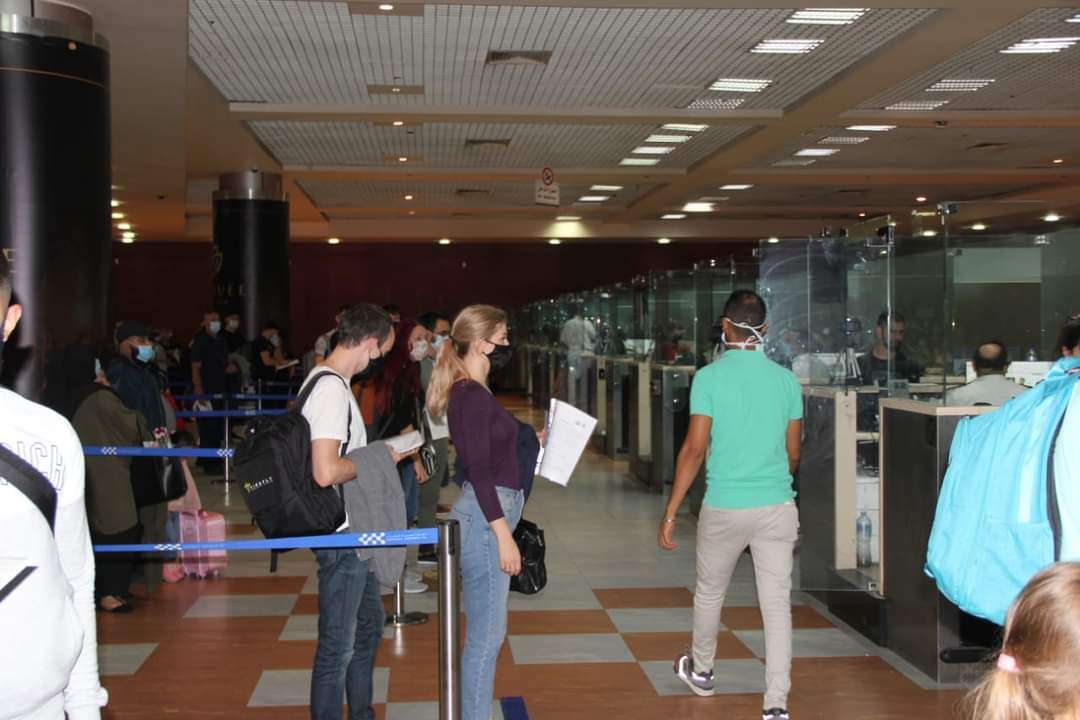 Moreover, Sharm el-Sheikh International Airport received earlier this week its 1st tourist group coming from Poland.
On other hand, Dubai airport announced last week, resuming its flights between Egypt and Dubai International Airports at a rate of 3 flights per week. According to Egypt Air, the Egypt's flights number increased generally to more than 47, providing more options for EgyptAir's customers.
Noteworthy, the Civil Aviation Ministry implemented the government's decision to ban entry to Egypt without a PCR test proves that travelers are free from the COVID-19 disease.
In addition, the Ministry applies all preventive measures in accordance with the instructions of the World Health Organization (WHO) and the Ministry of Health to ensure the travelers safety.
Earlier, Egypt, announced the suspension of air traffic in all Egyptian airports, as part of the state's efforts to limit the COVID-19 spreading.