Production began on the first Arab superhero TV series "W World".
The series features many Arab and foreign actors including Hamada Hilal, Mohamed El Sharnouby, Sherif Ramzy, Mohamed Lutfi Al-Saudi, Qusay Khader, Musab al-Iraqi, and Saif Halim.
It is written by Karim Osama and directed by Yassin Hassan.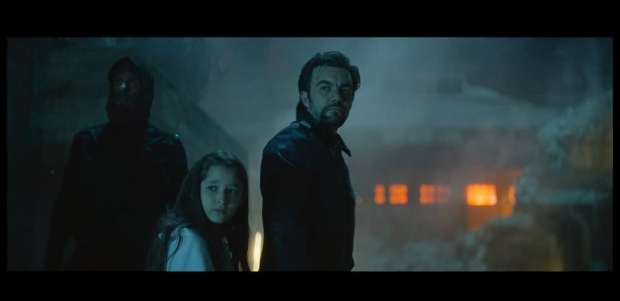 In a statement, Iraqi producer Saif Oraibi confirmed that "W World" is an abbreviation for "Shadow Squad".
He added that the series falls in the superheroes category, but is implemented in a new and different style and techniques to convince and attract the audience, who have previously seen such works in films.
Oraibi added that the project will feature the latest graphics equipment globally used, which has not been done before.
He also pointed out that international montage companies will work on the series in order for the audience to find the difference that attracts and fascinates them to watch the episodes and seasons.
The producer noted that the photography quality of the series is comparable to the Marvel cinematic universe.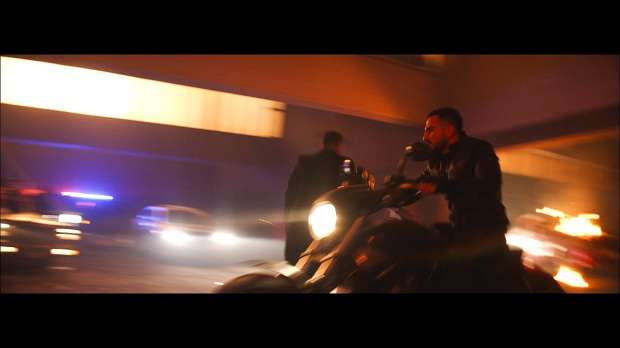 Hassan commented that the series is being filmed in separate intertwining seasons where each will consist of 5-6 episodes that last from 40 -55 minutes.
He added that some parts will be converted into cinematic verse.