Egypt is working to ban the new production of diesel cars and gasoline cars. Some citizens are optimistic while others are not so sure. It's honestly great that massive car companies are becoming more aware of the ramifications of which the production of their goods have on the environment.
Due to  the rise of air pollution problem, many countries are planning to face this situation by placing a ban on further production of gasoline-powered cars.
For instance, Egypt's plan is to enforce the ban by the year 2022, as the problems of gaseous air pollutants in megacity Cairo, became an all-time high, even though many climate change doubters would say otherwise.
Unfortunately, car drivers in Cairo are exposed to dangerous levels of air pollution, according to a new study from the University of Surrey.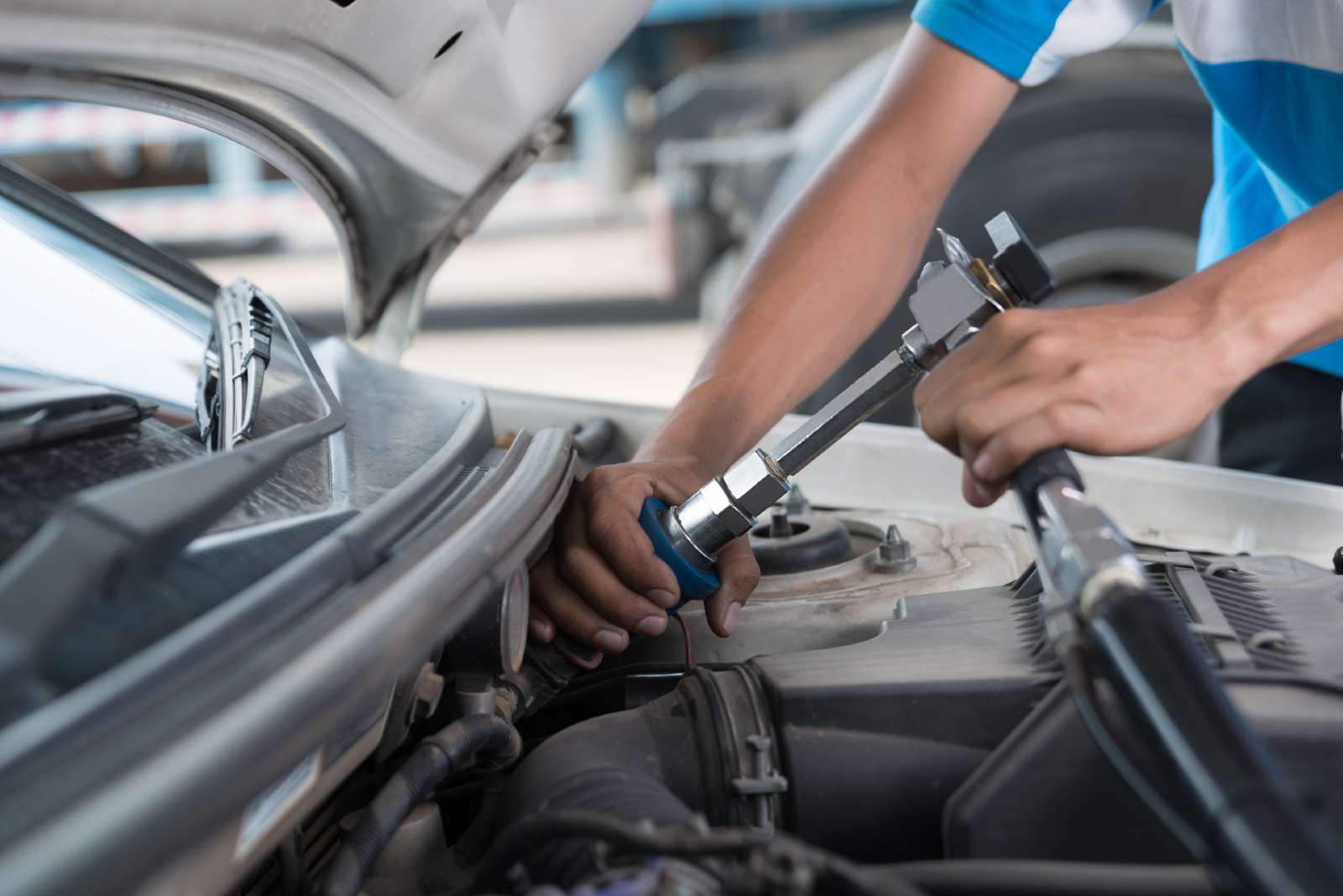 According to domestic reports, transportation counts for more than 23% of Egypt's carbon dioxide emissions. It is also true that 88 % of all trips in Egypt are made by car. It makes sense, therefore, that if more Egyptians convert their cars to natural gas instead of gasoline fuel, there will be much less pollution and better air quality. This would help all of us, especially those with respiratory illnesses, to breathe more easily.
Moreover, with fewer gasoline vehicles on the road, the incidence of gridlock would decrease and overall traffic would flow more smoothly.
In an interview with Sada El Bald program on Sada El Bald channel, Shadi ElSafti, an expert in car engineering said fueling cars with natural gas will reduce the cost to half for car owners. He also denied reports that converting cars to operate on gas would harm the budgets of ordinary citizens.
ElSafti affirmed that this process will benefit citizens, pointing out that assuming a taxi uses 15 liters of gasoline a day at an affordable price, then in 30 days the owner will have spent from LE, 1200 to LE,4500.
However, research conducted by the Egyptian Environmental Affairs Agency has shown that from 1990 to 2020, the air quality in Egypt has gotten better. The substantial difference is especially seen within carbon monoxide levels that have dropped by 74% and lead has decreased by 82%.
Currently, highway vehicles that run on petroleum have the highest emission levels among motor vehicles, especially regarding carbon monoxide and oxides of nitrogen, as well as many other toxic air pollutants.
By banning gasoline-powered vehicles, Egypt will lower the rates of emission of toxic pollutants within our environment, drastically. The downside would be that electric cars are still more expensive than the traditional gasoline car and they would have to travel in shorter distances.
In response to this situation, Egypt aims to converting all vehicles to operate on natural gas. This plan includes coordination with several ministries such as finance, trade and industry, and seven governorates to provide lands required to collect vehicles.
Furthermore, Egypt will tend to expand the use of compressed natural gas, as the number of converted cars reached 43,000 during 2019-2020.
Meanwhile, the Egyptian government has adopted the idea of manufacturing electric vehicles a couple of months ago because of its advantages, including the low cost of maintenance and repairs, all with the signed agreement with one of  massive China's Electric-Vehicle Companies that designs and manufactures trucks and buses.
The ambitious plan is to manufacture 2,000  electric buses over four years, which can be increased to 5,000 buses. Converting public buses to natural gas is definitely a step in the right direction!
Lately, Dr. Yasmain Fouad, Minister of Environment, said: "Vehicle conversion initiative to replace gasoline cars, less environmentally friendly vehicles is one of the national initiatives aiming improving the living standards of Egyptian citizens."
It's worth noting that the Ministry of Petroleum aims at building 600 natural gas stations nationwide to fuel the gas-powered vehicles.