Nesma Yehia, a college student at the faculty of Education, Mass communication department, has an elegant and distinctive taste in choosing her clothes.
She found it difficult to find clothes that fit her due to her dwarf statues, a condition where a person is short in stature because of their genes or a medical reason.
Yehia, who is also a fashion lover, resorted to designing her own clothes and decided to enter the field of the fashion industry; she achieved her dream of becoming the first model with dwarfism in Egypt.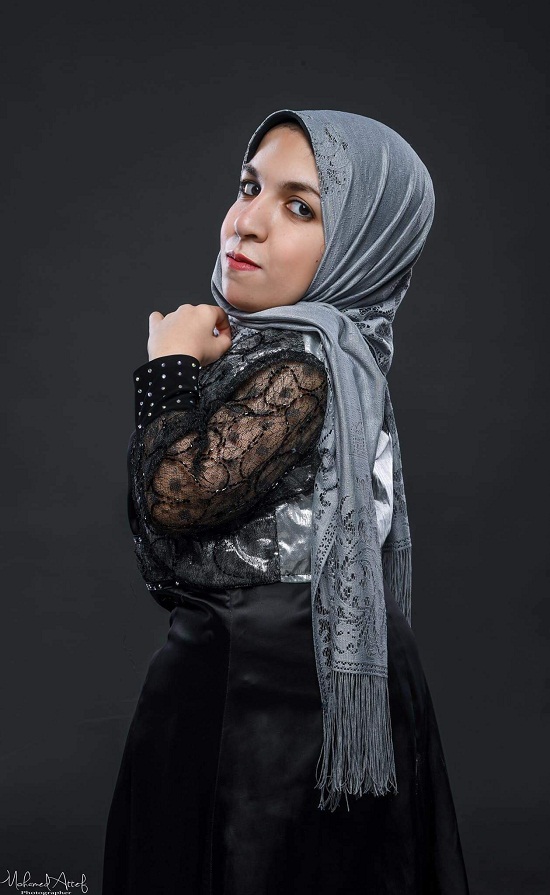 About a year ago, she thought about generalizing her solution to the problem that short statures still suffers from, which is the lack of a store selling suitable clothes for them, and thought about creating the first clothing brand for short stature in Egypt.
The designer created her brand without any financial support, which achieved great success and support from people, especially the short stature.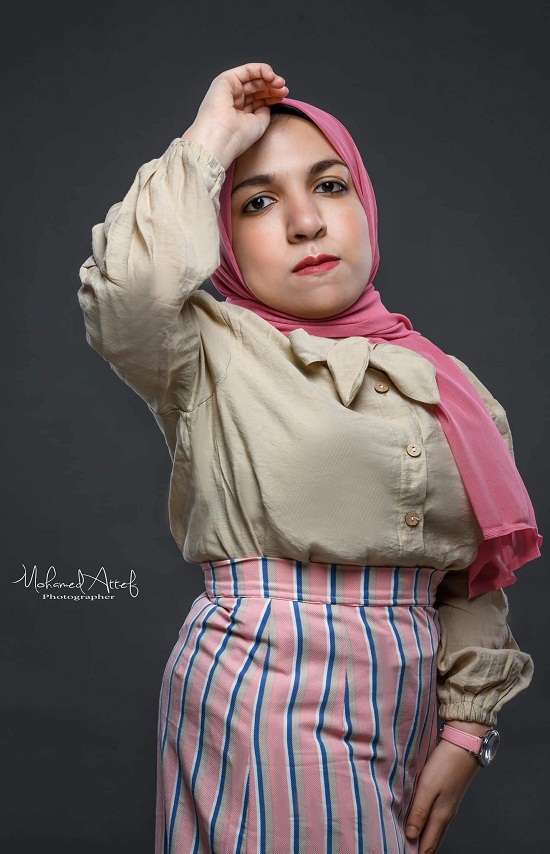 She told "Youm 7" that she thought about making the brand because there are no clothing stores for people of short stature in Egypt, and this was a huge issue for, as she did not find clothes of her size, whether in children or adult stores.
"I solved the problem that I was buying fabric and choosing the appropriate design for me, and implementing it at any garment-maker," Yehia revealed.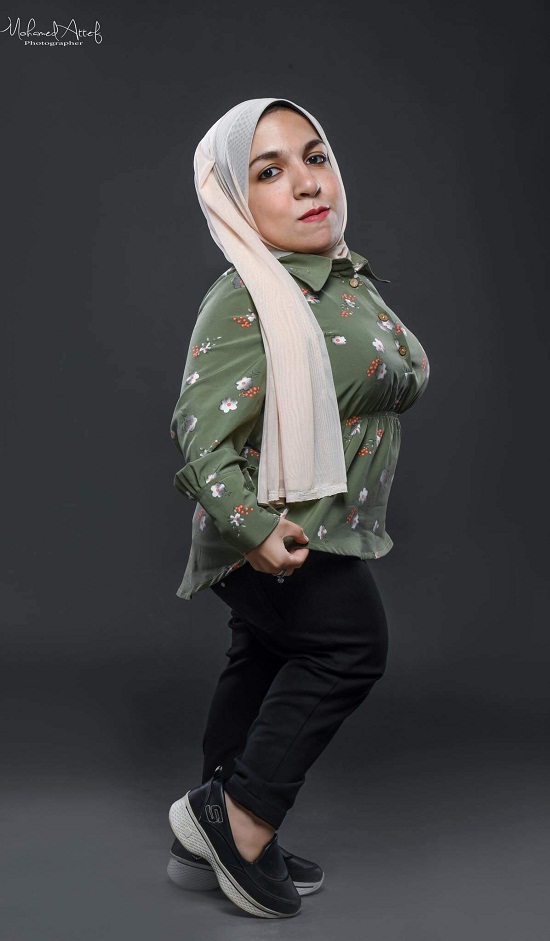 The designs meet all ages as well as the veiled and non-veiled women.
Yehia noted her intention to find financial assistance to create more collections.
"I wish my products be distributed throughout Egypt and other countries as well as obtain a Ph.D. and study in the University," she stated.