"Prince of the Arab song" Hany Shaker will perform live at the Fountain Theater of Cairo Opera House, on July 8.
Shaker recently made headlines after sharing a cover art of his new song, which featured him in classic clothing and a hat.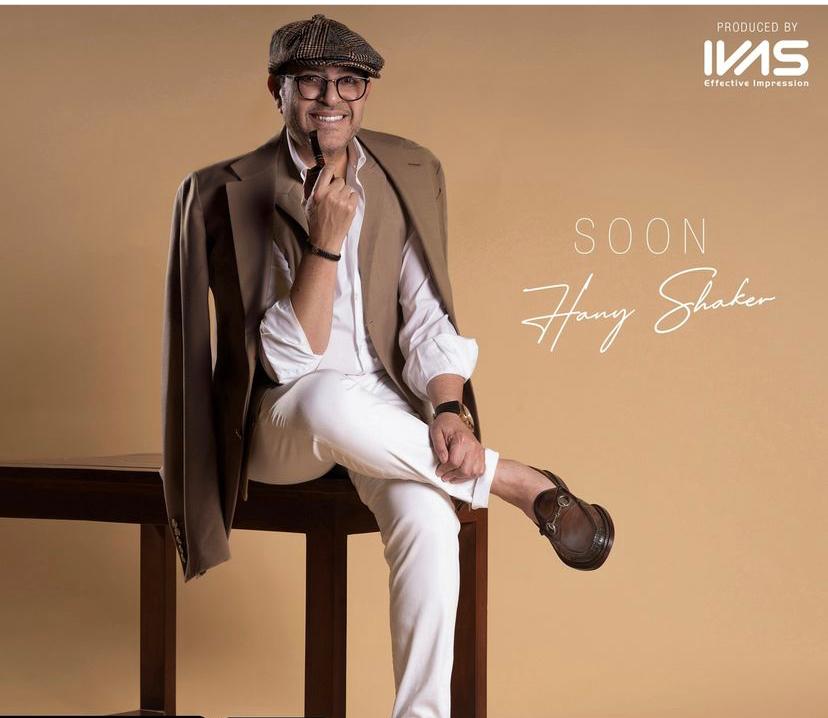 On the other hand, the iconic singer is collaborating with distributor Youssef Hussein in a new Gulf dialect song entitled "Wanta Ghayeb".
The song is by the lyrics of poet Khalid bin Muammar and composed by Mahmoud Hassan.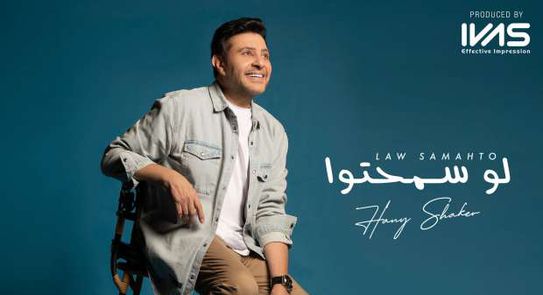 He has also collaborated with Hassan in his new song "Law Samahto".
It is composed by Aziz El Shafei and distributed by Jalal El Hamdaoui.