Somali-American former model Halima Aden is making a comeback to the fashion world.
In August 2020, Aden announced on Instagram that she was quitting the runway after the high fashion industry made her lose the sense of her real self and re-evaluate her modeling career.
The former supermodel announced on Monday that she will make her comeback through the world's largest modern fashion retailer Modanisa, a platform that perfectly aligns with her values and identity.
Aden has signed a two-year agreement with the Istanbul-based e-commerce platform, becoming the first-ever global brand ambassador for Modanisa.
She will also be involved in the creative side of the brand and will design two collections for the platform.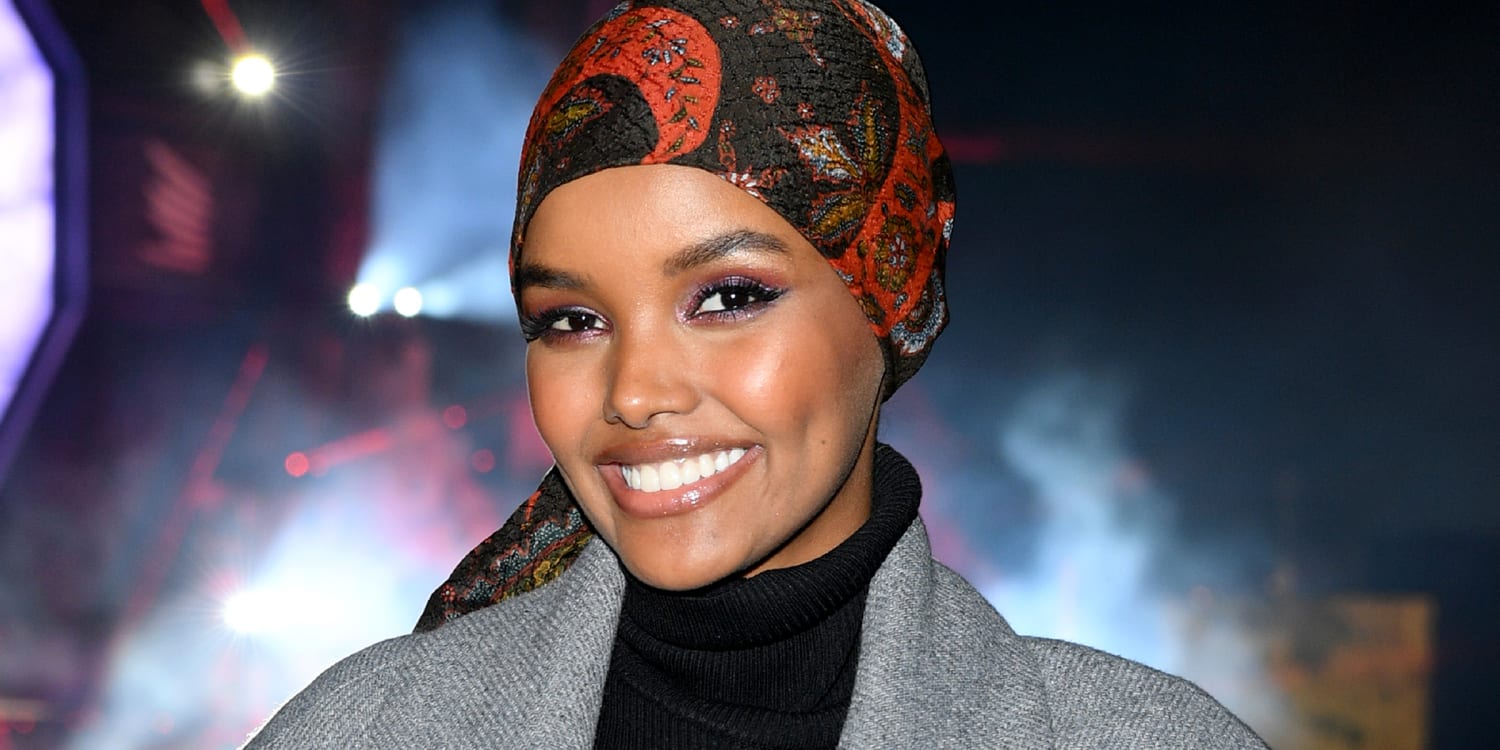 "I'm so excited to be working with Modanisa. They have been an ever-present in my career: my first modest fashion catwalk, my first collection, and now my first global fashion role, all with Modanisa," Aden said in a press release.
"They share my faith and values, and fully respect my choices as a Muslim woman. I'm coming home." she added.
The former supermodel first made headlines when she took part in the Miss Minnesota USA pageant in 2016.
At the age of 19, Aden made her modeling debut at New York Fashion week in 2017 and became overnight, a star after being hailed as the world's first Muslim hijab-wearing supermodel.
The 23-year-old was featured on the covers of British Vogue, Vogue Arabia, and Allure.