Algerian musician, Cheb Khaled is working on a new album, which will feature 12 songs.
Sources told to "et bil arabi" that the album will include duets with a group of international artists such as DJ Snake, The Weeknd, and Soolking.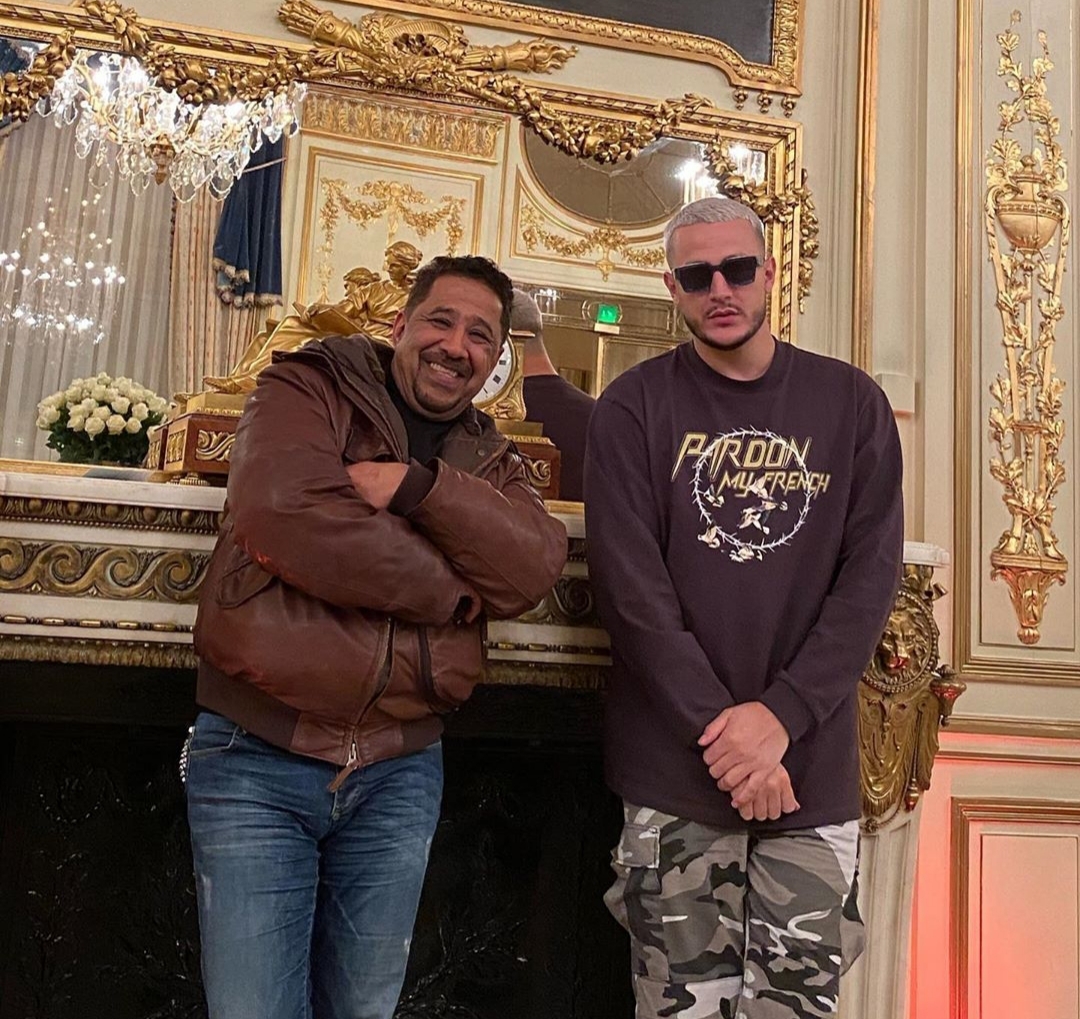 Cheb Khaled's latest artistic work is music video, "Elle S'appelle Beyrouth" featuring Rodge, which means in English "her name is Beirut".
He released in tribute to Lebanon and its citizens following the horrific explosion that destroyed the port of Beirut.
On 4 August, a large amount of ammonium nitrate stored at the port of the city of Beirut, the capital of Lebanon, exploded, causing the death of at least 190, 6,500 injuries, and about 300,000 people homeless.
The damage to structures and infrastructure, estimated at $10–15 billion.
It is worth mentioning that Khaled Hadj Ibrahim, born 29 February 1960, is an Algerian musician, singer, and songwriter born in Oran, Algeria.
The musician is known better by his mononym Khaled. He began recording in his early teens under the name Cheb Khaled, which means in Arabic for "Young" (as opposed to the traditionalist Sheikh elders).
He was named the"King of Raï" in the first Raï festival in Oran. Khaled is known for performing Didi", "El Arbi", "Aïcha", "C'est la vie" and "Alech Taadi", which of the latter was featured in the 1997 film "The Fifth Element" starring Bruce Willis and Milla Jovovich.