Many people don't choose bright colors during winter; instead, they opt for black, camel, maybe a bit of burgundy, however, given the incredibly tough year we all experienced.
Mood-boosting colors will be at top of our minds and will be welcomed into our 2021 wardrobes with open arms.
These are the colors and shades every fashion girl will be wearing for spring 2021:
Pop of pink
It is time to test out the fun bubblegum pink trend rather than the more toned-down pink hues.
Brighter green
Expect to see brighter greens on the celery and emerald side.
Warm brown and tan tones
Go for the warm brown and tan tones, however, which shade you should wear should be based on your skin tone.
Bubblegum pink and screen-printed pieces
This spring, pair bubblegum pink and screen-printed pieces with neutral basics for a simple reboot to your wardrobe.
Forest green shades
Last year's electric green was trendy. This spring, forest green shades will be popular as versatile as neutral.
Nature of creamy neutrals
Uplifting nature of creamy neutrals like oatmeal and pale yellow will also be spotted.
Cool pastels
Lightening things up this spring with some cool pastels such as Lavender.
Soft blue hues
Refresh your wardrobe with soft blue hues.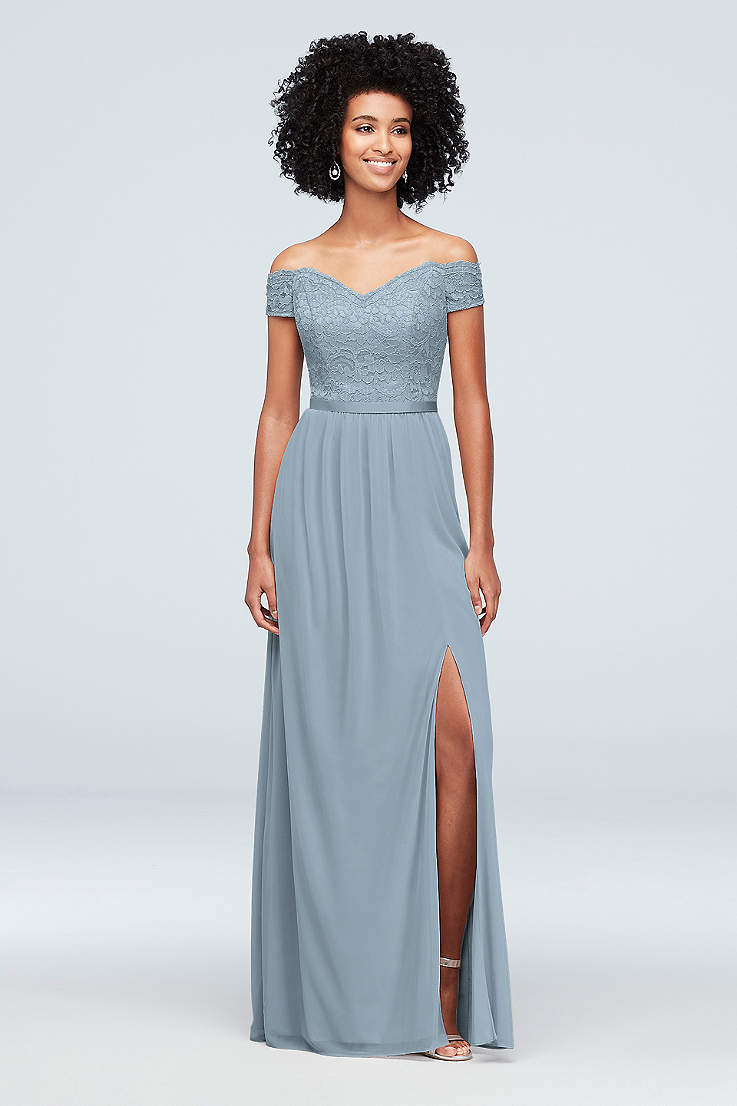 Navy
Ware navy. Navy is the one of best colors to go for this spring.