Marvel released on Tuesday new footage from the highly-anticipated movie "Thor: Love and Thunder".
The movie features the return of not only Chris Hemsworth as the Nordic god of thunder, but also a number of familiar faces from the Marvel cinematic universe.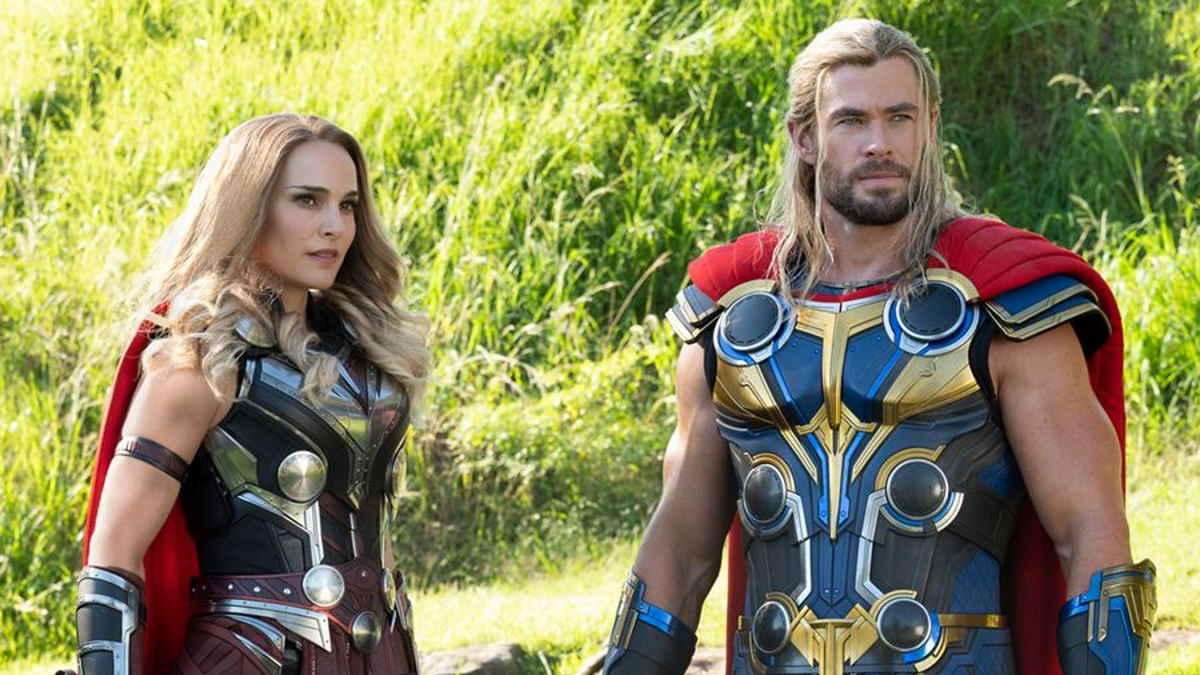 It also sees Natalie Portman reprising her role as Jane Foster for the first time since "Thor: The Dark World" but with a new twist: now she has taken up the mantle of Thor, complete with a hammer reconstructed from the one smashed by Thor's sister Hela (Cate Blanchett) in "Thor: Ragnarok".
https://youtu.be/JVuq8BHIlbQ
The fourth Thor movie also features Taika Waititi as Korg, the friendly rock creature and sidekick to Thor, and Tessa Thompson as Valkyrie.
Moreover, the Guardians of the Galaxy superhero team are also set to make a special appearance.
It also features Christian Bale as Gorr, the God Butcher, and Russell Crowe as Zeus.
The movie follows Thor's quest for inner peace. However, his retirement gets interrupted by Gorr the God Butcher, a galactic killer who seeks to kill all of the gods.
Waititi also returns in the directing chair after his massive success with "Thor: Ragnarok" in 2017, who will also appear once again as Korg, the friendly rock creature and sidekick to Thor.
The movie also stars Chris Pratt, Dave Bautista, and Pom Klementieff.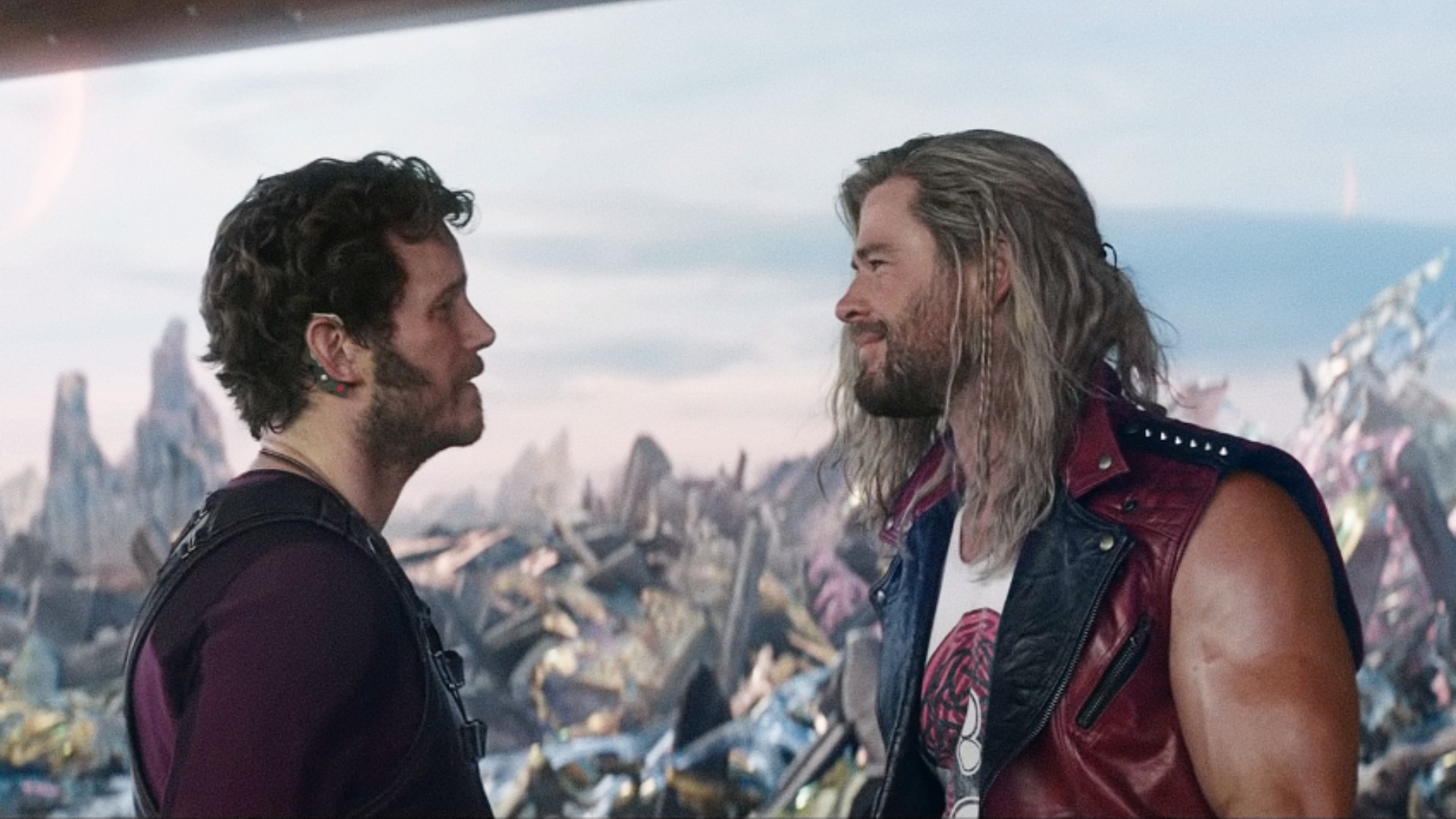 The runtime for the third installment is 119 minutes, or 1 hour and 59 minutes, making the movie the shortest released by Marvel Studios since "Ant-Man and the Wasp", which ran for 118 minutes upon its release in 2018.
Marvel movies in recent times usually hit the two-hour mark, but this would be the third movie in the last six years to be under that mark.
Staying under two hours is not a new thing for the fans of the God of Thunder franchise as most of the movies follow this trend: short and sweet for both "Thor" and "Thor: The Dark World" ran under two hours, at 114 minutes and 112 minutes, respectively.
"Thor: Ragnarok" remains the longest cinematic appearance for the lightning-wielding hero at 130 minutes.
"Thor: Love and Thunder" debuts on July 8.