Spotify, giant world streaming platform, took a serious action against the Sussexes', Prince Harry and Meghan Markle, multi-million deal by hiring producers for the zero-content podcast, Sputnik reported on Wednesday.
The platform aimed that those producers would drive the former Royal couple to stream any content after failing in producing any material in 2021.
An episode with legendary singer Elton John, John Deepak Chopra, Tyler Perry, James Corden, and others was the Sussexes earliest and only episode on the podcast and it was in 2018.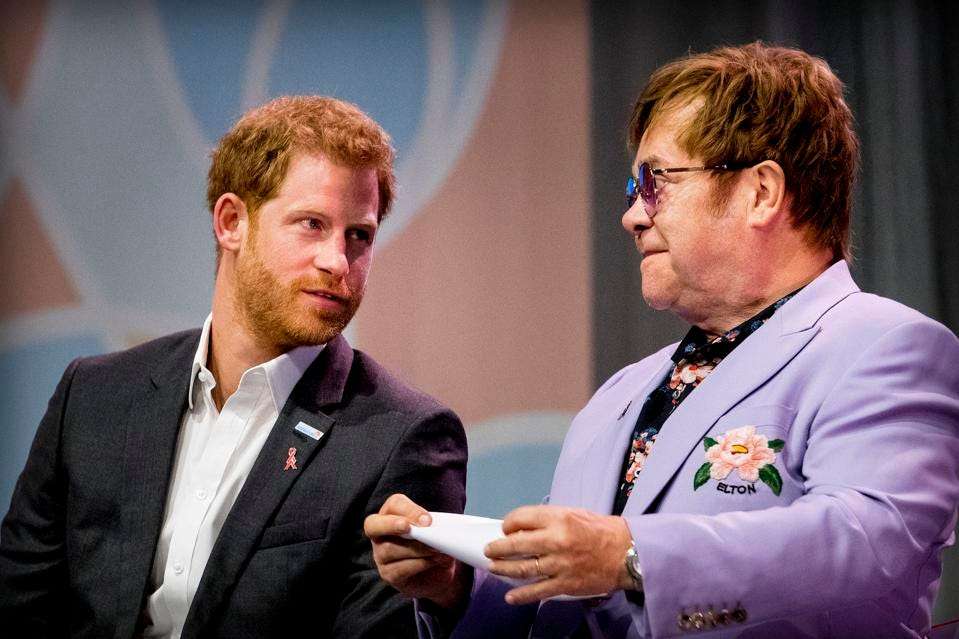 The Sun cited a source close to the leading streaming space said: "Spotify has been waiting a long time for some content from Harry and Meghan and now it appears they have finally taken matters into their own hands."
"Hiring a raft of in-house talent on Spotify's side will ensure they finally squeeze something out of them as they bid to honour their contract."
It is worthy to mention that the platform had to defend its deal with the Duke and Duchess of Sussex last year as it paid more than $30 million to the Royals which enraged the musicians and artists worldwide.
Last year, the Head of global affairs and chief legal officer for Spotify Horacio Gutierrez explained that the couple was a high profile one so they hoped that the couple could attract people to the platform.
Many musicians struggled to be paid more as the future of the industry is on the line due to the COVID-19, therefore, the Musicians Union expressed that half of its members searched for alternative work.
Musician and artist Guy Garvey underscored that "the future of music" is threatened that's why artists were being paid for audio streams.
The Sun highlighted: "The current system means that the money earned by streaming services is pooled before then being distributed according to market share.
This means that if Elbow's music accounts for one percent of all streams on Spotify, the band and their label receive one percent of the money."