Egyptian superstar, Sherine Abdel-Wahab is putting an end to the rumors that she and her ex-husband Hossam Habib have rekindled their relationship.
Abdel-Wahab affirmed Saturday in a Q&A session on Instagram that the foundation of marriage and porce is the announcement.
"If we reconciled, I would have announced," she stated.
Abdel-Wahab also dispelled the ongoing speculation that she is expecting her third child and her first with Habib.
[caption id="" align="aligncenter" width="710"]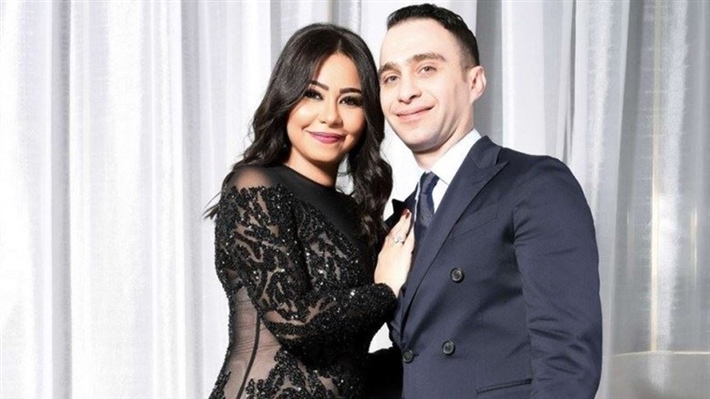 Sherine Abdel-Wahab with Hossam Habib[/caption]
On May 23, the former couple recently made headlines after Habib was arrested for allegedly threatening his ex-wife.
Abdel-Wahab had filed a complaint against her ex-husband for verbally assaulting her and her two daughters. She had also requested a written pledge from Habib not to harm them.
Habib told investigation authorities denied that he did not threaten his ex-wife, with the firearm seized in his possession and stressed that the weapon was licensed and he carries it legally.
The composer added that he was at the residence to discuss an upcoming project until an argument broke out between them and Abdel-Wahab called the police.
On the same day, he was released on an EGP 10,000 bail.
In December 2020, Lebanese TV host Nidal Al-Ahmadiya announced the superstar had split up from her husband.