Egyptian superstar Sherine Abdel-Wahab dropped Thursday her new song "El Qamas" on YouTube.
The song is composed by Nour Ezz Alarab, who also co-wrote it alongside Ali Hussin.
The release comes a week after it was leaked on social media.
https://youtu.be/X1iuxMNely4
Moreover, Abdel-Wahab is set to perform live at the 5th edition of the Mother of the Nation Festival (MOTN), Abu Dhabi, UAE, on December 10.
The 5th edition of MOTN is hosted from December 9 to 18 at six zones on Abu Dhabi's Corniche.
The festival is an annual event to celebrate and highlight the achievements of Her Highness Sheikha Fatima bint Mubarak, the wife of the late Sheikh Zayed bin Sultan Al Nahyan, the founding father of the United Arab Emirates.
The Mother of the Nation Festival will feature a variety of outdoor events and activities, providing a unique cultural atmosphere.
[caption id="attachment_250202" align="aligncenter" width="1080"]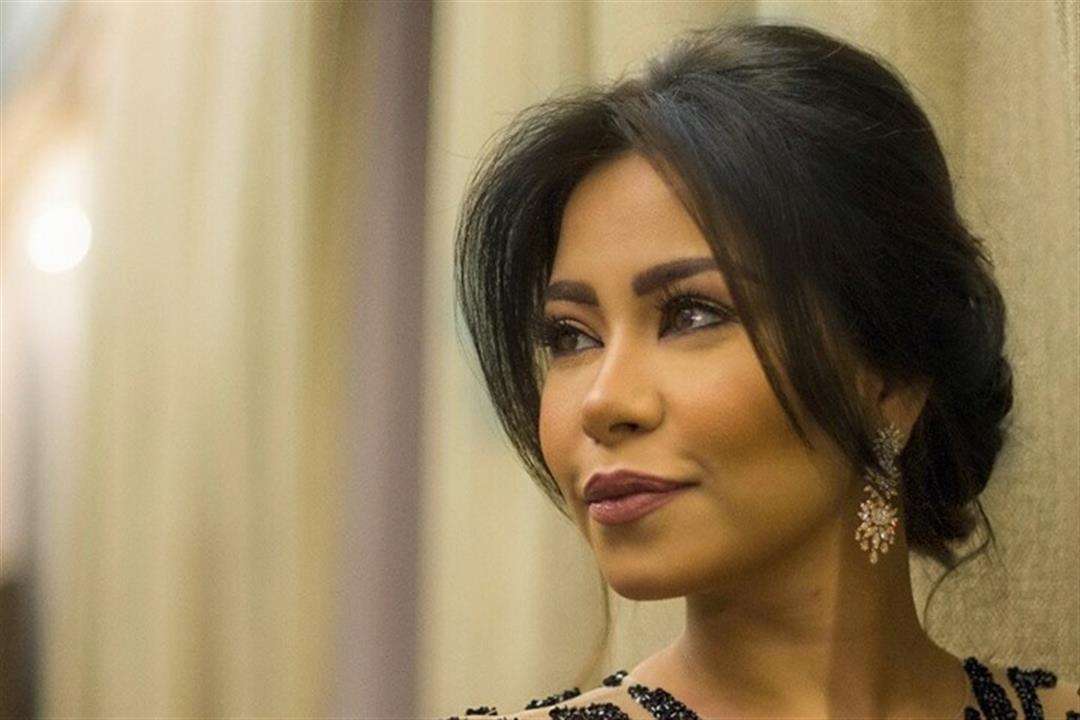 Sherine Abdel-Wahab[/caption]
The concert witnesses Abdel-Wahab reuniting with her fans in the UAE after a long absence.
The singer had stepped away from the music scene and social media after she was bullied online over mistakes she unintentionally made in 2018.
In April, Abdel-Wahab returned to Facebook and Instagram after a two-year break, during which she suspended her account and only used Twitter.