Mel Gibson and Garrett Hedlund will play father and son in Nadine Crocker's upcoming thriller "Desperation Road".
It also stars Ryan Hurst, Woody McClain, and Pyper Braun.
Based on the novel of the same name by Michael Farris Smith, the movie follows ex-con Russell Gaines (Hedlund) who attempts to rebuild his life with the help of his father Mitchell (Gibson).
However, everything changes when Maben arrives and throws Russell's life into chaos.
The two eventually end up on the run and learned that to survive, they need to trust each other.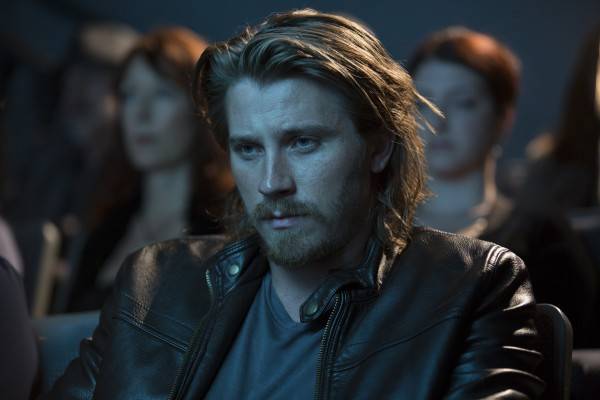 Crocker directs the movie from a script by Smith, with the latter adapting the screenplay from his novel.
Producers include Crocker, Smith, Walter Josten, and Cassian Elwes, with Patrick Josten, Veronica Radaelli, Peter Graham, Steve Hays, Paul Robarts, and Katy Bodenhamer exec produces.