English actor Henry Cavill has sustained a minor injury during production on the set of Season 2 of the hit Netflix drama series, "The Witcher" at Arborfield Studios, west of London.
Cavill is currently recovering from a minor leg muscle injury. He injured himself as he was practicing an assault course, and working at a height of 20ft while wearing a safety harness.
The 37-year-old actor is expected to be sidelined for a short period, with the hit Netflix drama series continue filming up until the holiday break later this month.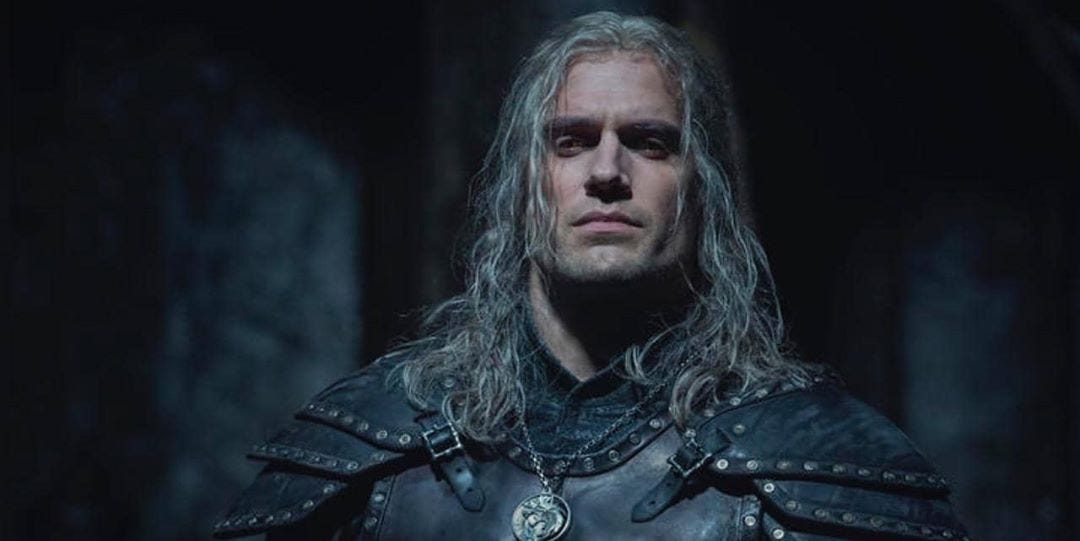 Cavill stars as the witcher Geralt of Rivia, a mutated monster hunter, struggles to find his place in a world in which people often prove more wicked than beasts.
The plot of season two of "The Witcher" centers around Convinced Yennefer's life was lost at the Battle of Sodden, Geralt of Rivia brings Princess Cirilla to the safest place he knows, his childhood home of Kaer Morhen. He must protect the girl from something far more dangerous: the mysterious power she possesses inside, while the Continent's kings, elves, humans, and demons strive for supremacy outside its walls.
Production on the series had been stopped multiple times over the year, mostly due to the pandemic, which stretched to mid-August as the UK went into lockdown over the spring.
Furthermore, filming also halted in November following multiple coronavirus cases amongst the crew and cast members.
It is worth mentioning that the novel coronavirus, which was first reported in Wuhan, China, has infected more than 68,165,877 people and killed over 1,557,385 worldwide. It also hit a number of celebrities and top political figures around the world.
On March 11, the World Health Organization (WHO) declared coronavirus a global pandemic as the new virus has rapidly spread to more than 800,000 people from Asia to the Middle East, Europe, and the United States.
Transmission of viruses between humans happens when someone comes into contact with an infected person's secretions, such as droplets in a cough.
They can also be transmitted by coming into contact with something an infected person has touched and then touching your mouth, nose, or eyes.
It is known that older people appear to be more vulnerable to the effects of the emerging virus.