The premiere date for Marvel Studios' TV series, "Echo" has been delayed.
It was initially set to debut on Disney+ in summer of 2023, just after the second season of "Loki".
Speaking on the latest episode of the Writers Panel podcast, Echo showrunner Marion Dayre stated that the series was to debut in about a year, putting it towards the end of 2023.
"This [the podcast] comes out in a week or two. When does Echo premiere?"That will be probably a year from when this comes out."
"Echo" has already finished shooting, so the reason for any delay would purely be speculation at this point.
The series follows the origin story of Maya Lopez aka Echo whose ruthless behavior in New York City catches up with her in her hometown. She must face her past, reconnect with her Native American roots and embrace the meaning of family and community if she ever hopes to move forward.
Cox made her debut in the MCU as Echo in Marvel's "Hawkeye" in December 2021 serving as one of Kingpin's (Vincent D'Onofrio) top lieutenants in the Tracksuit Mafia.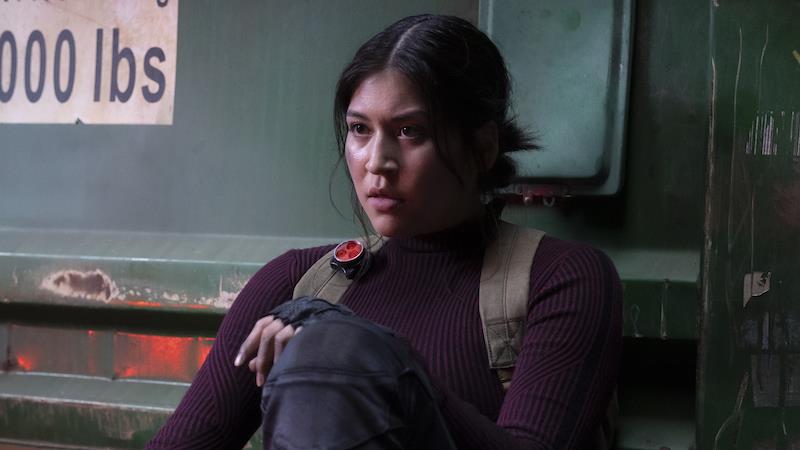 Sydney Freeland directed at least a few of the series' anticipated six episodes.
Kevin Feige, Louis D'Esposito, Victoria Alonso, Brad Winderbaum, Stephen Broussard, Richie Palmer, Marion Dayre, and Jason Gavin are executive producers.
Amy Rardin, Sydney Freeland, Christina King, and Jennifer Booth are co-executive producers.