Dr. Mohamed Maait, Minister of Finance, affirmed that the International Monetary Fund  (IMF) praised the Egyptian economy as that the agricultural and industrial investment is placed at the top of the presidential priorities to achieve food security for Egypt.)
The minister added that Egypt aims to proceed with the implementation of the strategy of increasing domestic production of strategic crops, reducing dependence on imports, stimulating Egyptian exports, and enhancing the competitiveness of agricultural crops in European markets.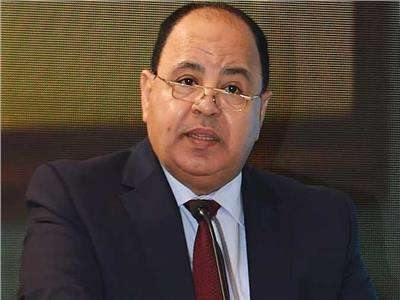 He revealed that Egypt can overcome the exceptional ordeal experienced by the global economy into promising investment and development opportunities for progress and growth.
The minister stressed that the government is working to lay the foundations for self-sufficiency, maximize national production capabilities, and expand the export base, especially in light of the challenges of the current global crisis.