Netflix dropped Wednesday the official trailer for English actor Christian Bale's latest horror mystery "The Pale Blue Eye".
It also stars Gillian Anderson, Lucy Boynton, Charlotte Gainsbourg, Toby Jones, Timothy Spall, and Robert Duvall.
The project is written, directed, and produced by Scott Cooper, who reunites with star/fellow producer Christian Bale ten years after their first collaboration together, "Out of the Furnace" (2013).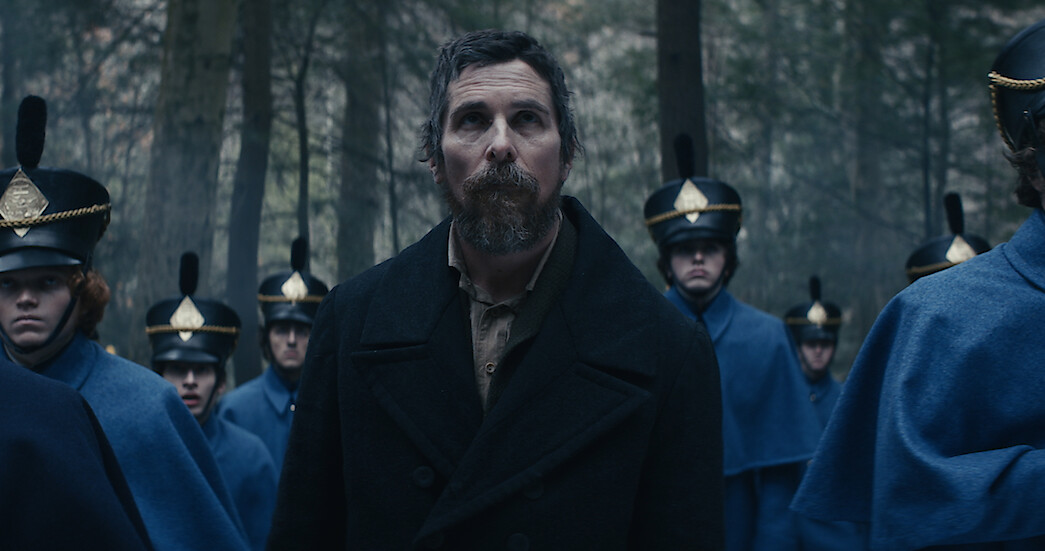 "The Pale Blue Eye" follows Augustus Landor (Bale), a world-weary detective who has grown accustomed to the bleak and morose nature of human existence.
Summoned to the West Point military academy, where a cadet was murdered under irregular and alarming circumstances, Landor finds himself a kindred cold spirit in another cadet, the man we now know best as Poe. They try to track down the person responsible for such heinous acts.
"The Pale Blue Eye" sees Cooper and Bale return to Western Pennsylvania, namely near Pittsburgh, as they did with "Out of the Furnace".
The cinematography honor not only Poe's legendary text but the source material by Louis Bayard. His 2003 historical fiction novel of the same name serves as the main inspiration for the upcoming movie.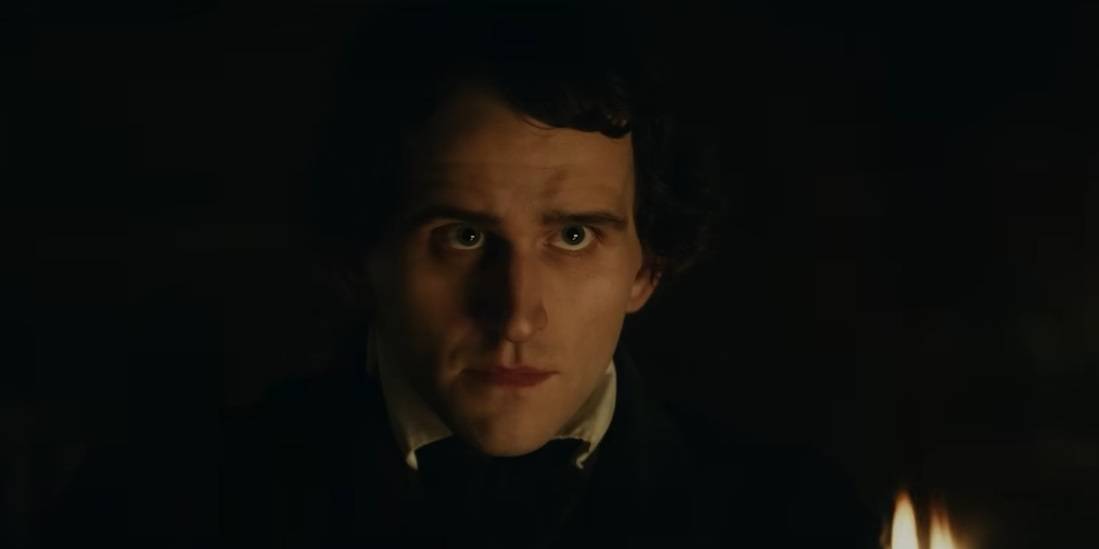 In an interview with Entertainment Weekly, Cooper noted that "The Pale Blue Eye" will be telling three connecting stories in one.
The project is a murder mystery period drama as well as depicts how Poe became the author we know him to be nowadays.
It also serves as a father-and-son story, with these two different-yet-similar sources finding renewed live/burning purpose in solving this strange death. Through their unlikely bond, they will impart a kindled/rekindled purposefulness.
"The Pale Blue Eye" will premiere in select theaters on December 23 and debut on Netflix on January 6.