Egyptian actress-singer Ayten Amer has recently joined the cast of the third season of the acclaimed TV series "El Ekhteyar" (The Choice).
It also stars Karim Abdel Aziz, Ahmed El Sakka, Ahmed Ezz, Khaled El Sawy, Mahmoud El-Bezzawy, Bayoumi Fouad, Sabry Fawwaz, Eman Elassi, Mohamed Reyad, and others.
Season 3 is scripted by Hany Sarhan and directed by Peter Mimi.
The series is set to screen on the Ramadan 2022 drama marathon on the "ON" TV channel and streamed on the "Watch it" platform.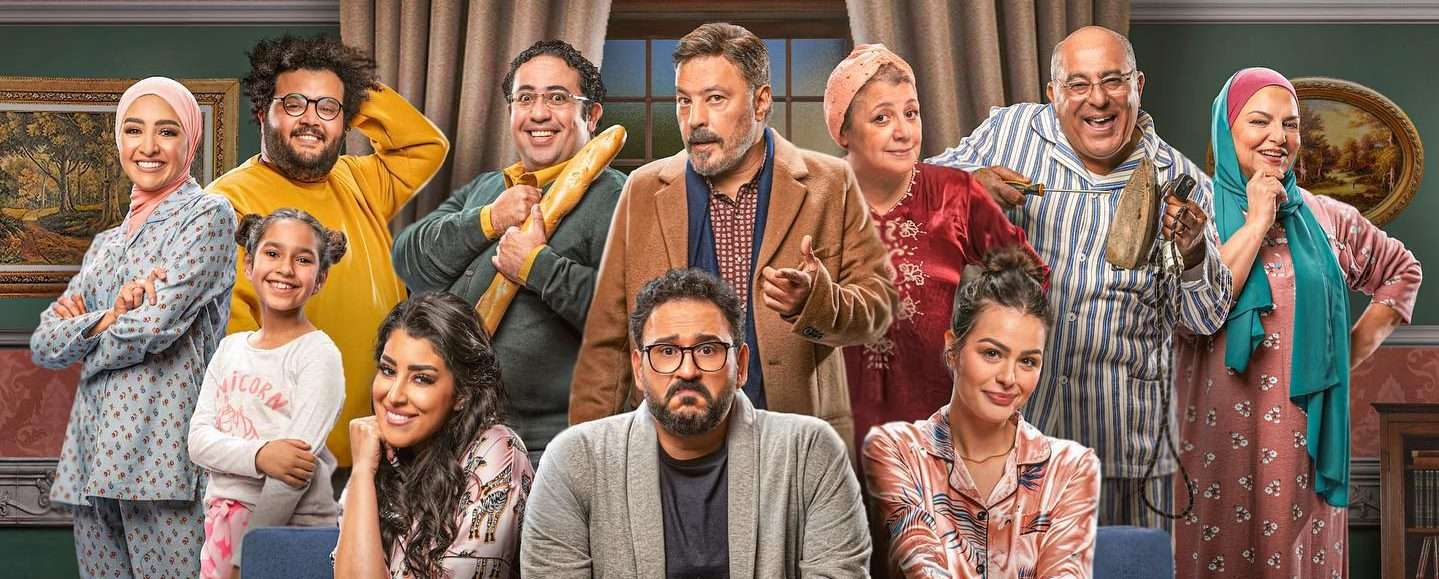 On the other hand, Amer is participating in Ramadan with the comedy TV series "Maktob Alaya" starring Akram Hosny.
It also stars Amr Abdul Gelil, Hanan Sulieman, Hanady Mehanna, and others.
The series is a comedy fantasy genre that follows a person who wakes up from sleep to discover some phrases is written on his body and finds that they seem to be coming true.
It is written by Ihab Blibl, director Khaled El-Halfawy, and produced by Karim Abu Zekry.