If you are someone who wants to move on to a more personal or secure messaging app, here are the 3 best WhatsApp alternative apps you can use in 2021.
*Telegram Messenger
Telegram Messenger has been known as the best WhatsApp competitor for a while now and nothing's changed. The open-source messaging app is still the best WhatsApp alternative out there. Telegram pack, the latter brings other features like super groups of up to 100,000 people, public channels, usernames, ability to share files of up to 1.5 GB, pass code lock, self-destructing messages and end-to-end encryption in secret chat among other things.
Also, it can be used on multiple platforms at once, so you can start texting on your phone and then continue it on your PC.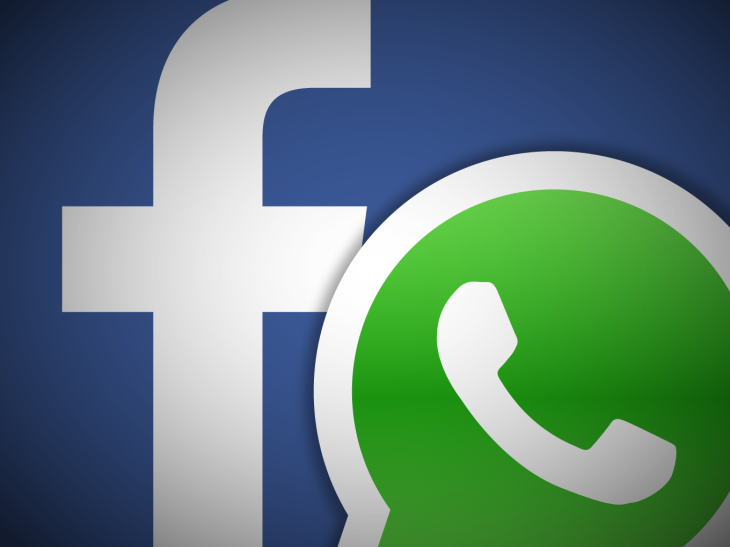 *Signal app
Signal Foundation, the organization that powers the end-to-end encryption technology in Whats Messenger and Facebook Messenger, offers its very own messaging app dubbed Signal Private Messenger. Signal brings a number of security benefits when compared to WhatsApp. It offers self-destructing messages and screen security.
* Viber
Viber is another popular messaging and VoIP app that really stands toe-to-toe with Whats when it comes to features. The app offers end-to-end encryption in calls, messages and the shared media. Moreover, the messages saved in multiple devices are also encrypted, which brings us to the fact that the messaging apps packs in multi-device support, which WhatsApp lacks.